The deadline for SMS Yearbook orders is this Friday, May 20th! If you still need to order: Please visit ChristmasCityStudio.com Enter session password: SalMSYB2122 Enter your student's name and complete your order.
Congratulations to Mrs. Nimeh for being awarded the Falcon Proud Award for May. Mrs. Nimeh has continuously gone above and beyond to make sure her 4th grade students succeed.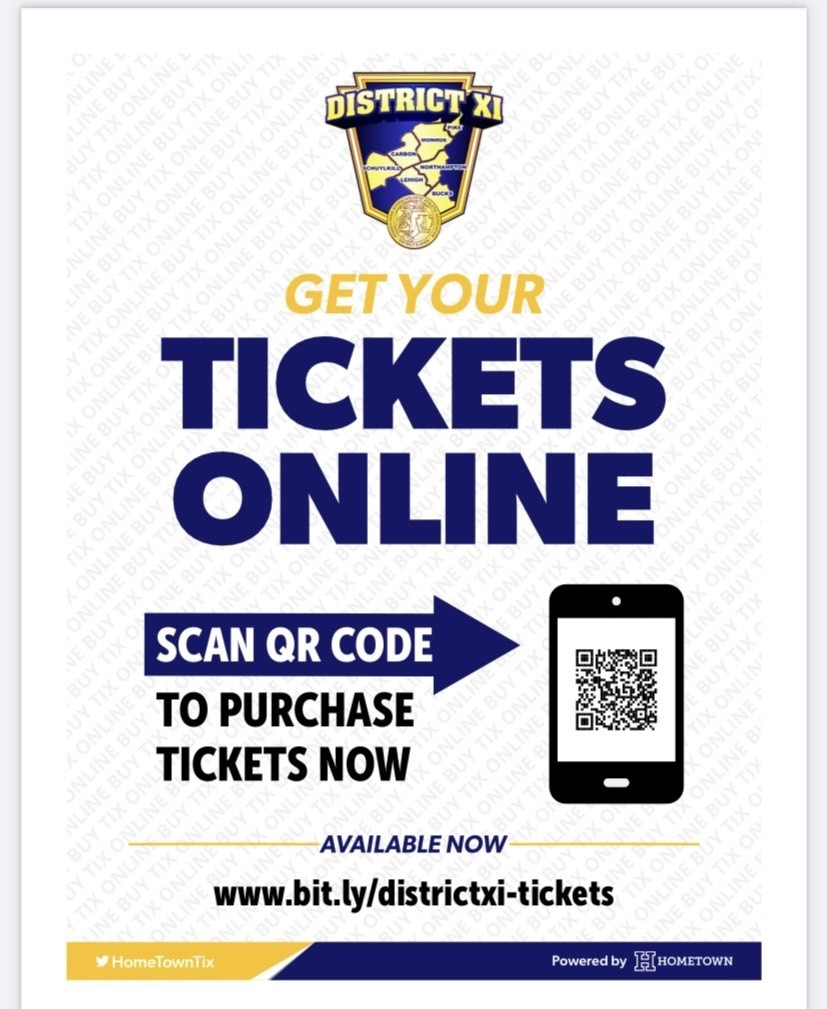 5/16 Salisbury Postponements MS Soccer @ SV is postponed till Wednesday, May 25. Varsity SB @ Catty is postponed till Wednesday, May 18 @ 3:45 p.m. ALL after school activities are canceled for today. Thank you. #yoursalisbury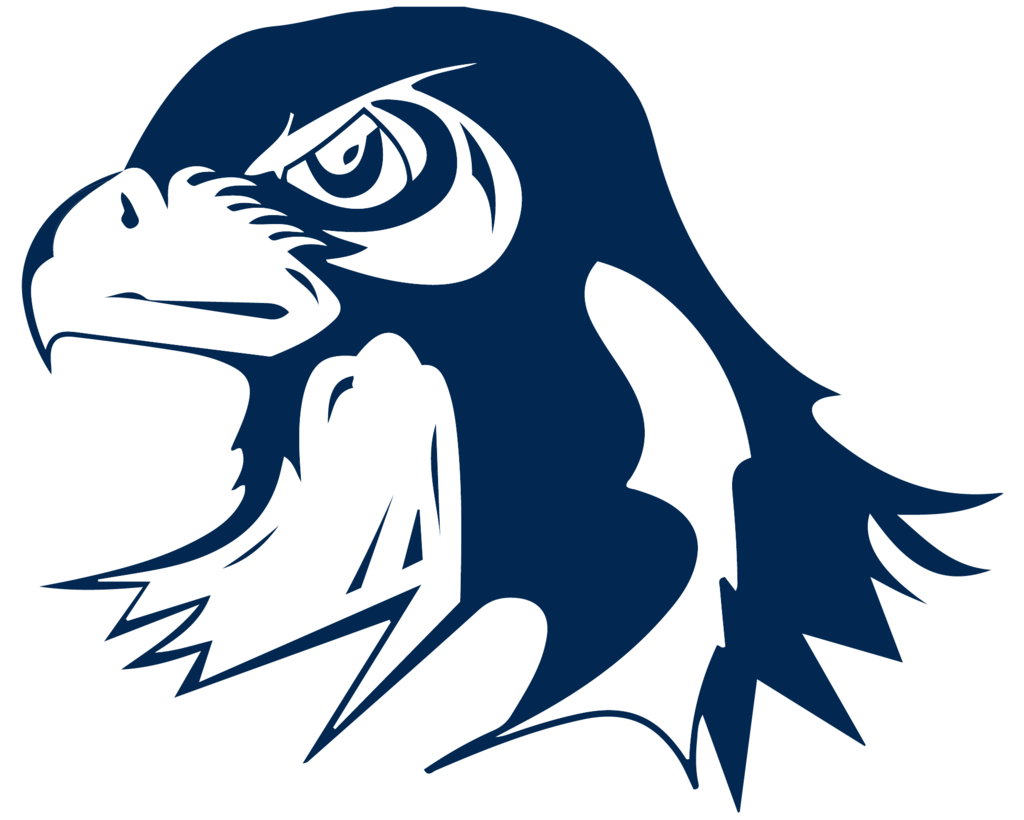 SMS & SHS students are at PSU to present projects at the PJAS State Competition! Good luck!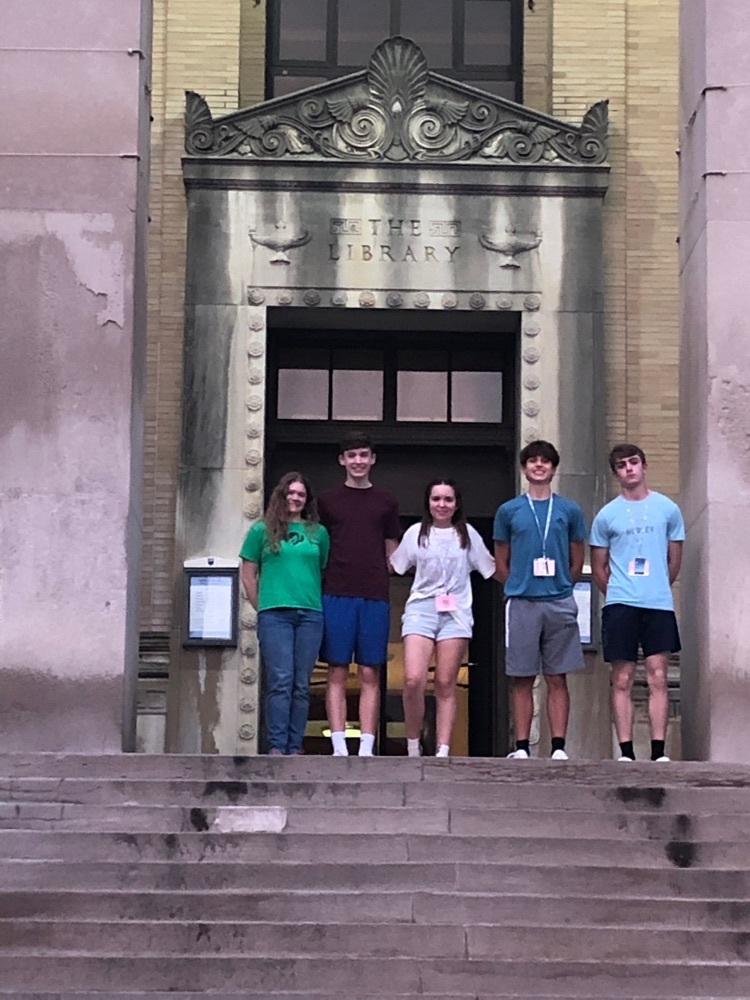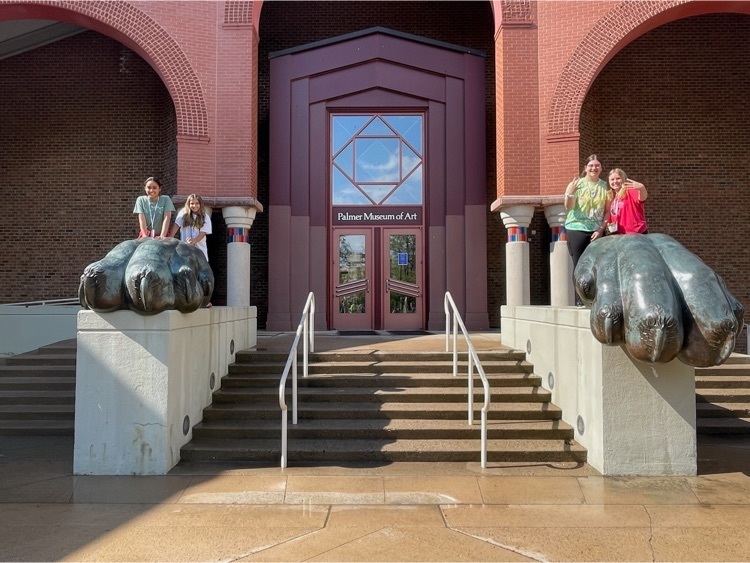 FALCON ATHLETICS - Monday 5/16 #YourSalisbury #LetsGoFalcons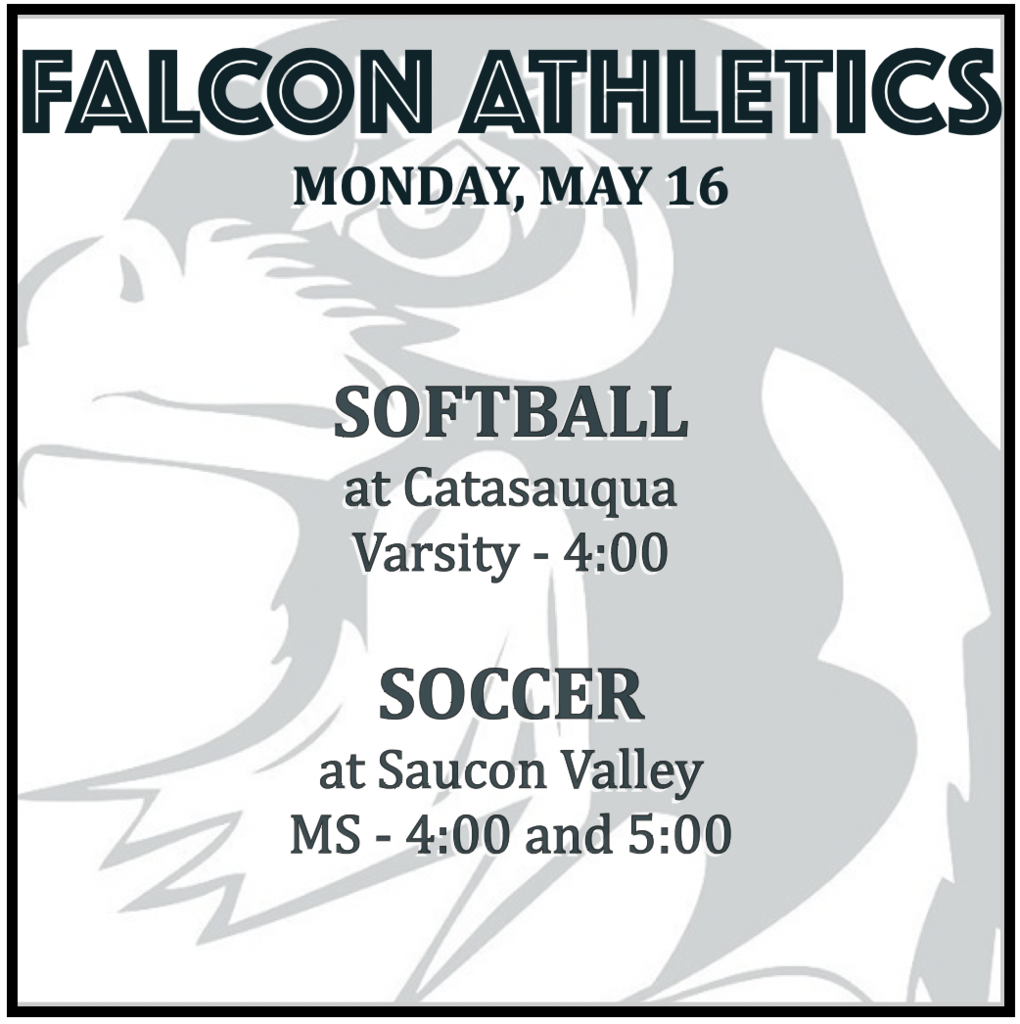 Salisbury girls hockey players are competing in today's Easton Spring Tournament! Good luck ladies! 🏑 #yoursalisbury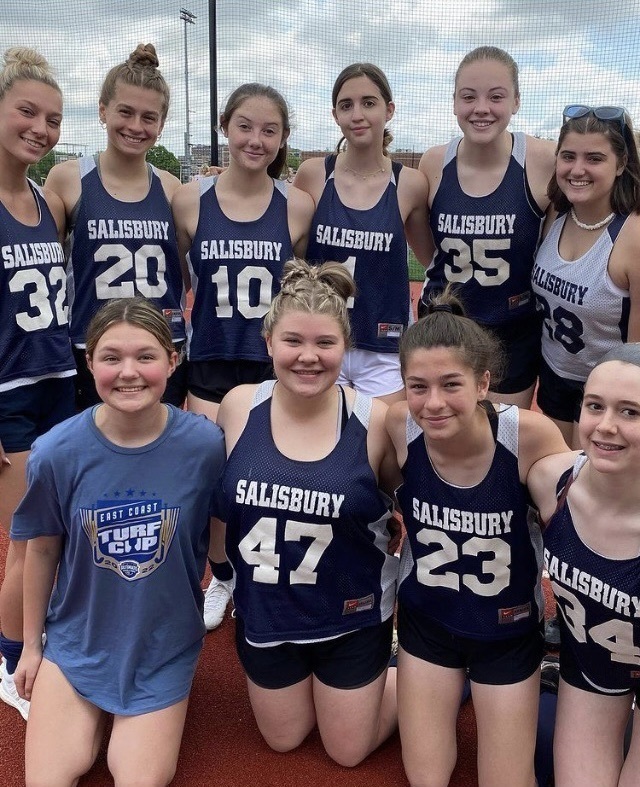 Broadway Night @ SHS! 🎭 #yoursalisbury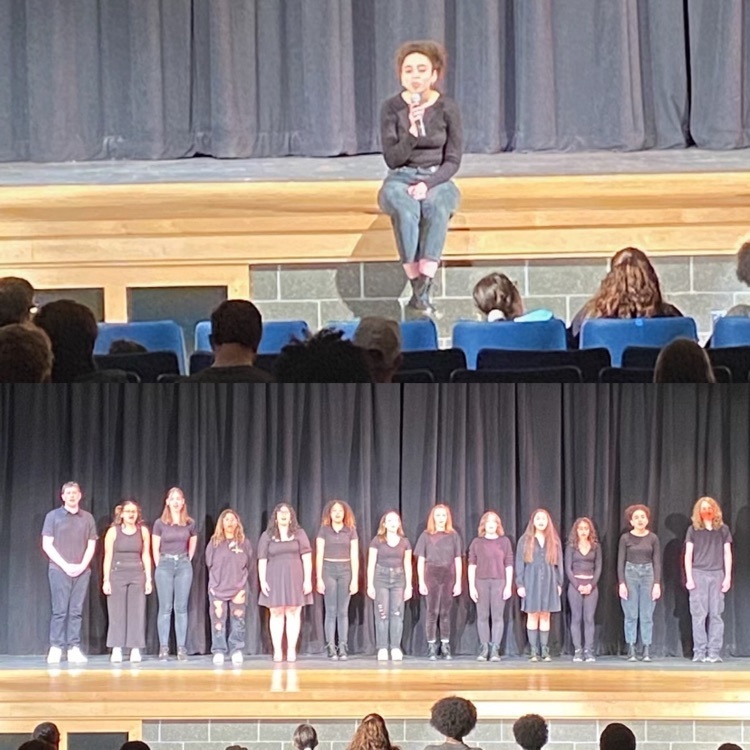 The Salisbury cheerleading car wash scheduled for Sunday, May 15 has been canceled. Any questions, please email varsity coach Paula Douris at
pdouris@salisburysd.org
. Thank you. ⛈ ☔️ #yoursalisbury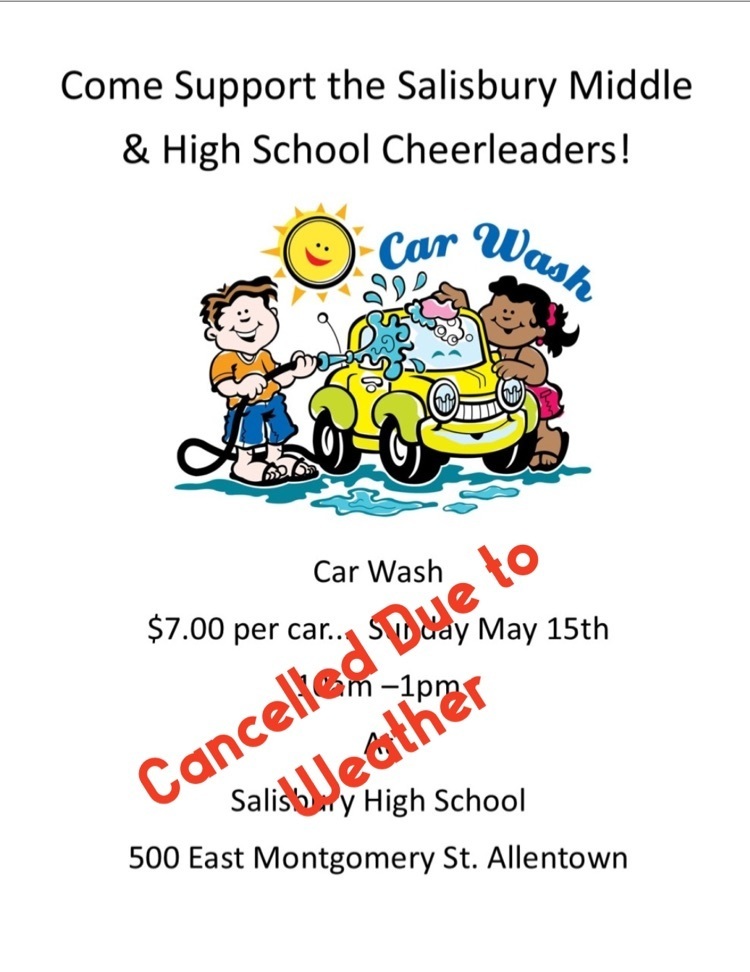 8th graders in Mrs. Prokesch's class performed a mythological skit on stage for students at SMS. #falconproud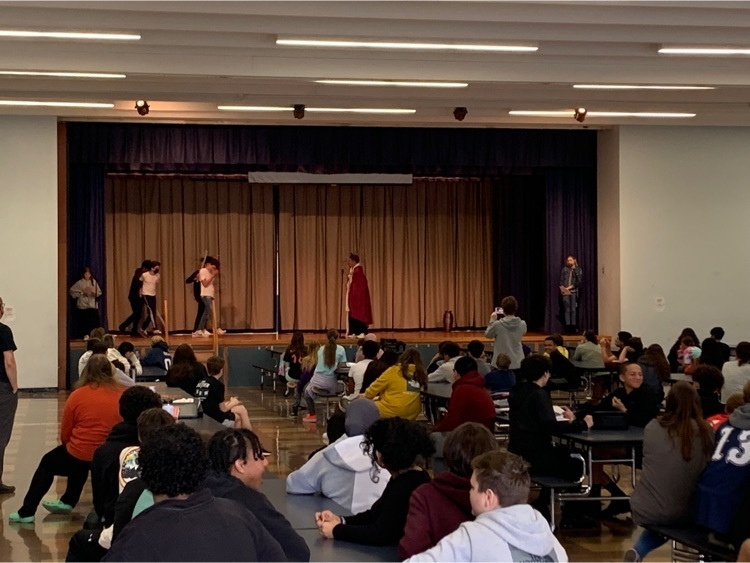 SALISBURY ATHLETICS - Friday 5/13 #YourSalisbury #LetsGoFalcons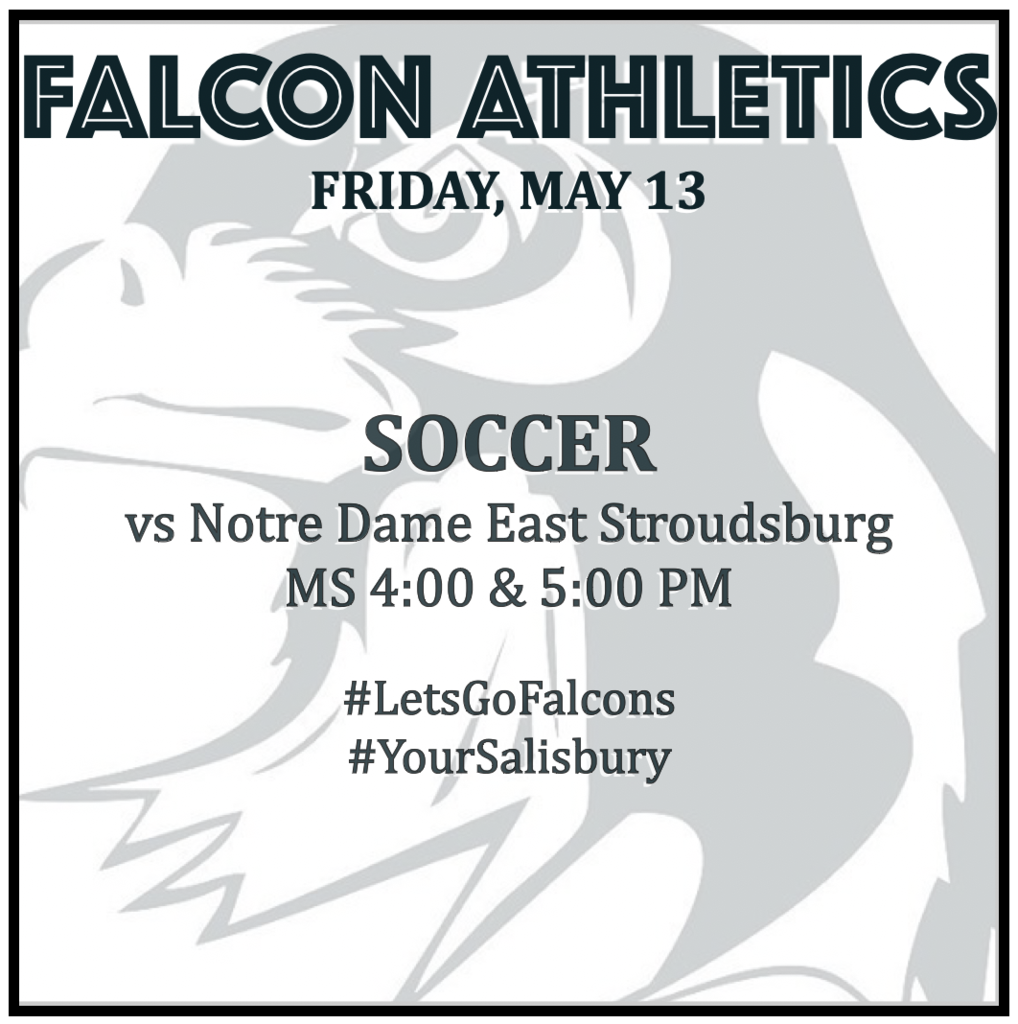 Memories from Mr. Salisbury 2022. Thank you to everyone involved for making it a fun event! #yoursalisbury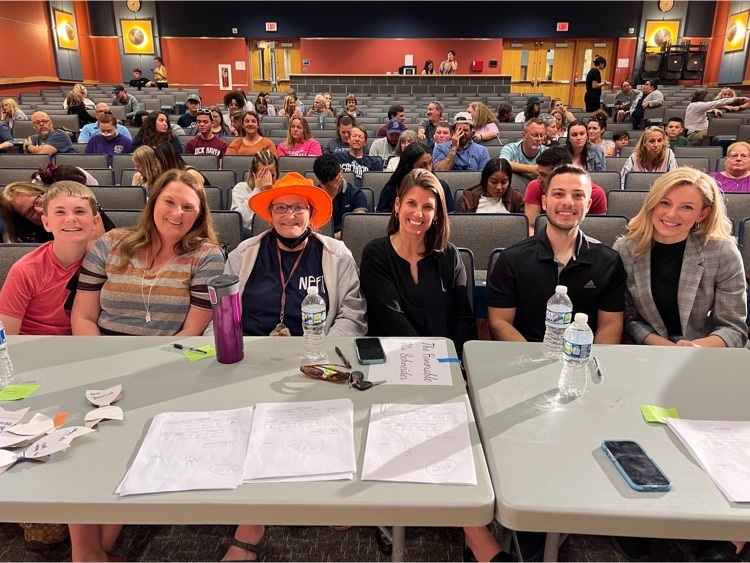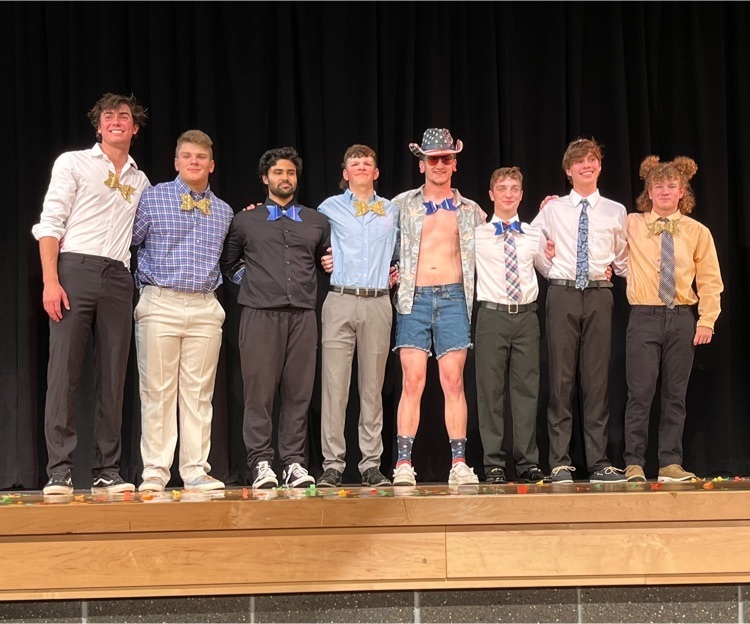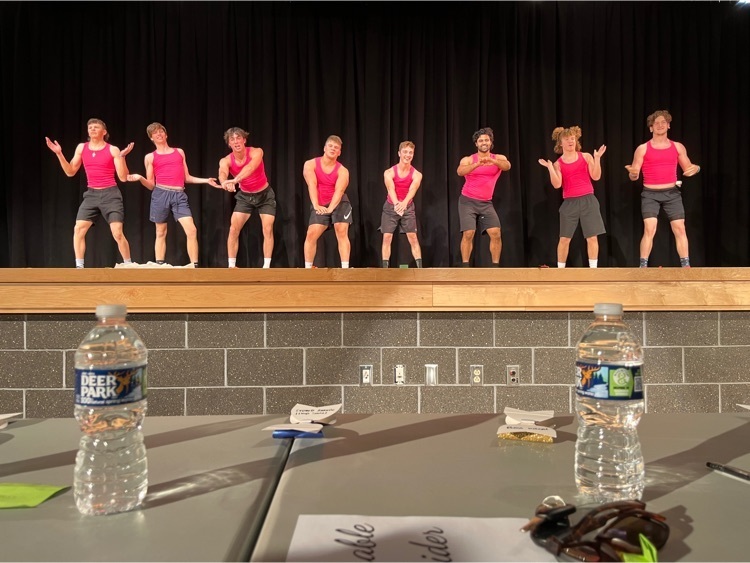 Congratulations to Mr. Salisbury 2022 Tyson Utesch! Mr. Utesch won over the judges with his dance performance accompanied by the legendary Frank Sinatra. We got a "kick" out of it! 🕺🏼 👑 🏆 #yoursalisbury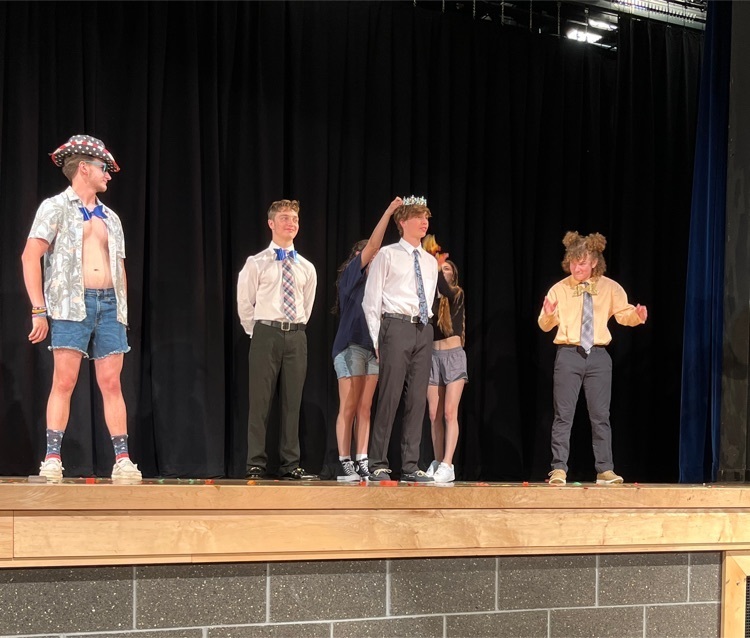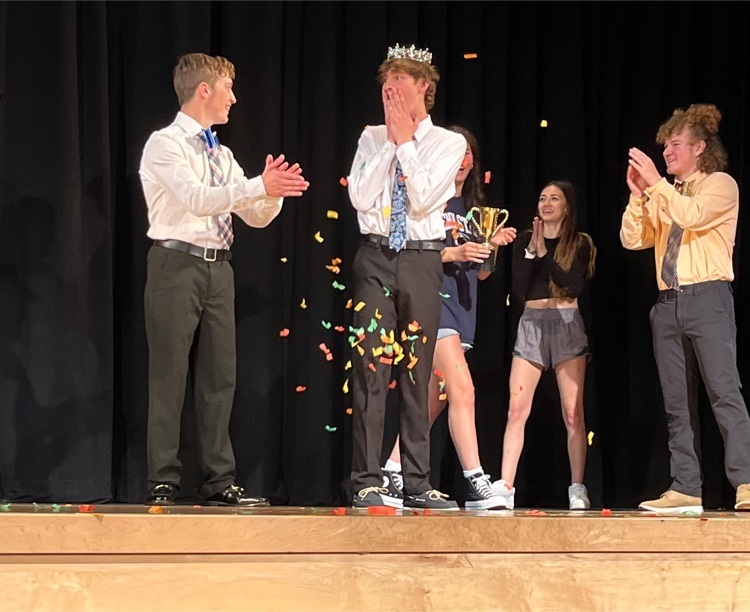 Salisbury Key Club members and the Falcon mascot volunteered at today's Lehigh Valley Child Care Centers picnic today at the Allentown Rose Garden. Part 2. ☀️ #yoursalisbury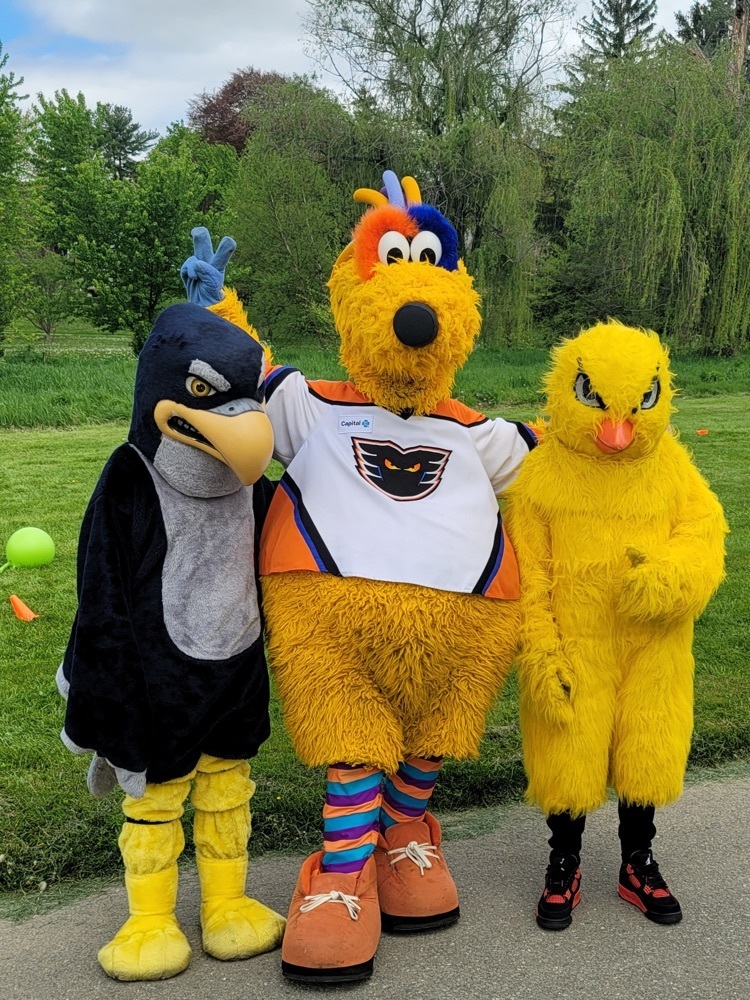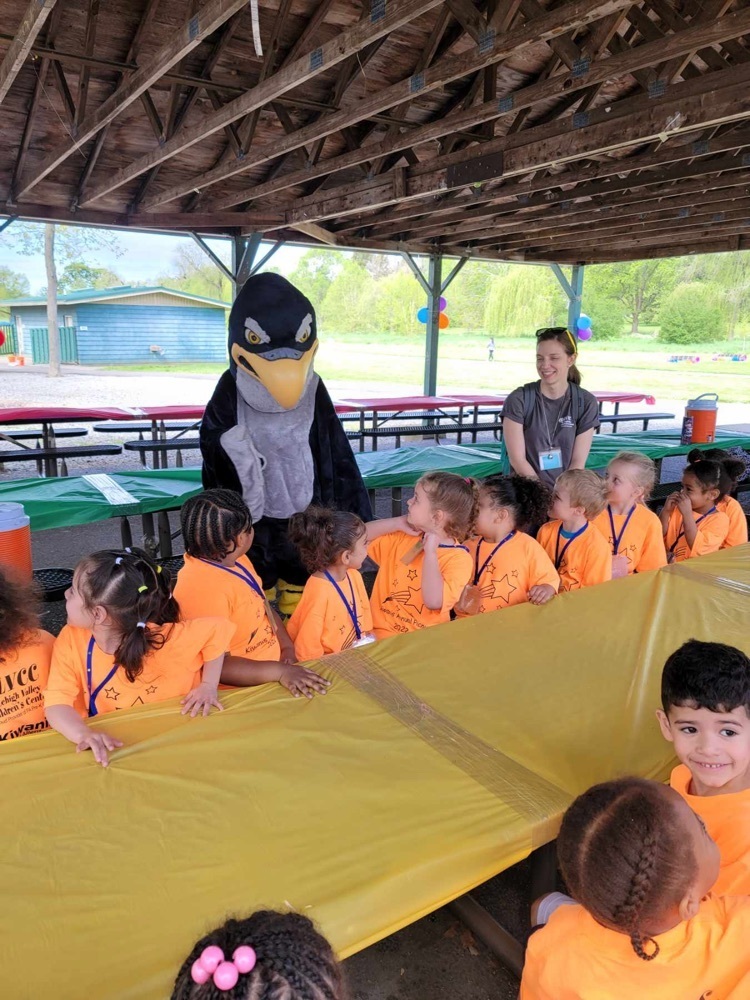 Salisbury Key Club members and the Falcon mascot volunteered at today's Lehigh Valley Child Care Centers picnic today at the Allentown Rose Garden. Part 1. #yoursalisbury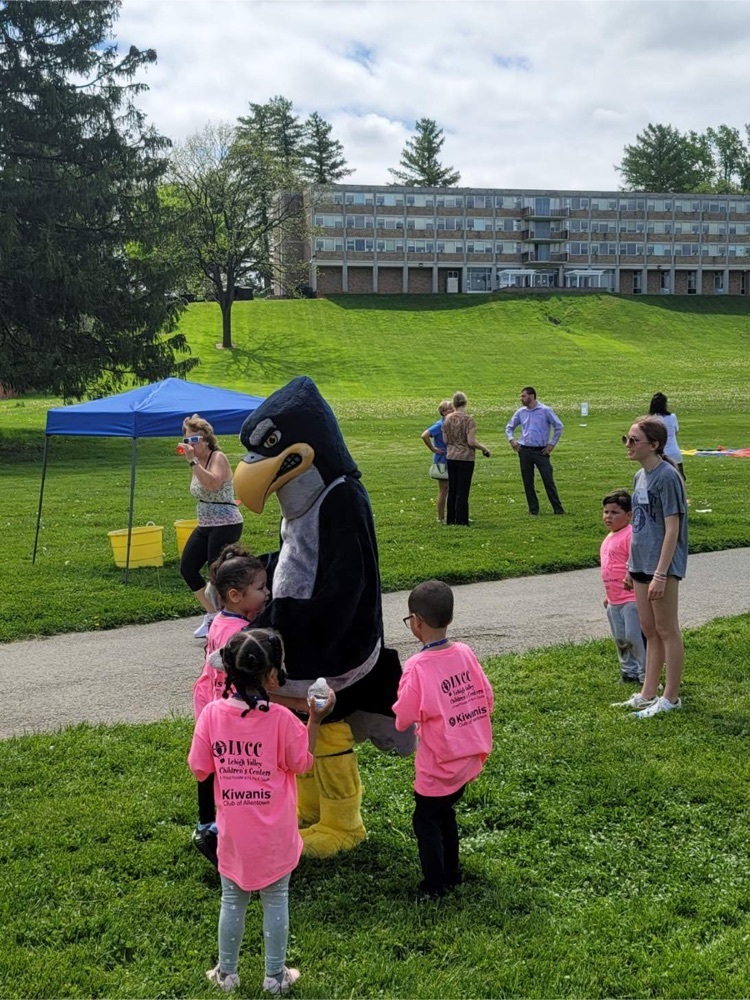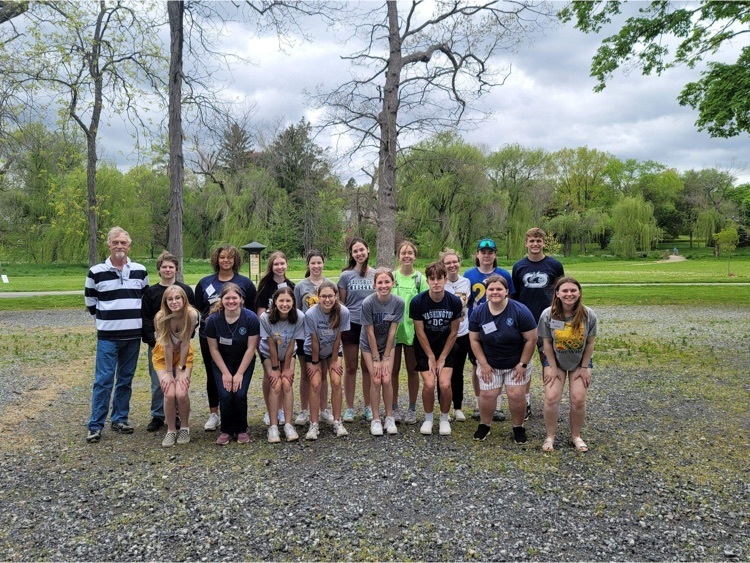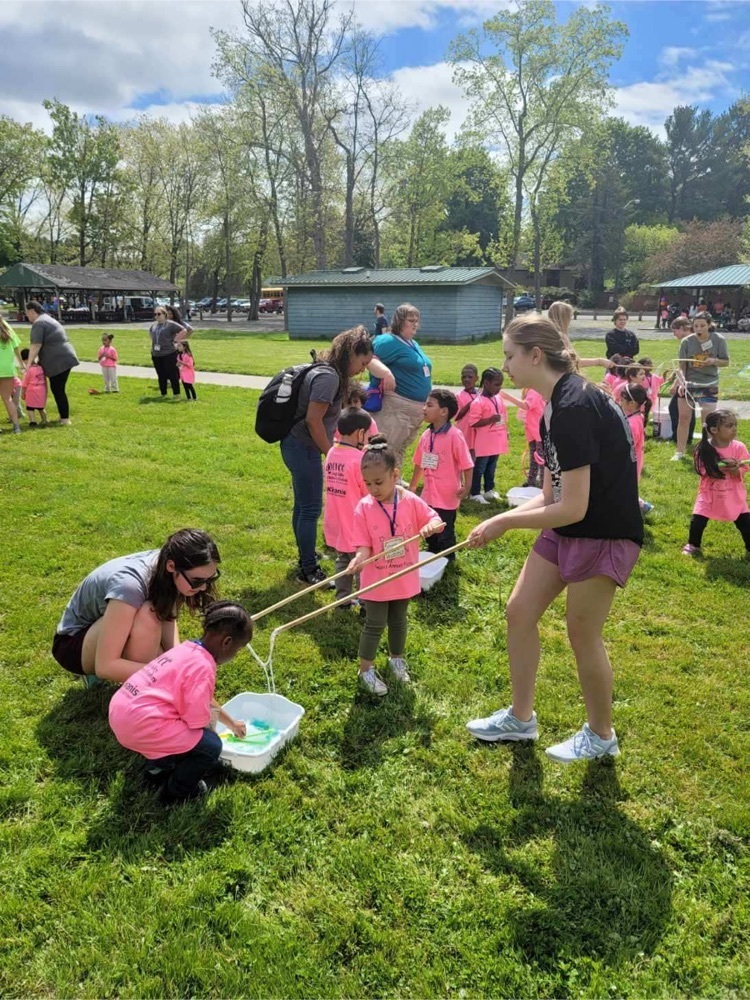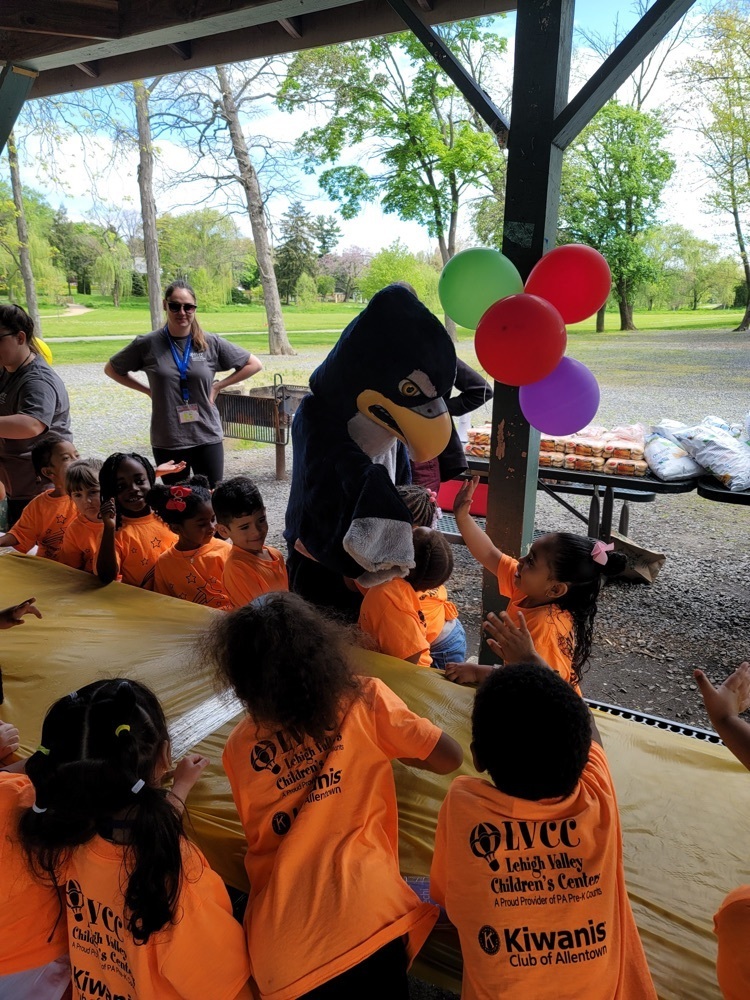 SHS Class of 2022 member Ifrahim Ansari! #yoursalisbury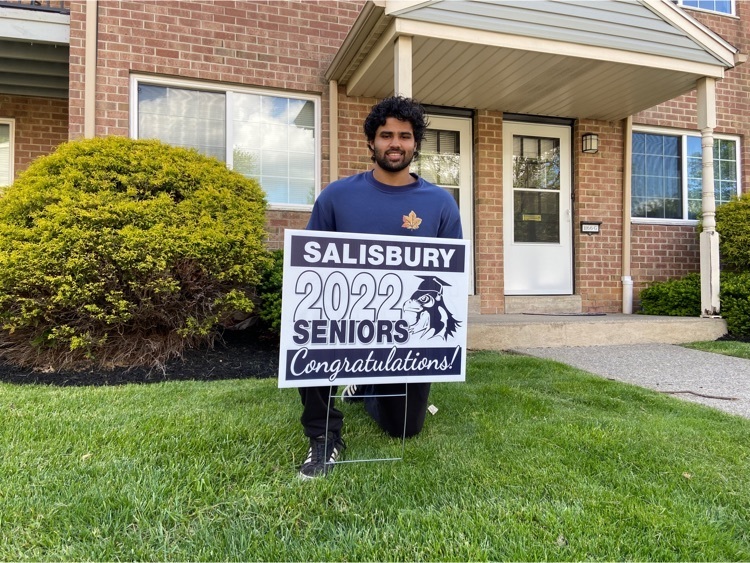 The judges' area is set! See you at Mr. Salisbury TONIGHT at the SHS auditorium at 7pm. Who will be crowned Mr. Salisbury? 👑 #yoursalisbury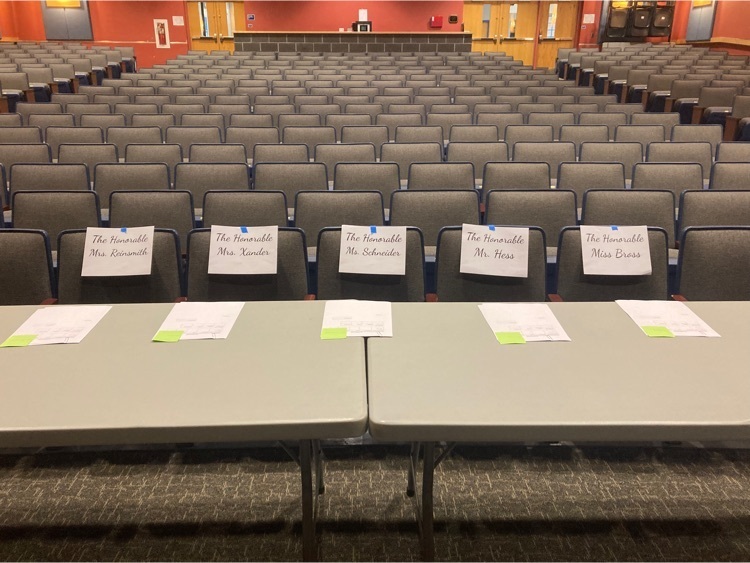 And so it begins! 👩‍🎓👨‍🎓 #shsclassof2022 #yoursalisbury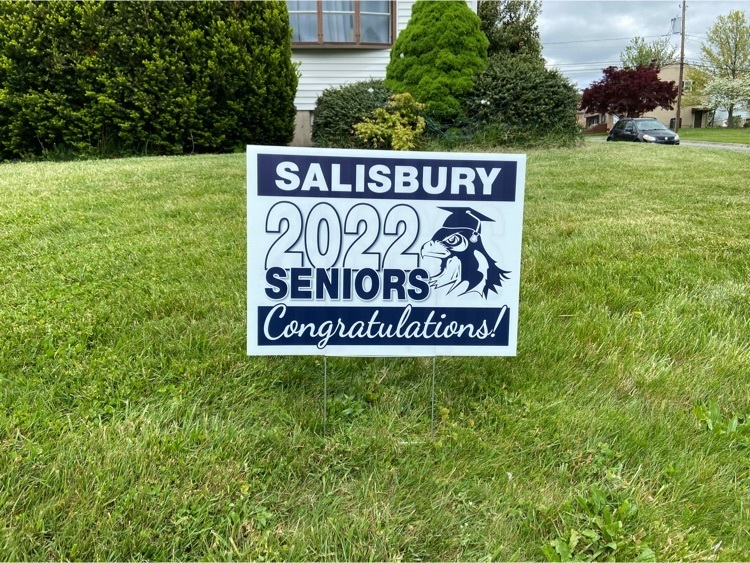 Congratulations to Gabriella Lozada for receiving a Freddy's nomination for outstanding feature performance by an actress! Way to go! 🎭👏 #yoursalisbury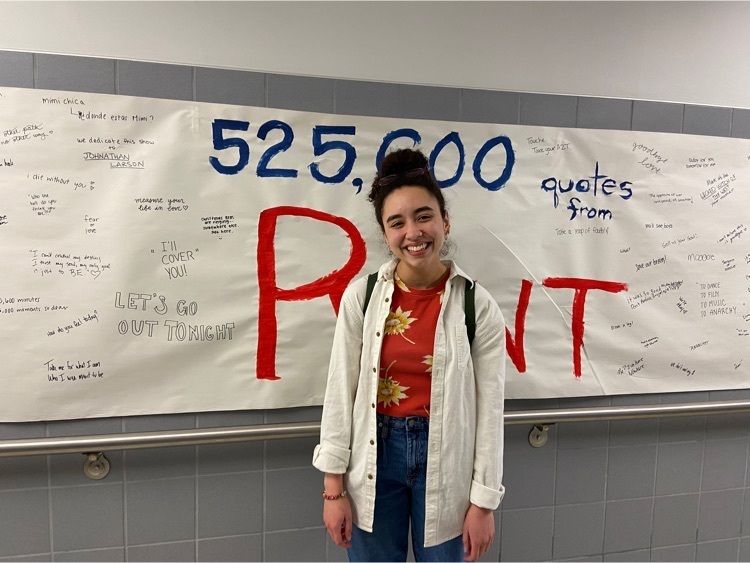 #yoursalisbury