Oct. 2-8 is PIAA Fall Officials' Appreciation Week! Shout out to SHS teacher/JV boys soccer coach/MS girls basketball coach Mr. Hahn for being a PIAA soccer & basketball official! Thanks Mr. Hahn! We couldn't have games without PIAA officials. #ThankYouOfficials #yoursalisbury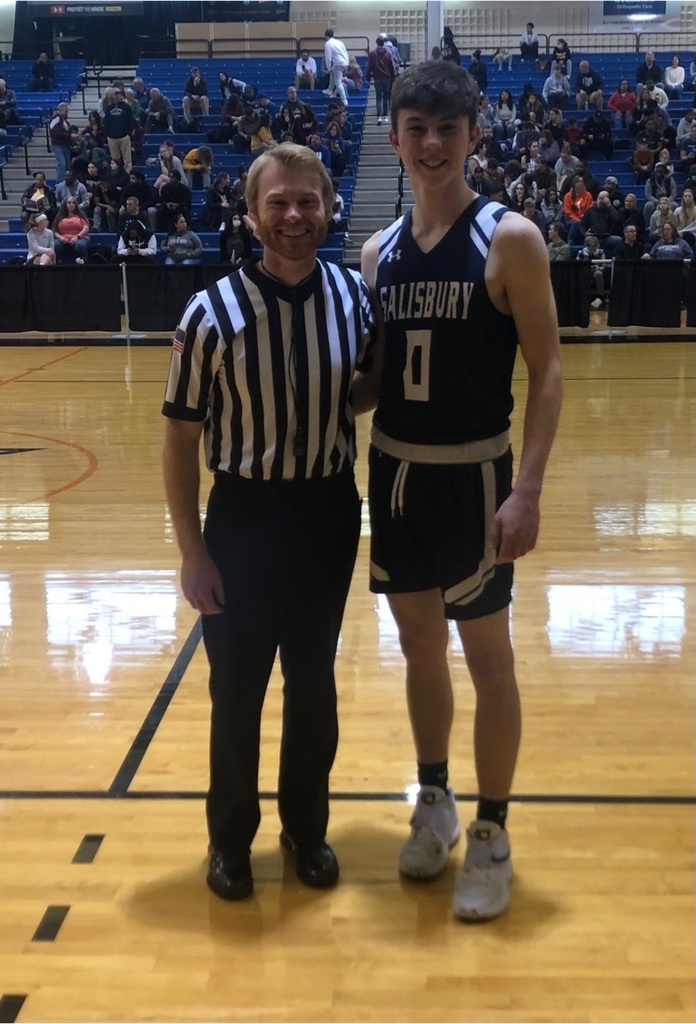 SHS Open Swimming @ Rodale Aquatic center Dates: 10/18, 10/25, 11/1 & 11/8 Times: 5:30-7 p.m. Any SHS student looking to join swimming this winter is encouraged to attend! Complete the Rodale waiver at the link below & hand in at pool.
https://5il.co/zy0i
#yoursalisbury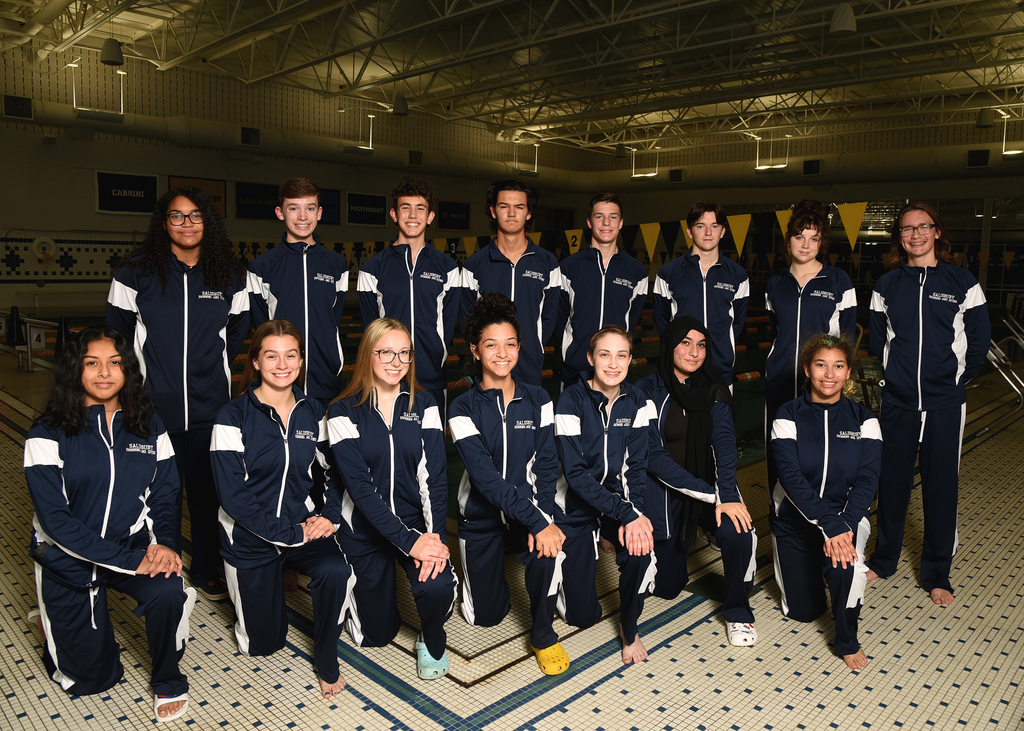 Salisbury needs coaches! Please spread the word! @DeSales @DSUBulldogs @MoravianU @MUGreyhounds @Muhlenberg @Muhl_Sports @CCCFalcons @cedarcrestcolle @LehighSports @LehighU @LehighCarbonCC @Gocougarsports @NorthamptonComm @NCCAthletics #yoursalisbury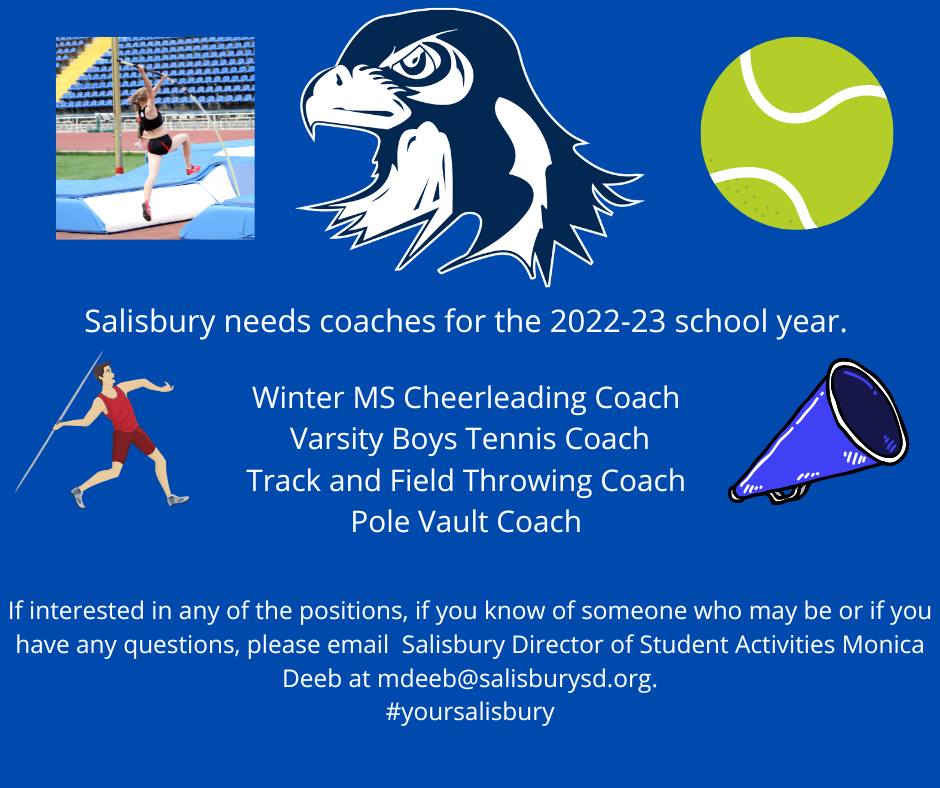 Falcons are ready for some football!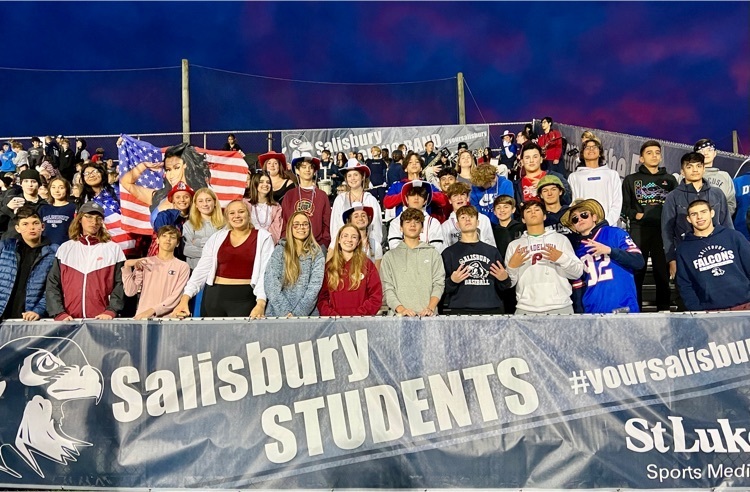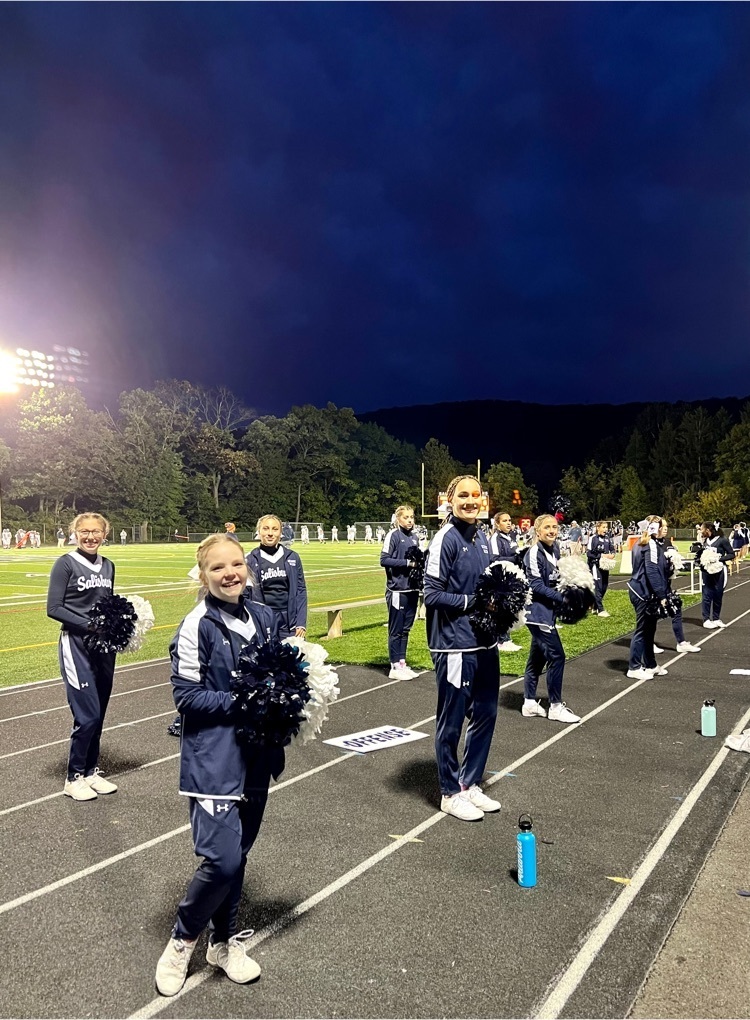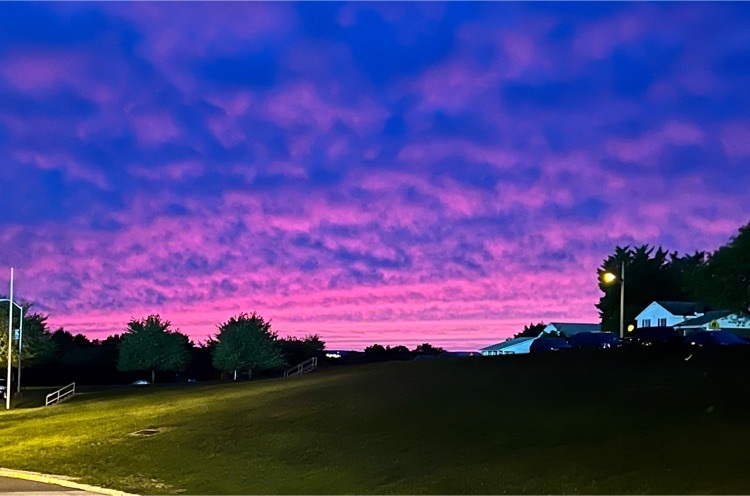 Friday night lights! What a sky! #yoursalisbury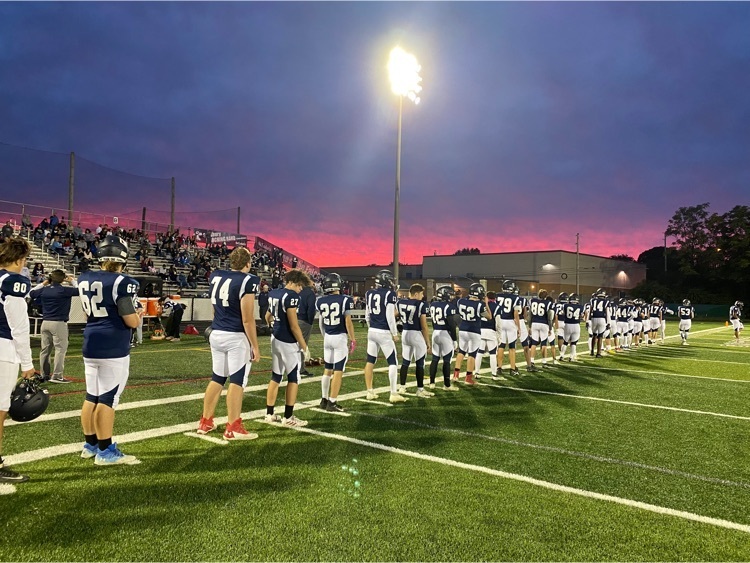 Salisbury varsity football is home tonight! #yoursalisbury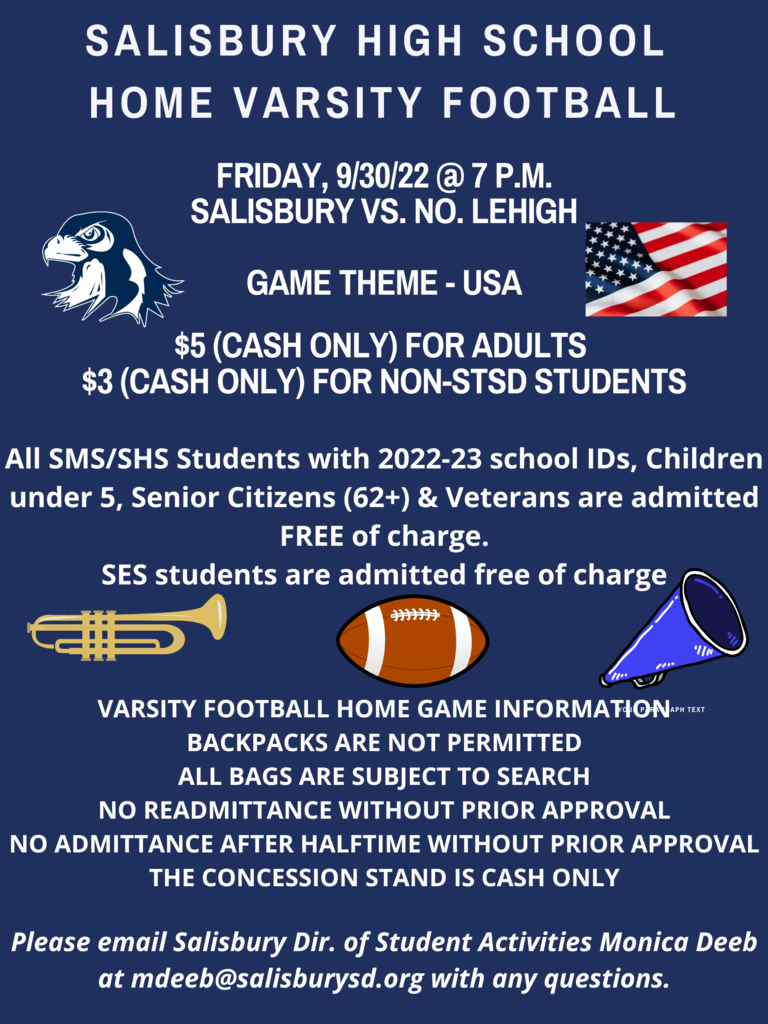 Congratulations to SHS cheerleading Character Athletes of the Week! Nice job ladies! 📣👏 Ireland Larson-Respect Samantha Karol -Observant @CrossTrainingA #yoursalisbury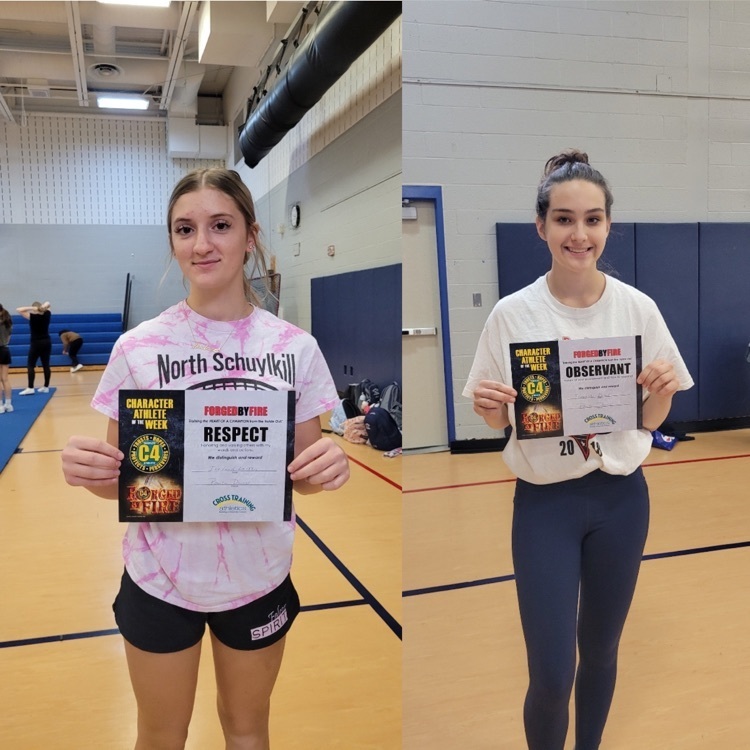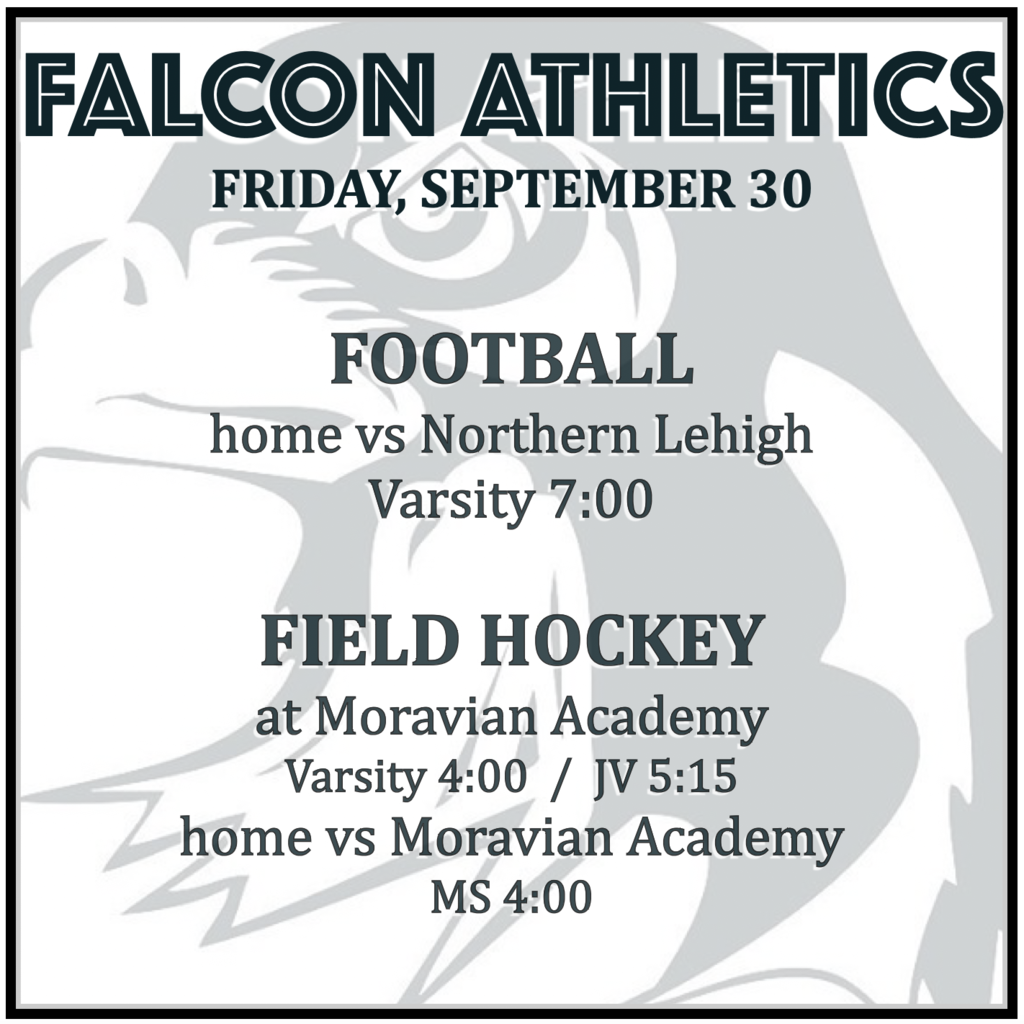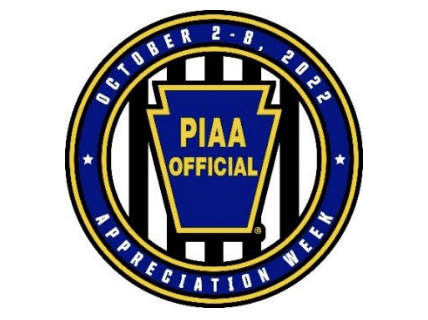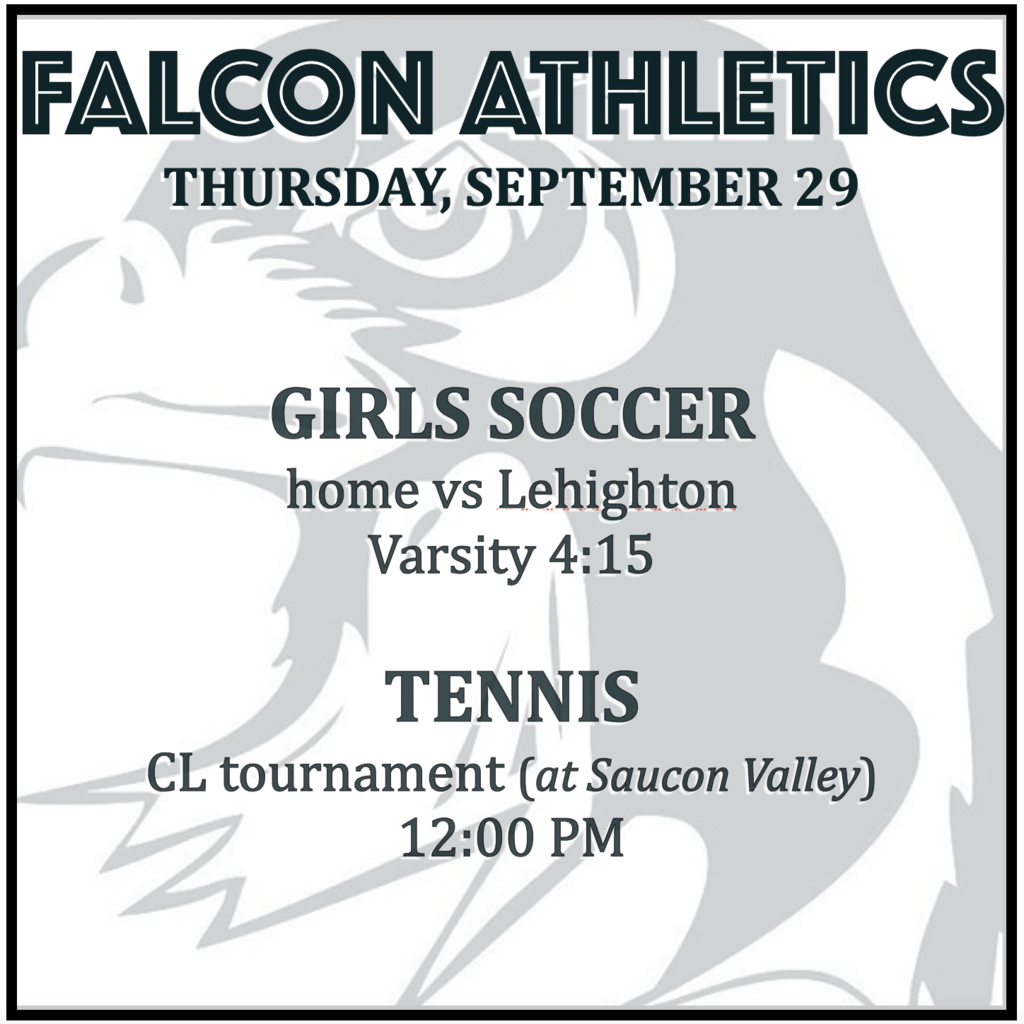 Congratulations to SMS field hockey on its 3-0 win over Palisades Wednesday afternoon. 👏👍🏑 #yoursalisbury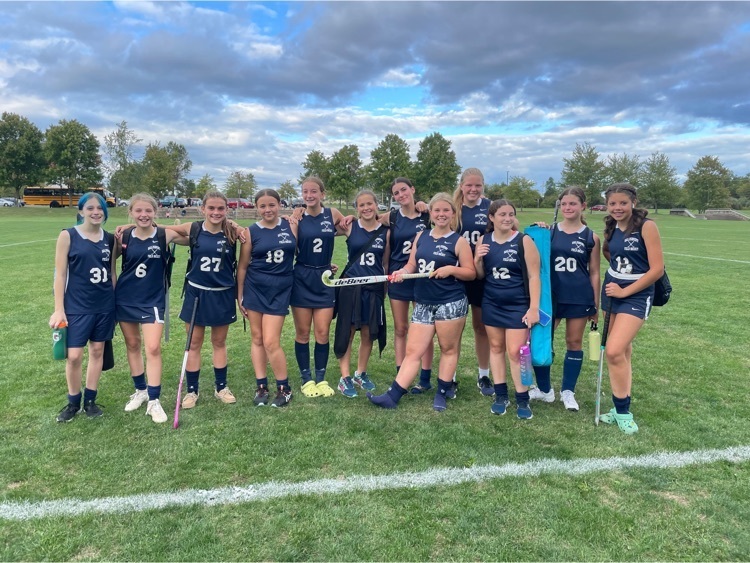 Salisbury girls soccer senior night fun! ⚽️👍👏 #yoursalisbury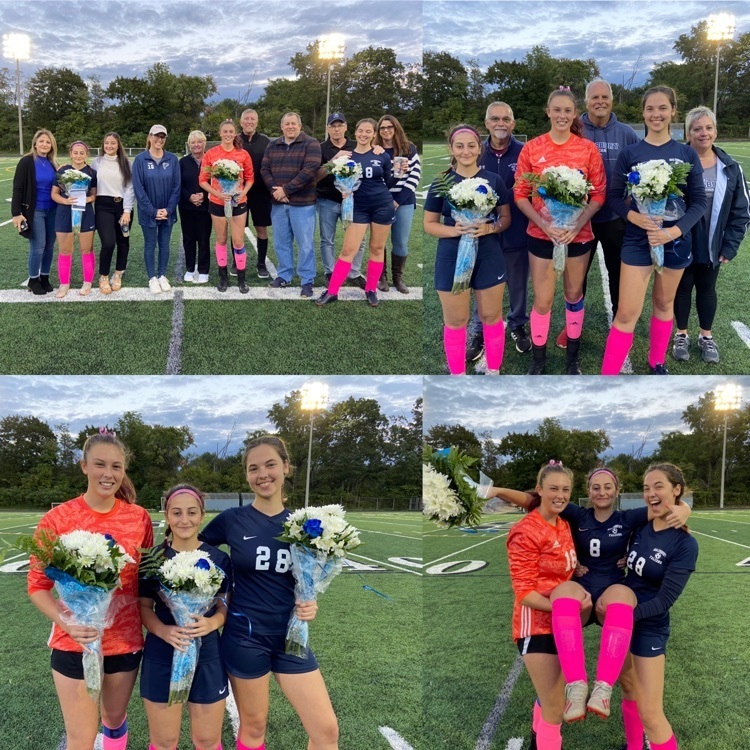 Congratulations to William Sterner for 5th place in 2022 National Skills USA in Atlanta! We are Falcon Proud! #YourSalisbury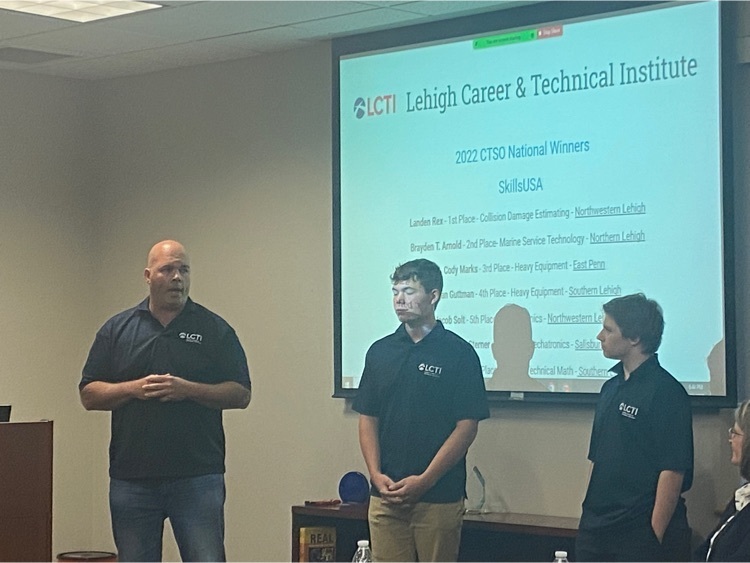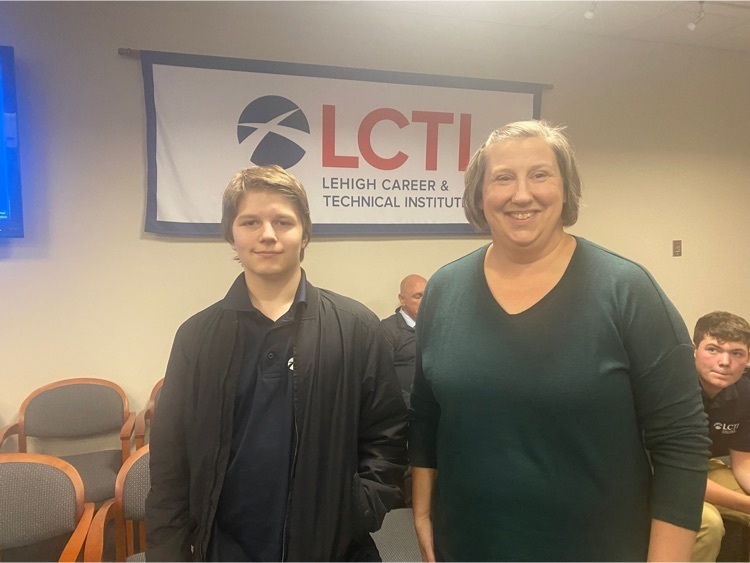 Musical chairs... with running! From running club yesterday. #cardio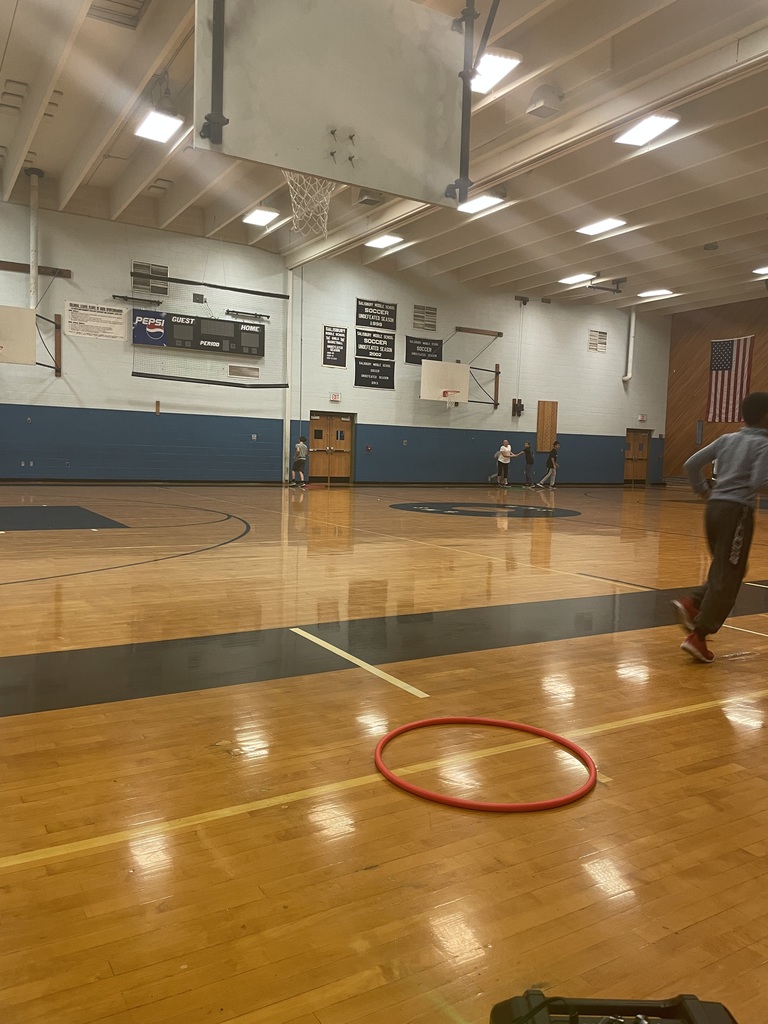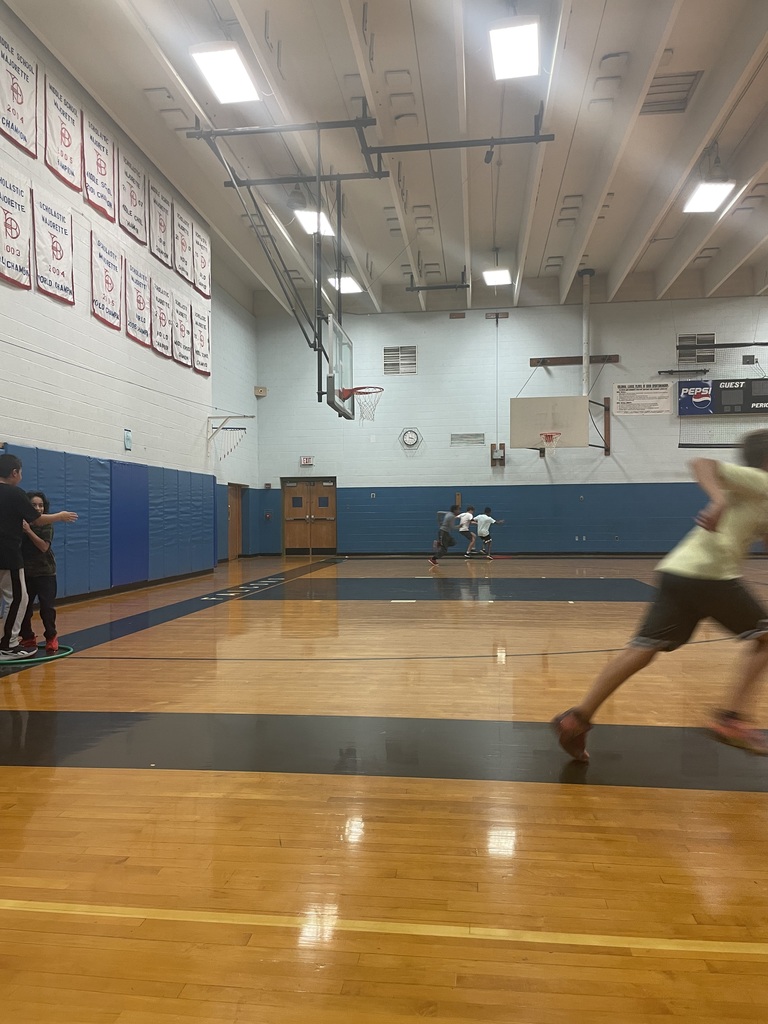 Congratulations to Mrs. Ackerman and Mr. Somishka's classes. They got to color blast Mr. Brem and Mr. Muschlitz this morning.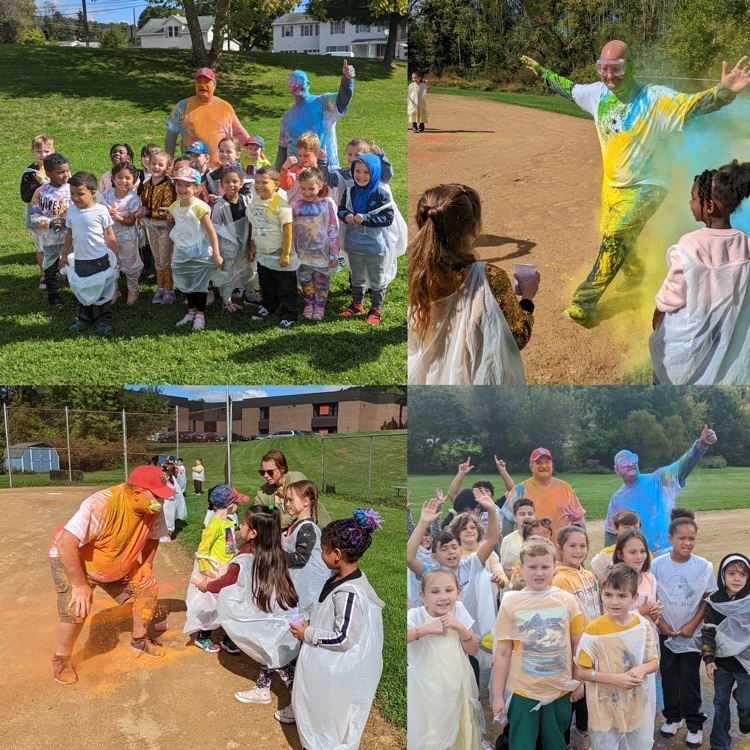 SHS's School Counseling Office would like to thank Ms. Elyse McGovern & Mr. Dominic Lucci, @LCCC_Admissions, for conducting our annual LCCC Application Seminar. 30 SHS seniors completed their applications to become an LCCC Cougar in the fall 2023. Congratulations!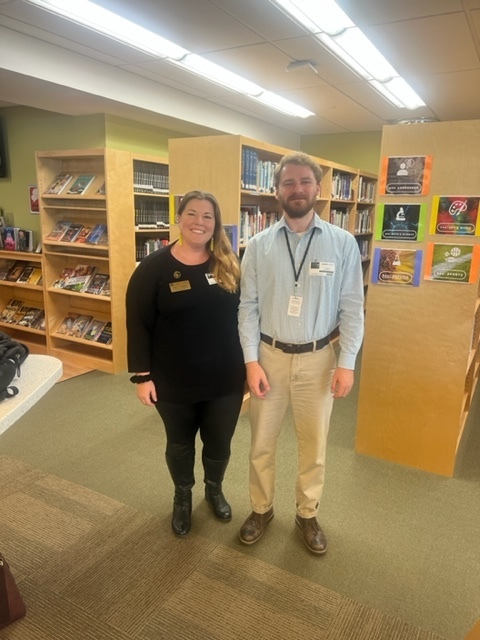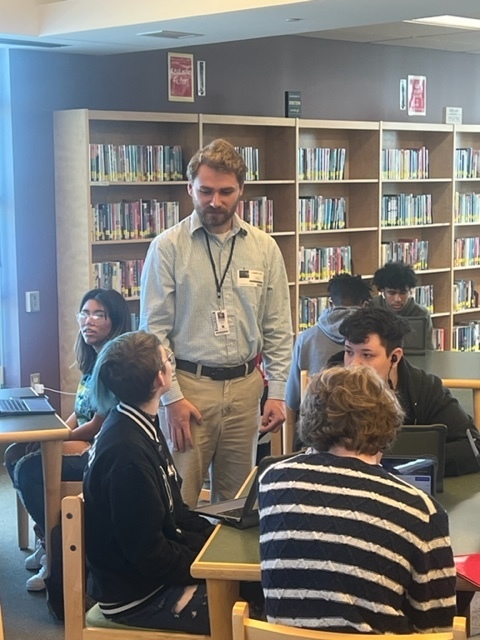 Salisbury field hockey pasta party! 🍝 🏑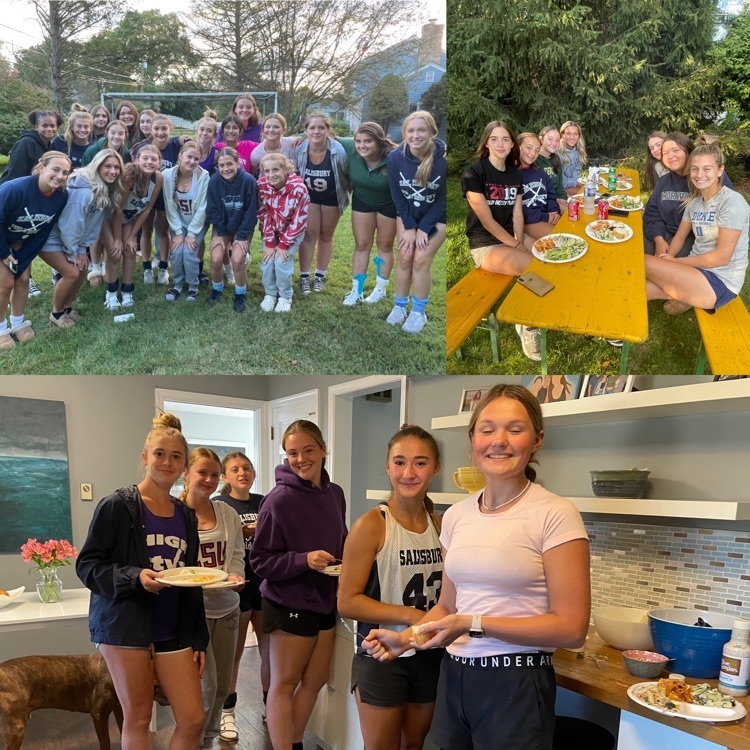 Mr. Tremblay's 5th grade PM science class presenting their plant and animal cell projects.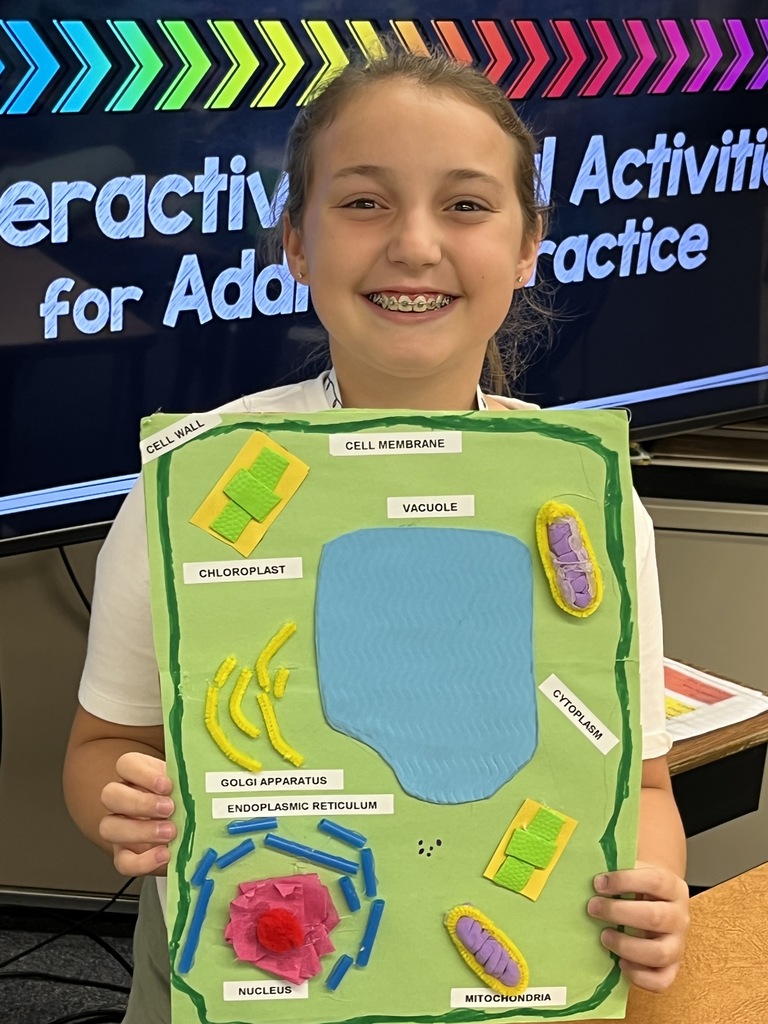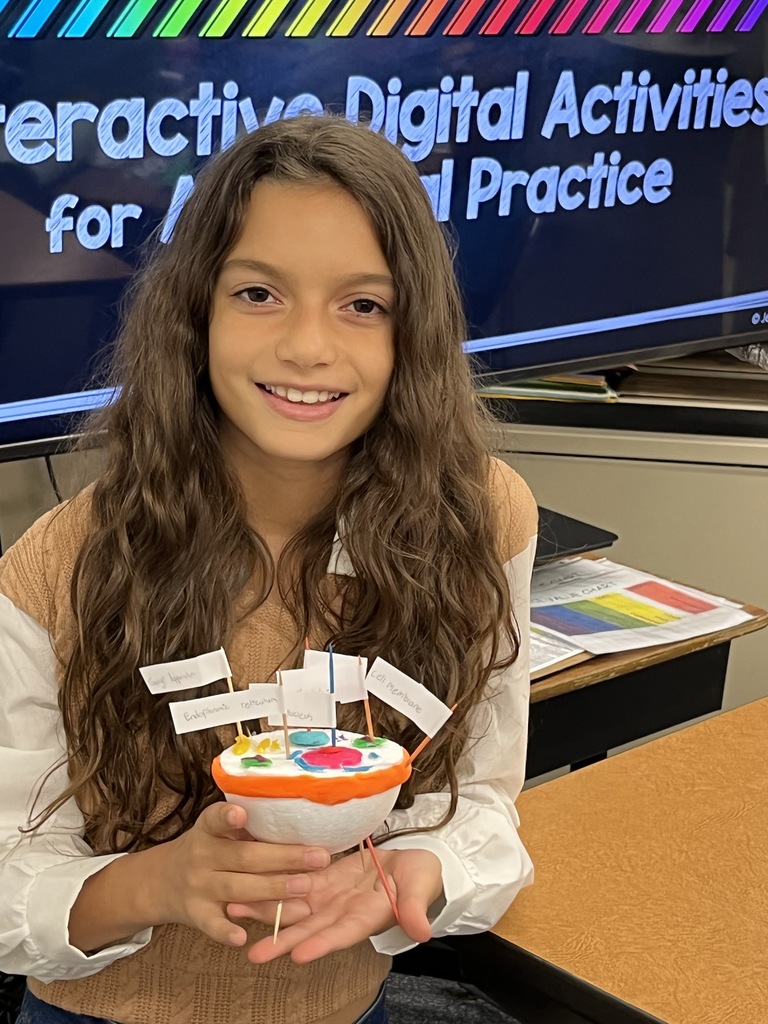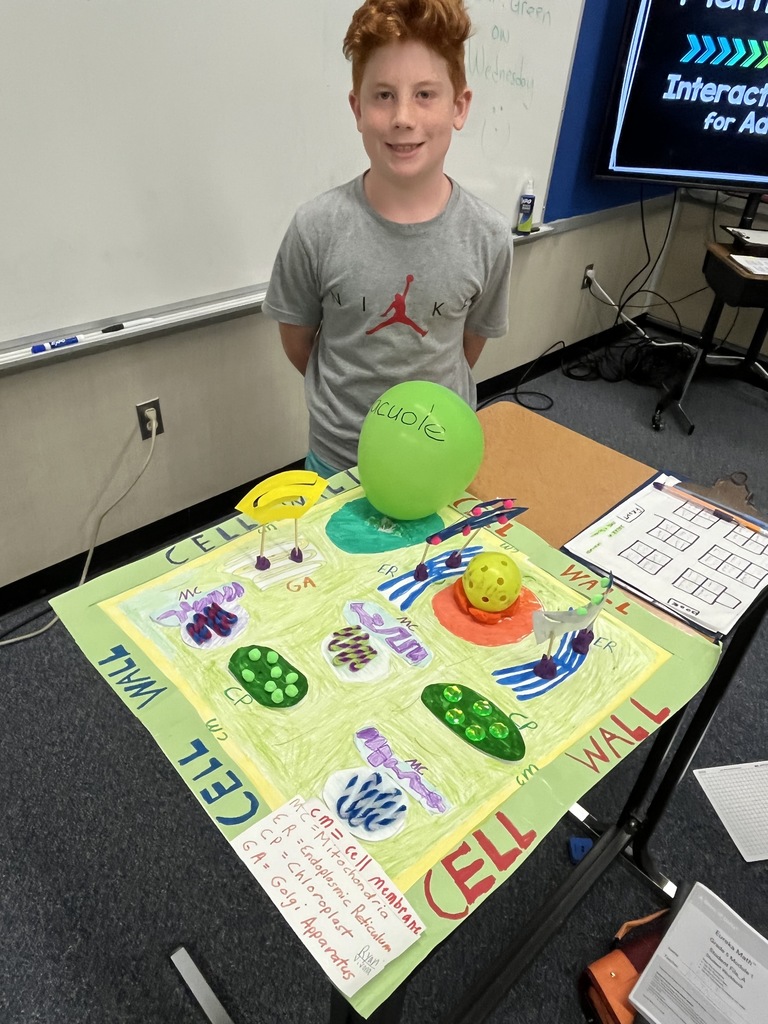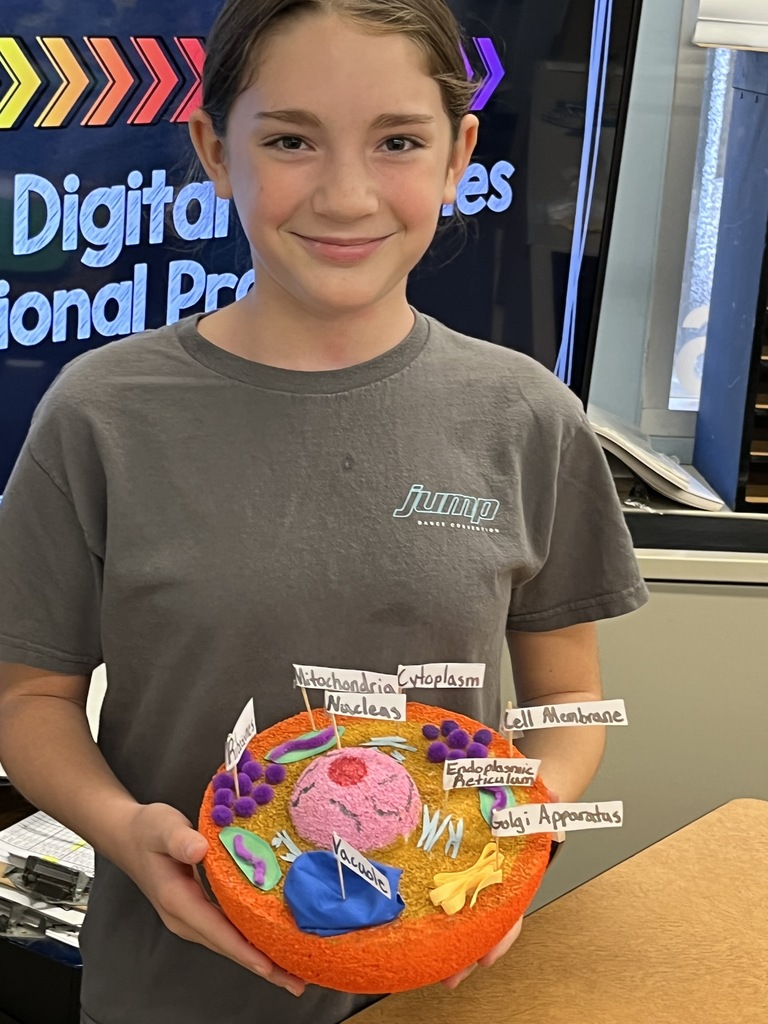 FALCON ATHLETICS Wednesday, September 28 (Stadium events) Today's field hockey and girls soccer games available LIVE or ON DEMAND at
https://www.youtube.com/c/SalisburyHighSchool
Falcon Concession Stand will be OPEN! (cash only) #YourSalisbury #LetsGoFalcons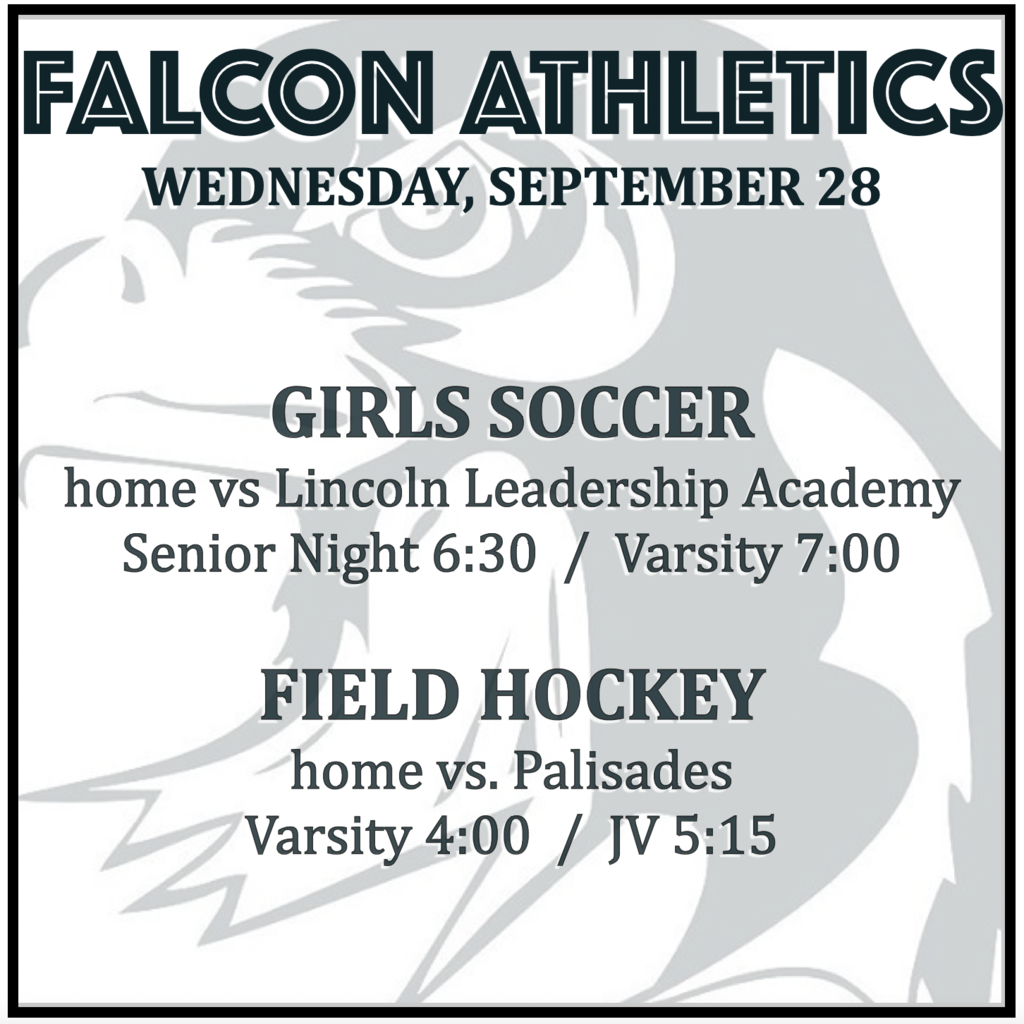 FALCON ATHLETICS Wednesday, September 28 #YourSalisbury #LetsGoFalcons