SALISBURY HIGH SCHOOL WINTER CONCERT The SHS performing groups wish to invite you to their annual winter concert on Thursday, December, 1, 2022 at 7:00 p.m. The concert will feature a variety of instrumental and vocal selections that are seasonally appropriate. The concert is expected to last about an hour and a reception will follow the concert. Tickets are not required, but are available. There is no admission fee. We do ask that audience members consider bringing an animal related donation to support the National Honor Society's drive to help the animals in need from Peaceable Kingdom and Feline Finish line, or products to help support G.I.V.E's drive to support the Third Street Alliance Women's Shelter. #yoursalisbury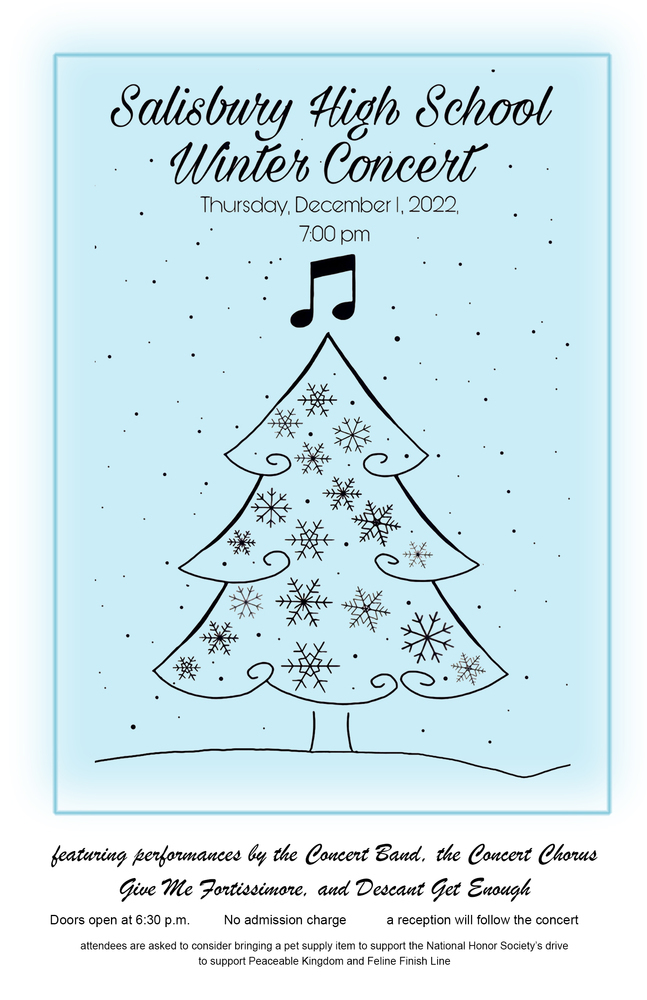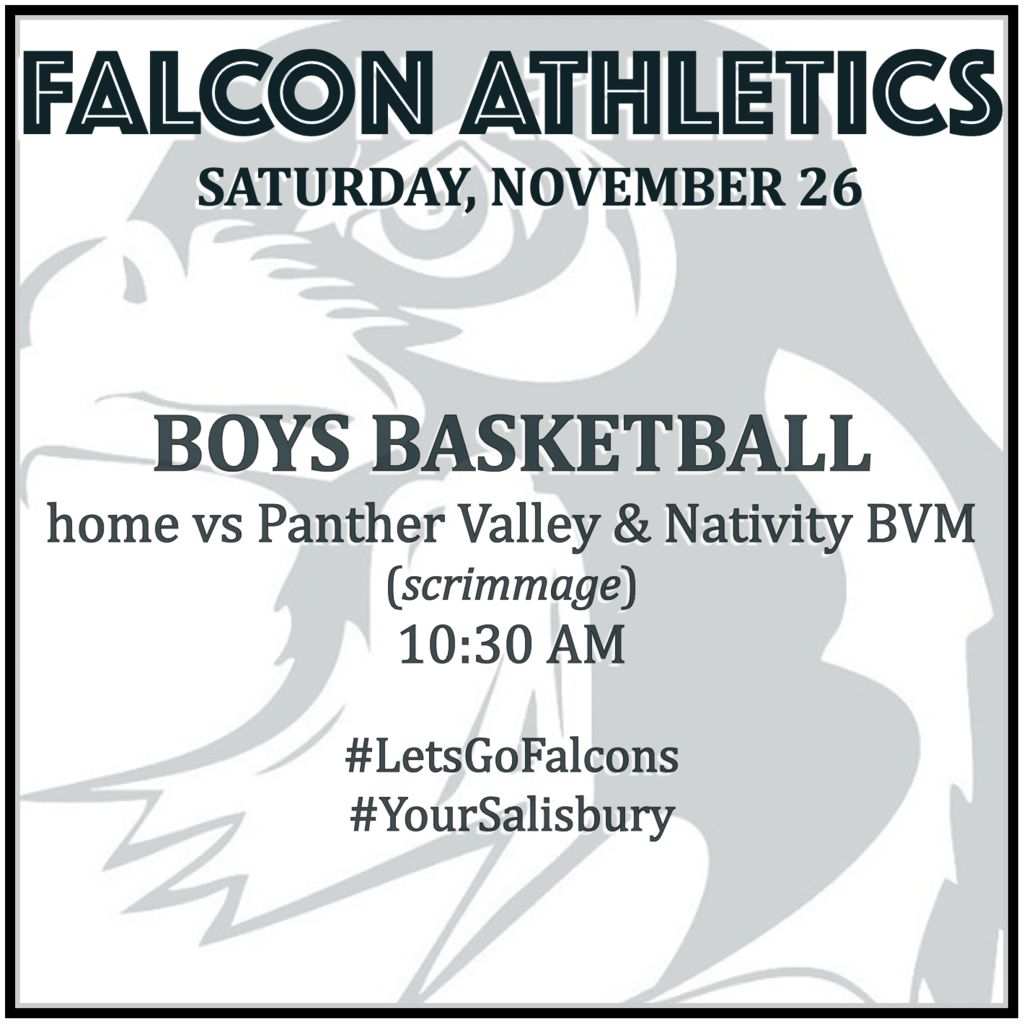 The SHS Literary Club is having a Rib Rally @ Texas Roadhouse in Trexlertown Dates: 12/6 and 12/7 (you can schedule pickup time) Order by 12/2 at 10 a.m. Cost: $11 plus tax. Payment is collected upon pick-up. See attached for more info. or visit the link
https://tinyurl.com/5h52xrbc
The SHS Literary Club will receive 30 percent of every meal sold! #yoursalisbury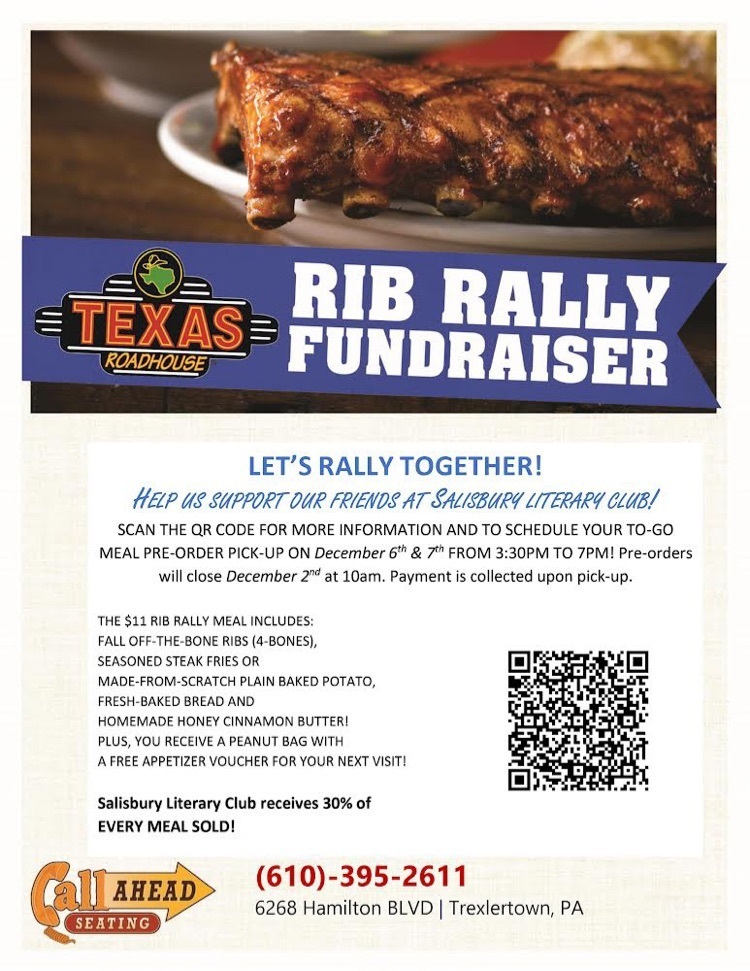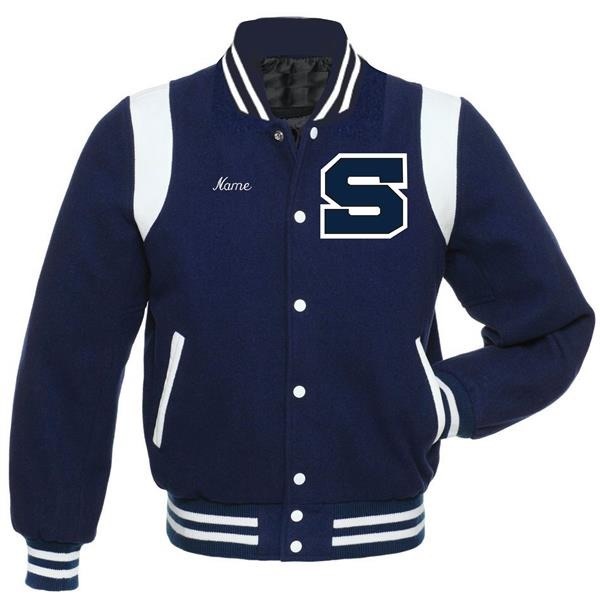 12/8 SMS Winter Concert! #yoursalisbury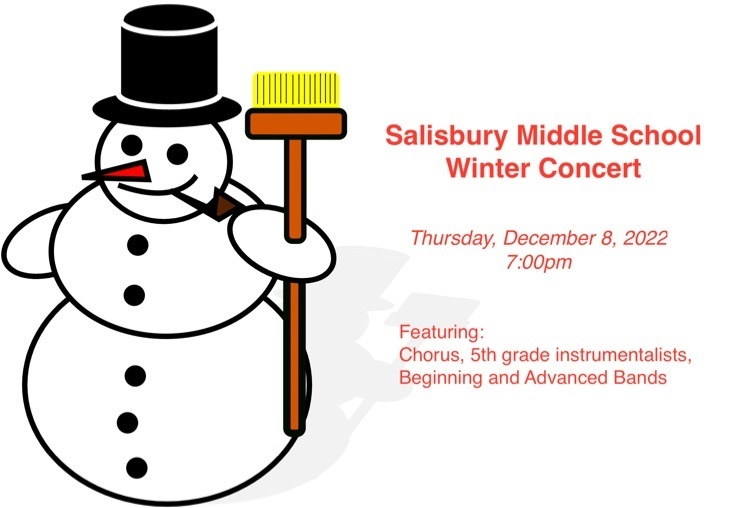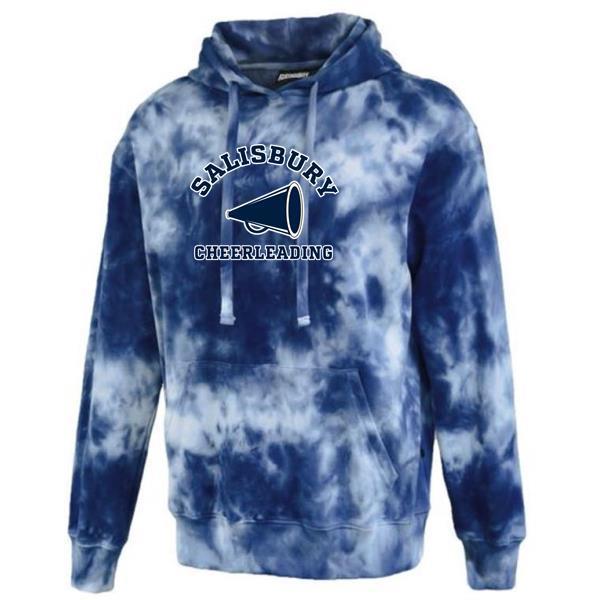 2022 Turkey Bowl! 🦃⚽️ Happy Thanksgiving! #yoursalisbury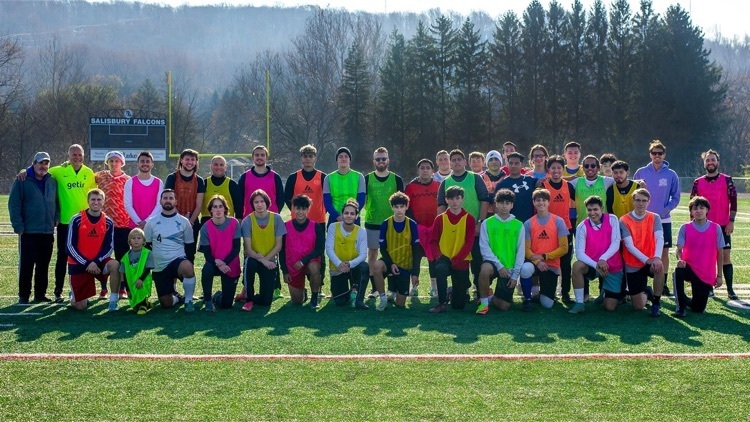 🦃 #yoursalisbury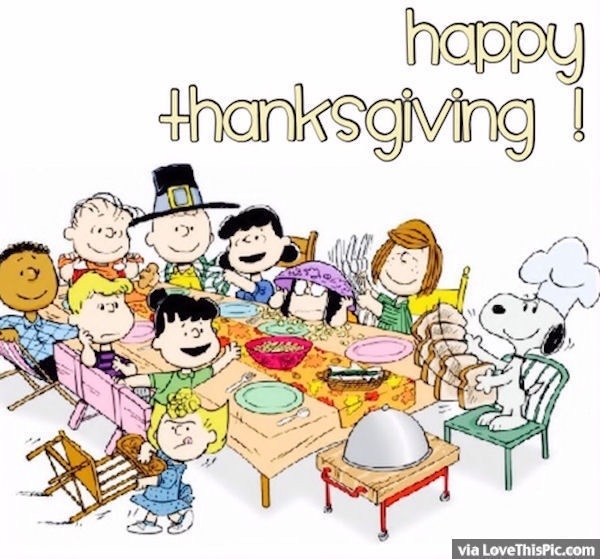 Salisbury swimmers are burning calories tonight to earn their Thanksgiving meals tomorrow! #yoursalisbury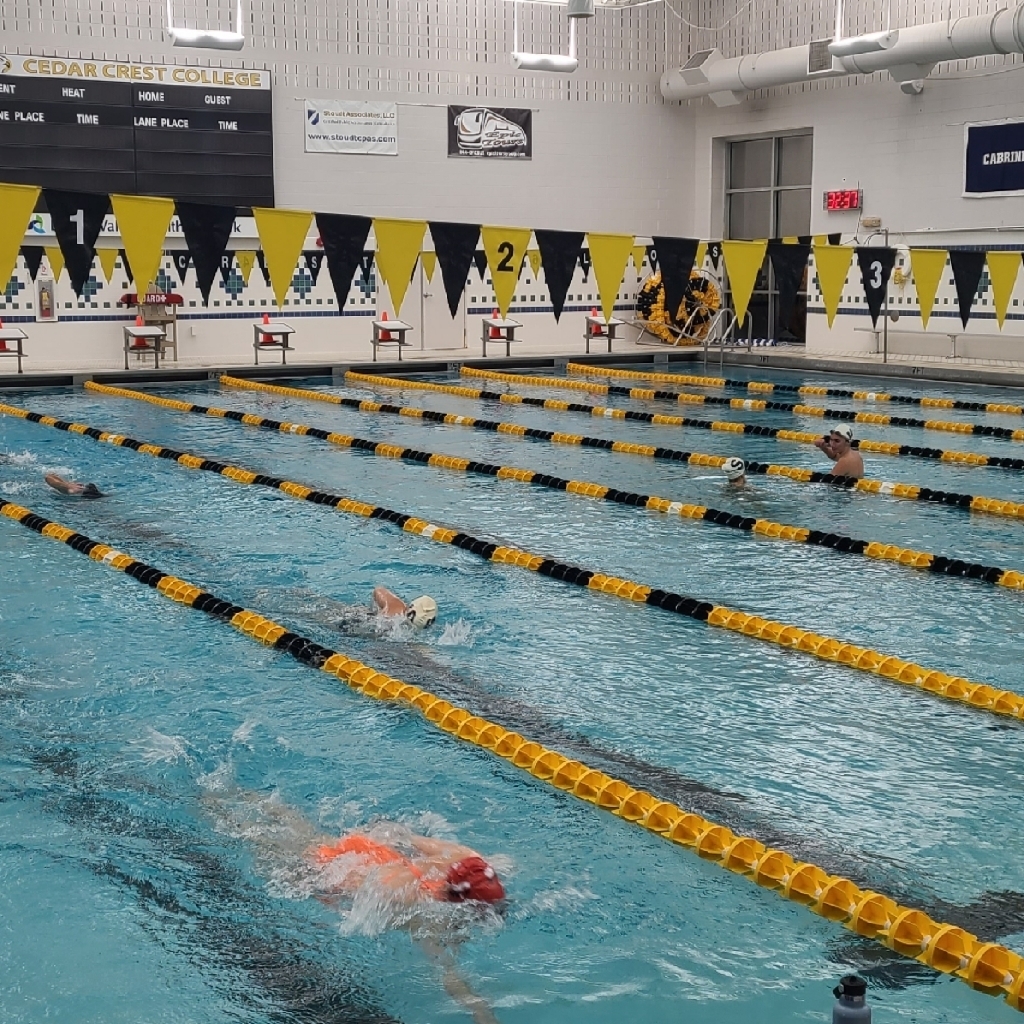 SMS Interact Club loaded up the rest of the items from the canned food drive. Thanks again to all who participated!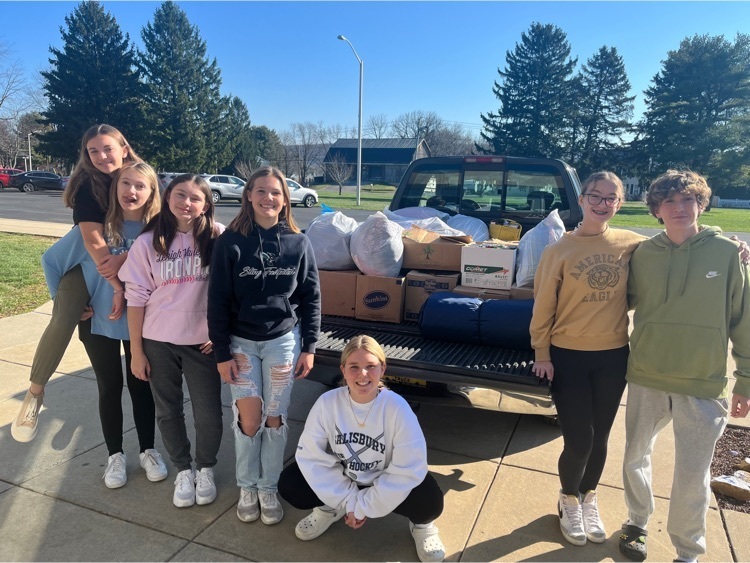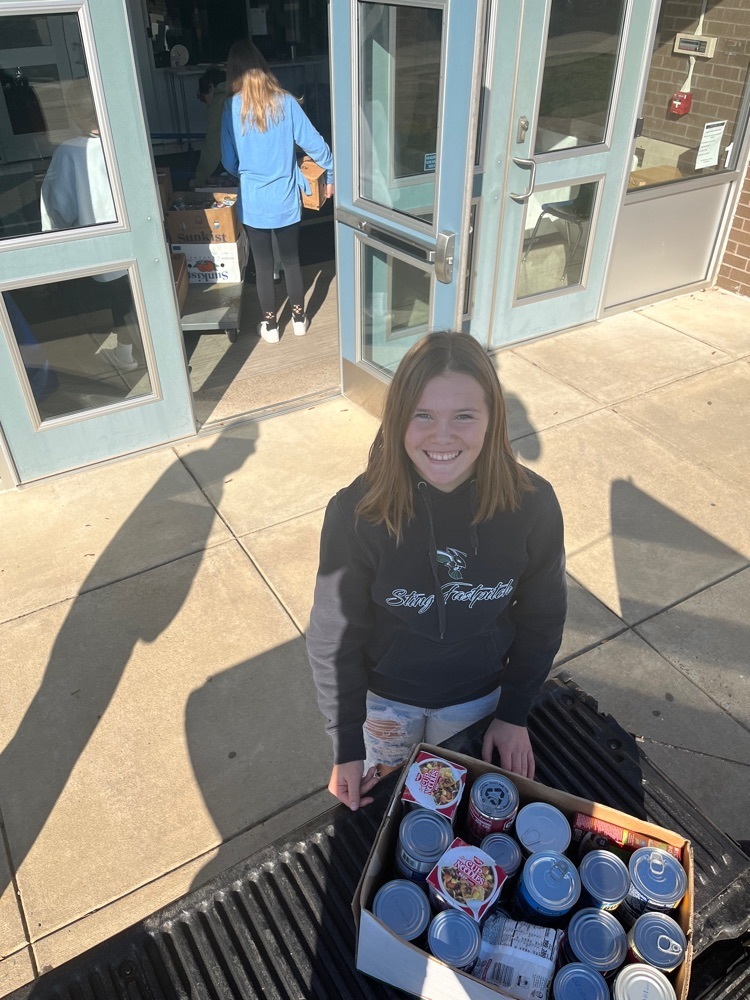 More Images of the Gratitude Project.... #falconproud #yoursalisbury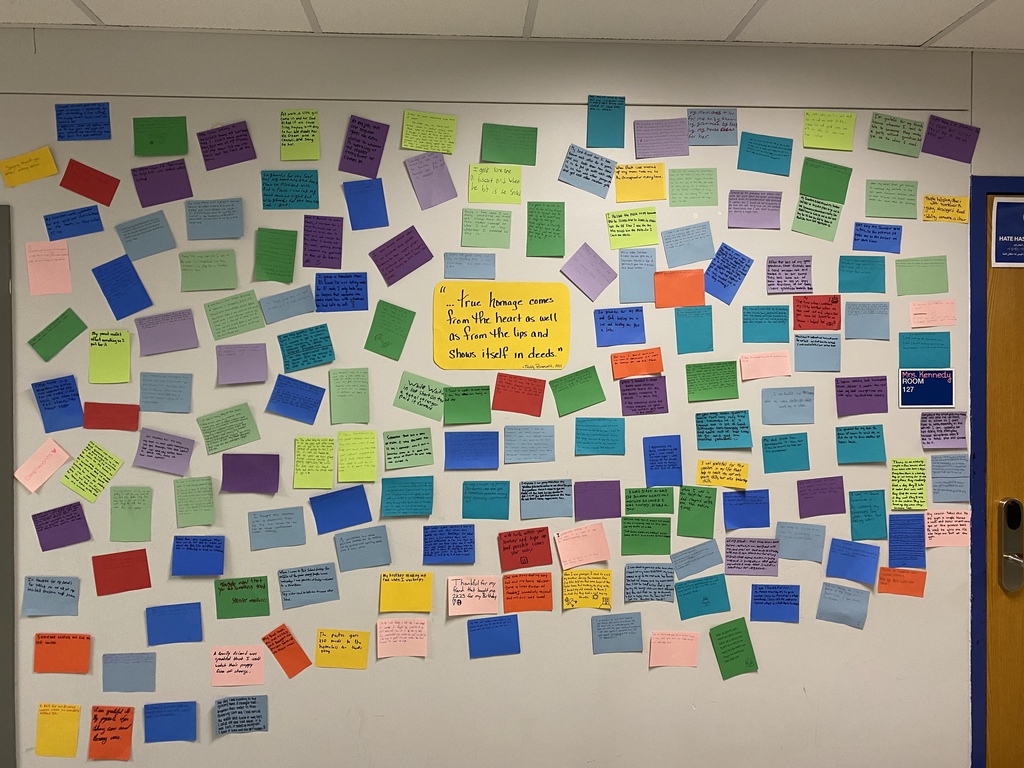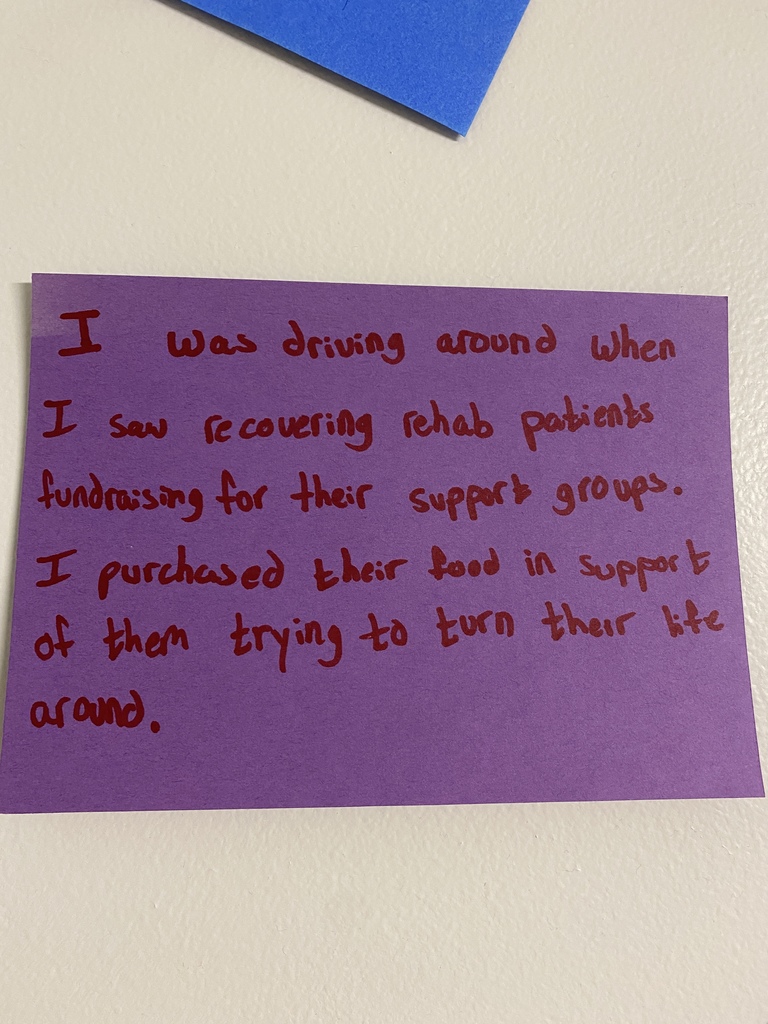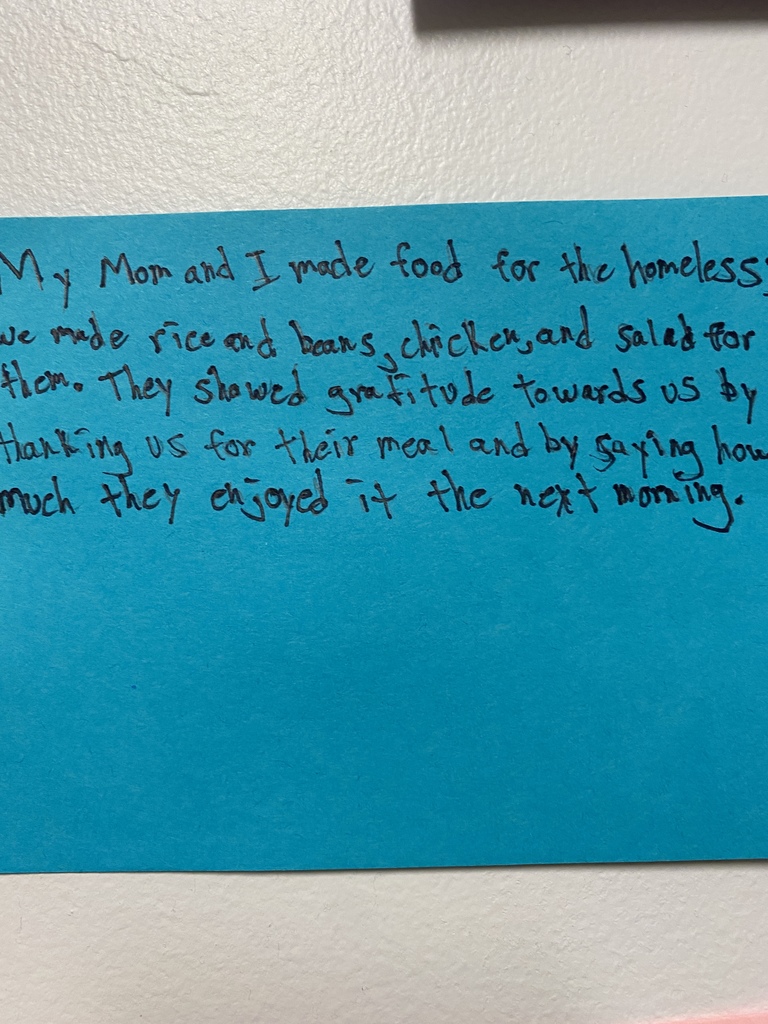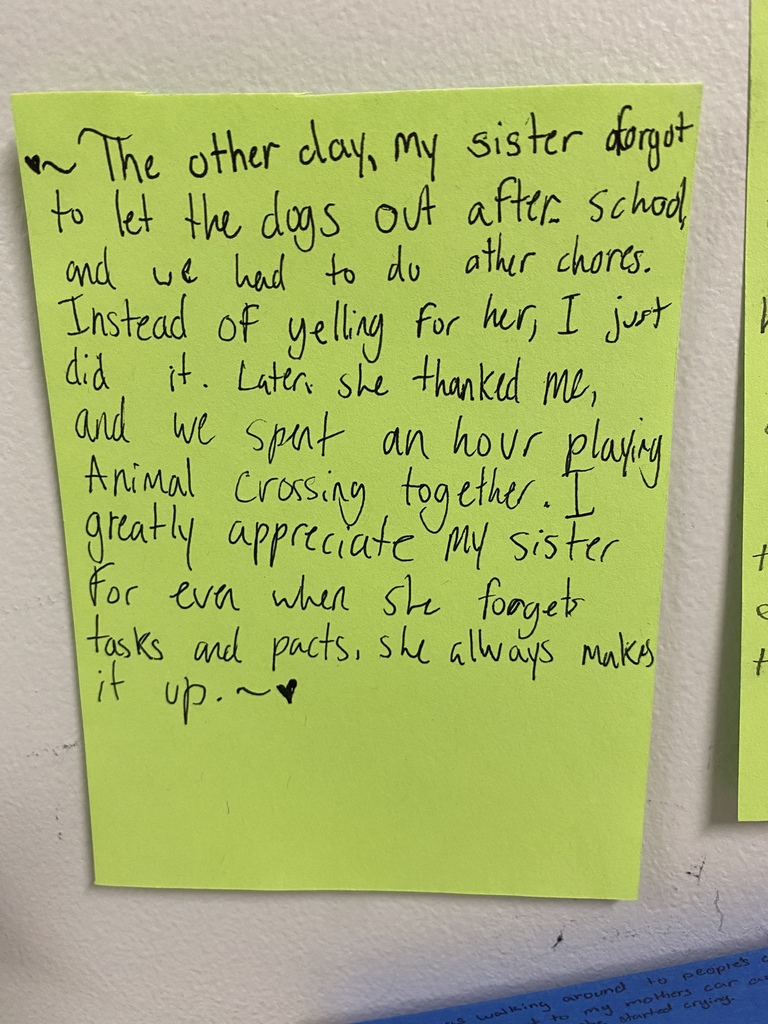 Today at SHS students shared stories of Gratitude. Gratitude they have, gratitude they received, or gratitude they witnessed. May these stories inspire all of us to be thankful for the blessings we have.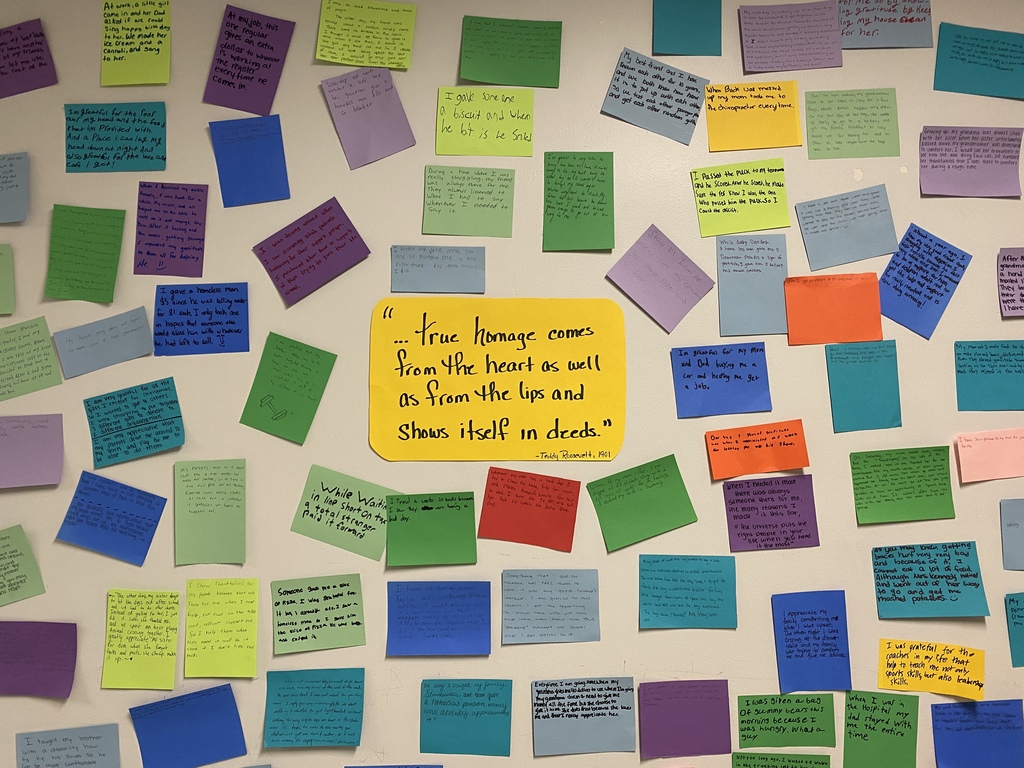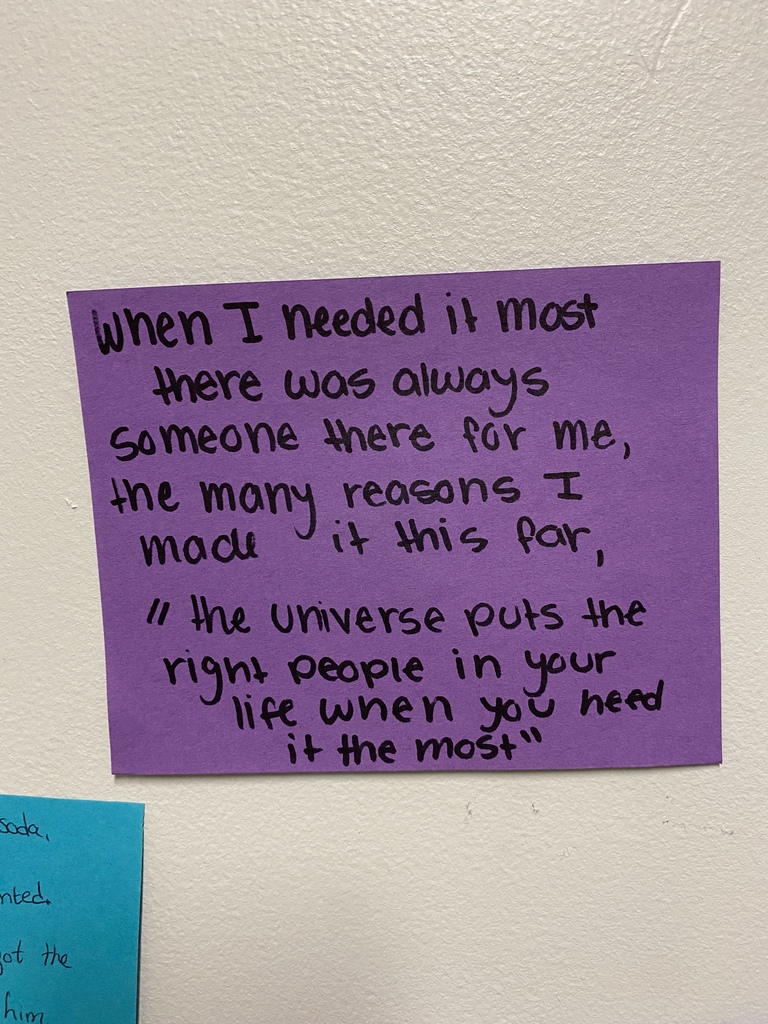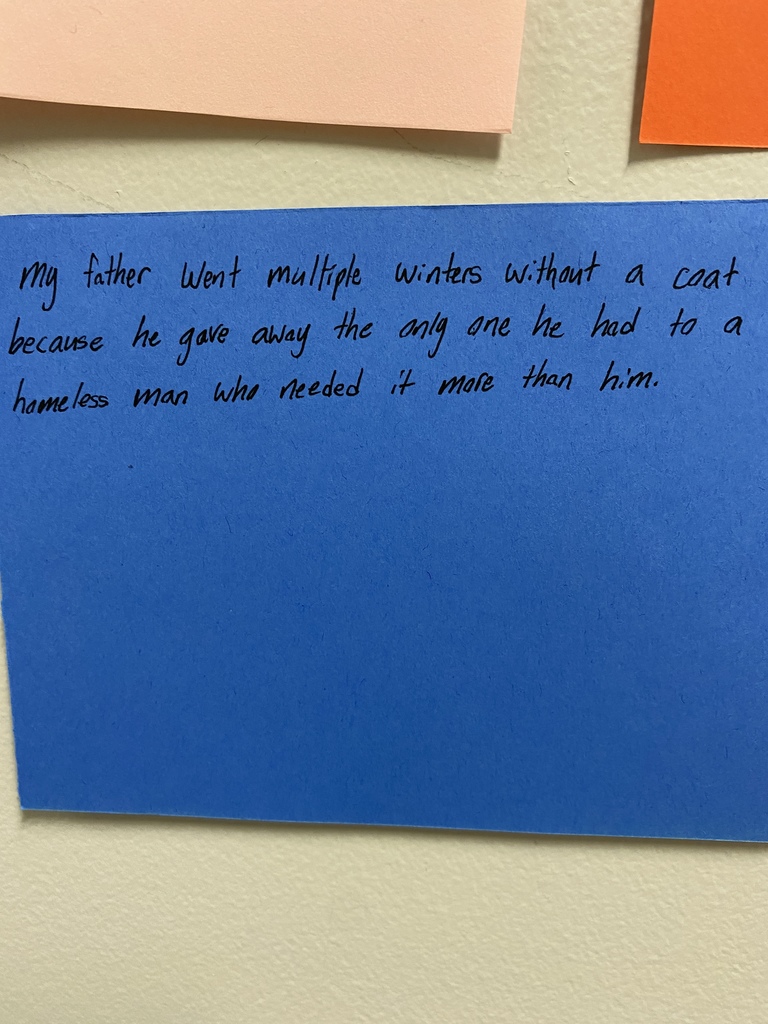 SMS Student Council will be hosting a winter movie afternoon on Wednesday, 12/21. We are looking for donations for this fundraiser. Donations include: soda cans and individually wrapped, peanut-free snack foods (cookies, brownies, chips, pretzels, etc...). Please drop off at SMS or send in with your child on or before Friday, 12/9. Thank you!!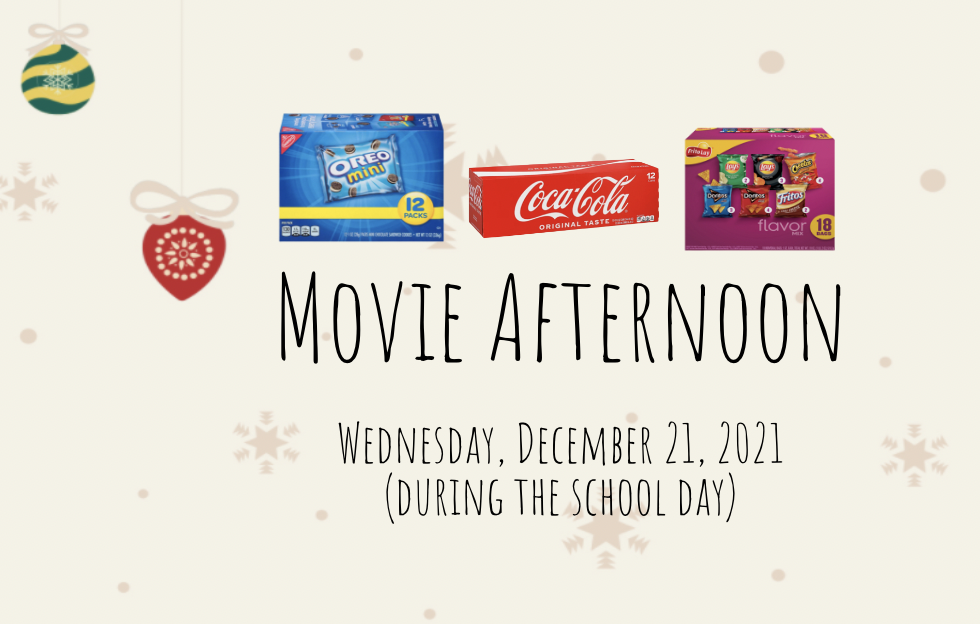 Miss Dos' block 1 Spanish II students were inspired by Mexican Week on the Great British Baking Show and wanted to try to make super simple tres leches cake using box cake mixes. Students brought in strawberry confetti, chocolate, vanilla, and red velvet and were taught how to make the milk mixture. Cakes were topped off with Cool Whip or whipped cream. Grateful for their effort, collaboration, and the opportunity. #felizdíadeaccióndegracias 🥛🍰🥰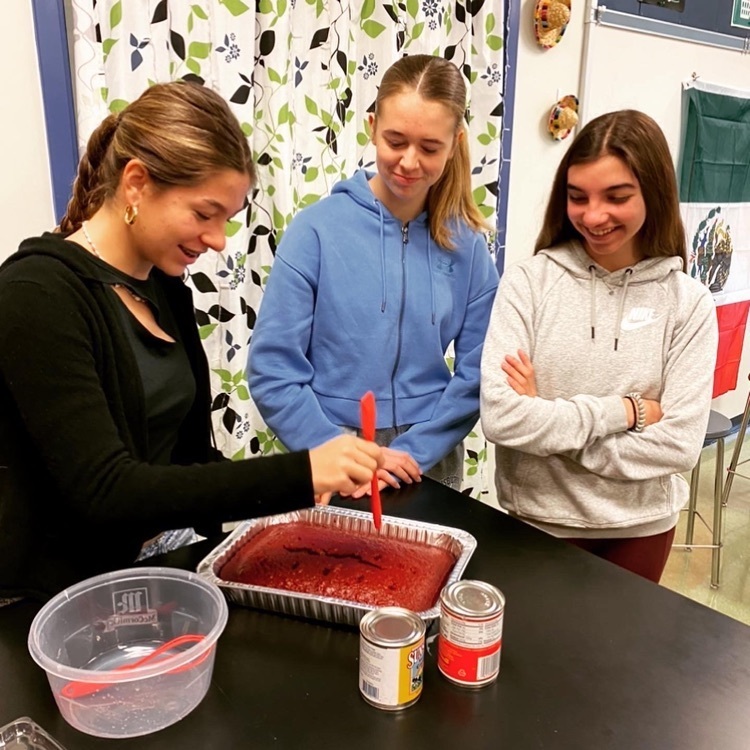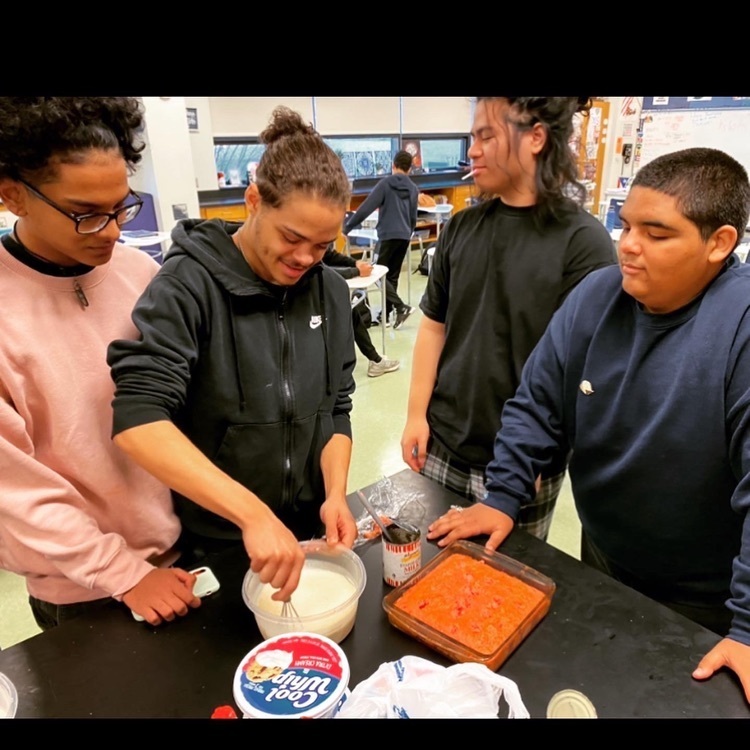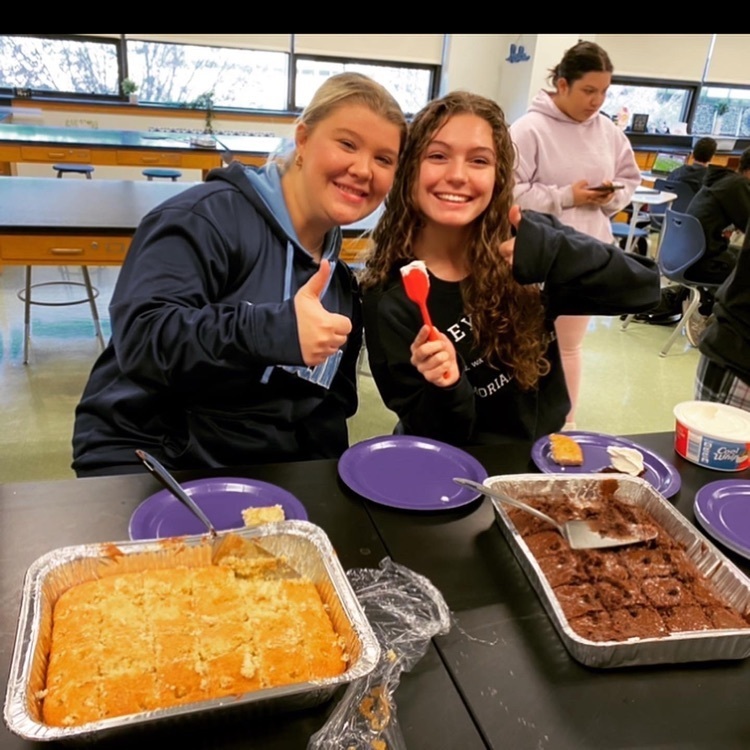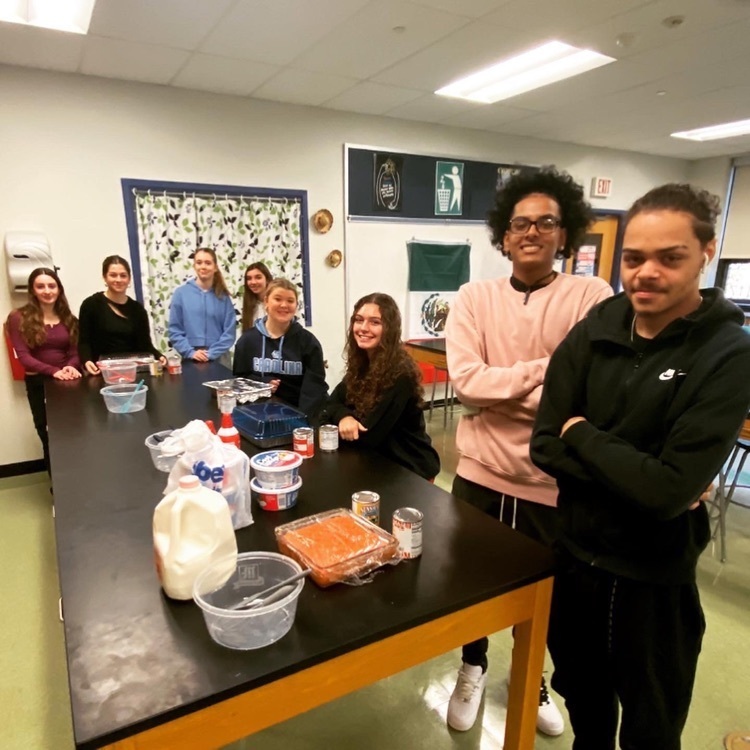 Students in the SMS and SHS transitional learning support programs had a wonderful time visiting Bitty and Beau's Coffee shop in Bethlehem. Bitty & Beau's Coffee creates a path for people with disabilities to become more valued, accepted and included in every community.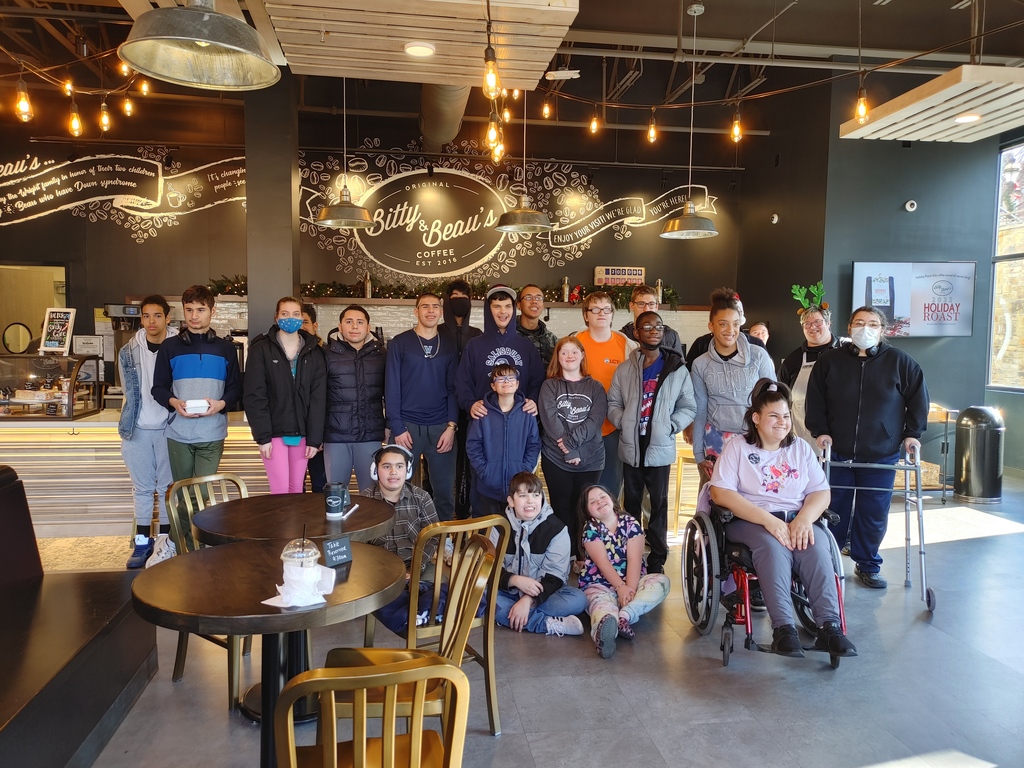 Get Involved Value Everyone Necessities Drive! Please email G.I.V.E. Advisor Mrs. Ruiz at
aruiz@salisburysd.org
with any questions. Thank you. #yoursalisbury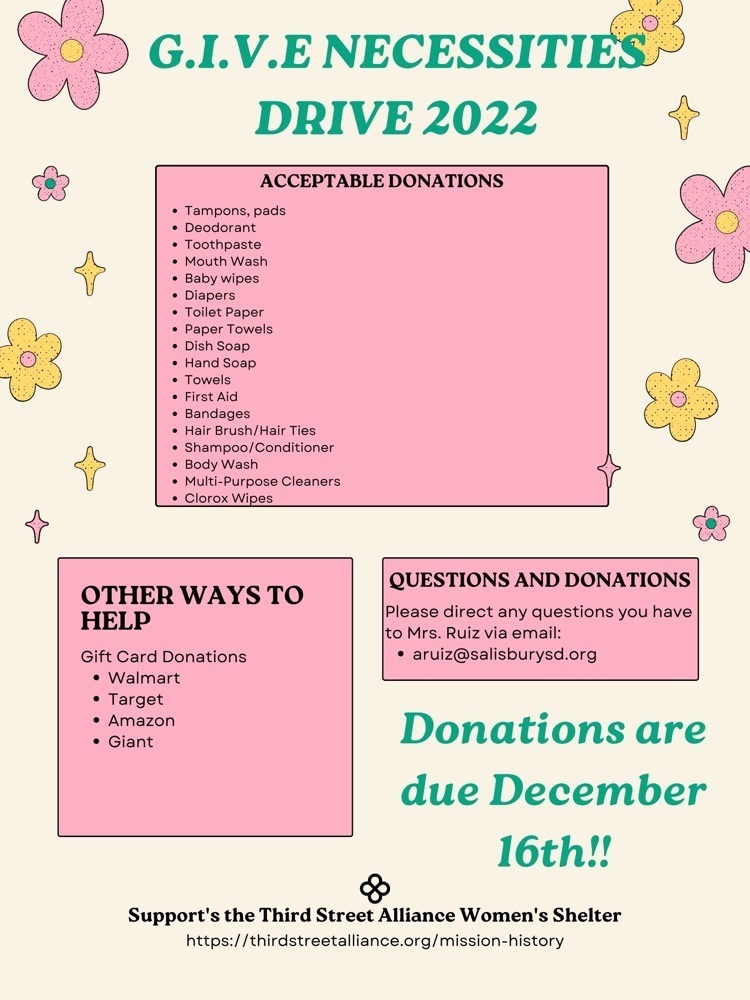 Spring Musical Auditions! SHS students, please see attached and please check your Falcon Apps emails for more information! Please email Theatre Director Shannon O'Grady at
sogrady@salisburysd.org
with any questions. #yoursalisbury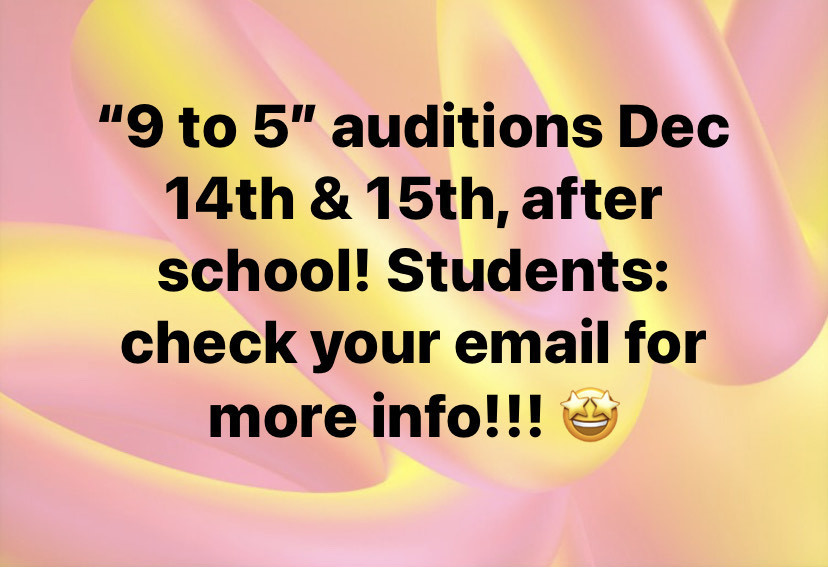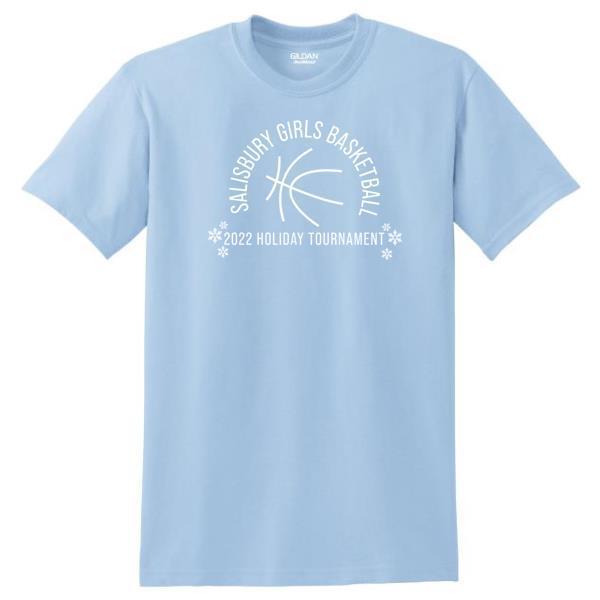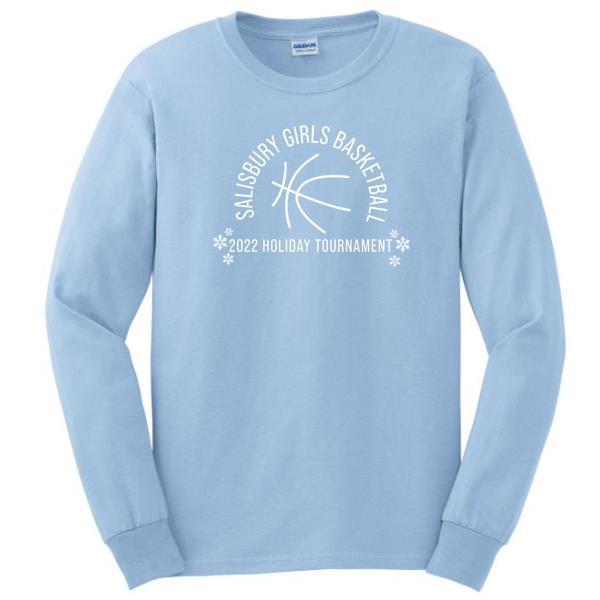 Today SMS Interact Club volunteered at Everlasting Life Ministries to package meals for the community. They learned about the food bank and how they help supply clothes and supplies to those in need. Thanks to Everlasting Life Ministries for having us!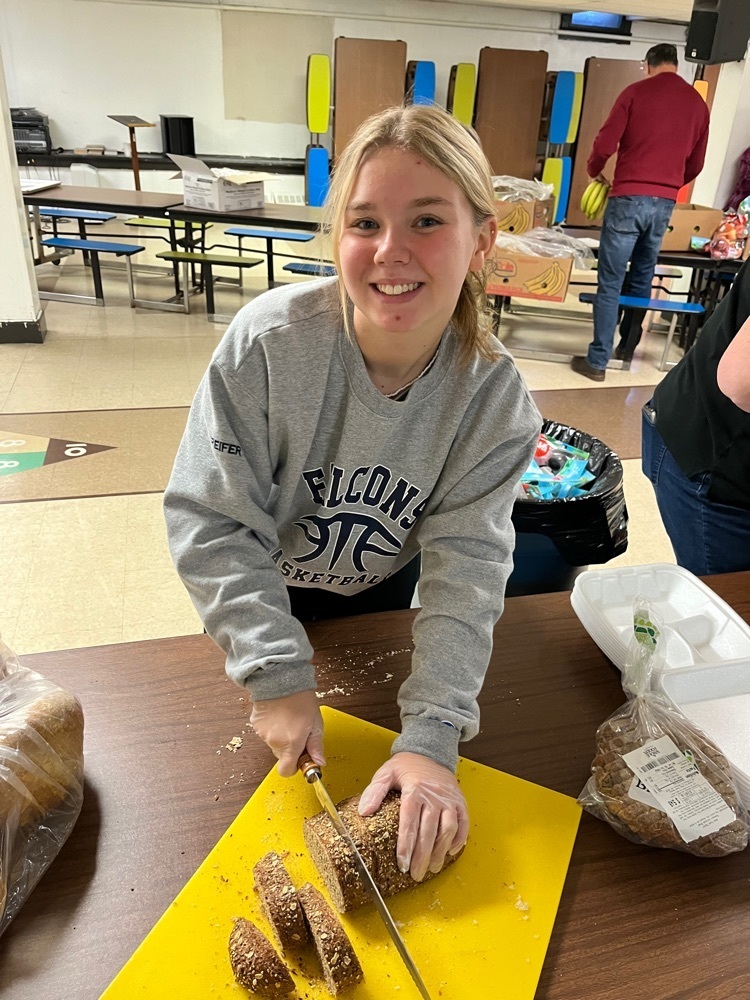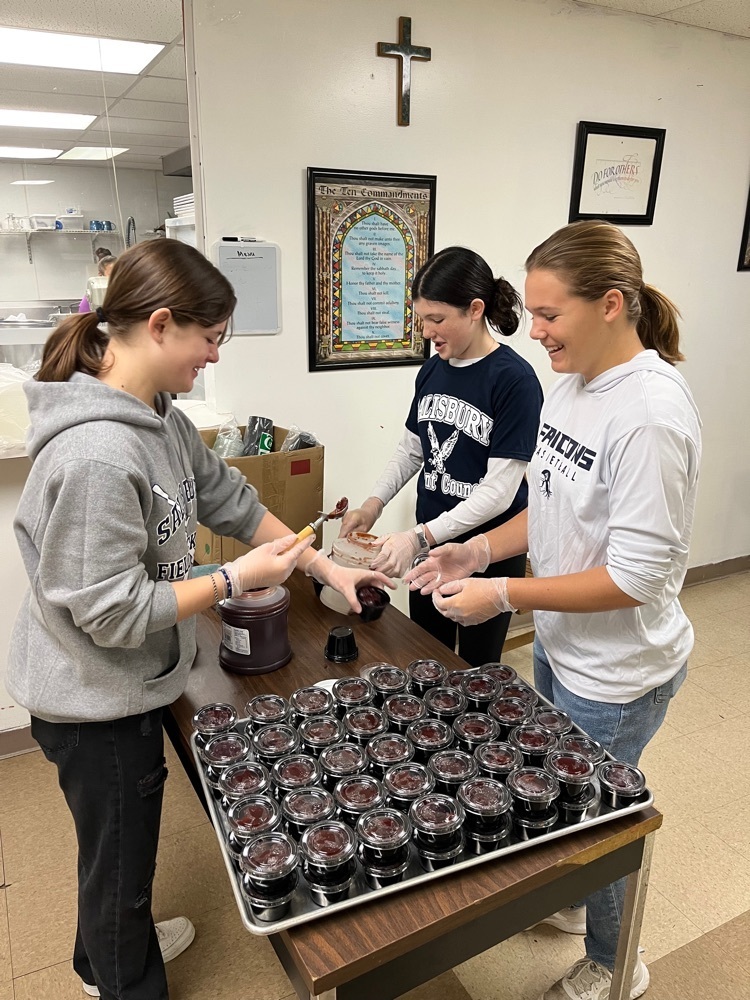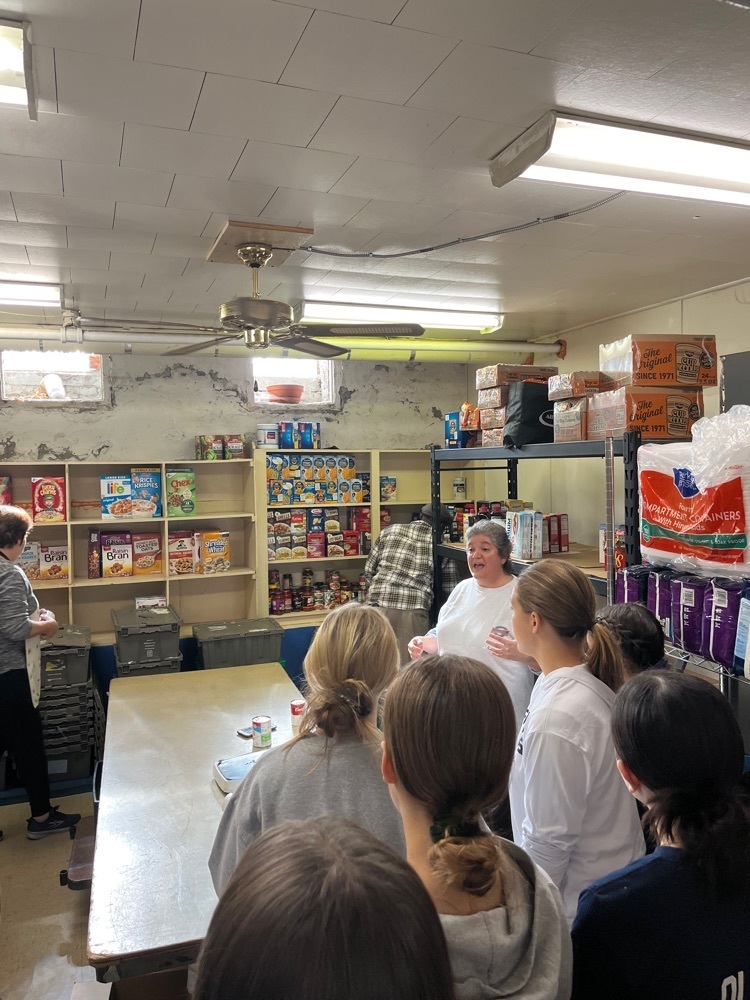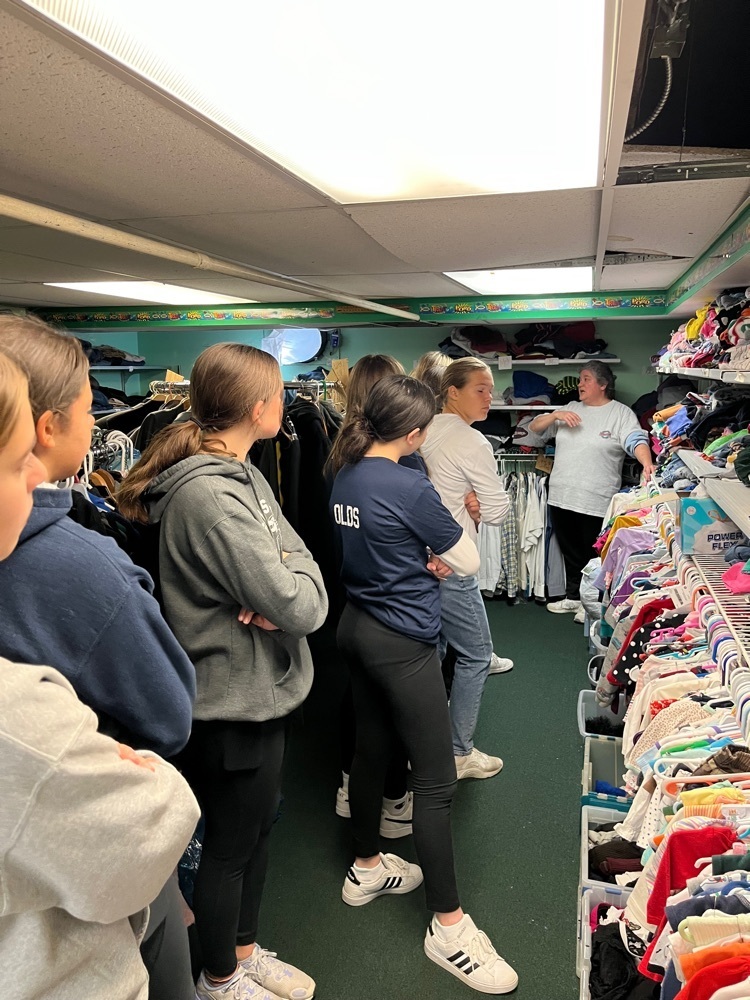 Thanks to all who donated to the SMS canned food drive. We collected almost 1,600 items! Way to go!