4/26/23 Salisbury Baseball Raffle Fundraiser ⚾️ 🎟️ Check it out Falcons! #yoursalisbury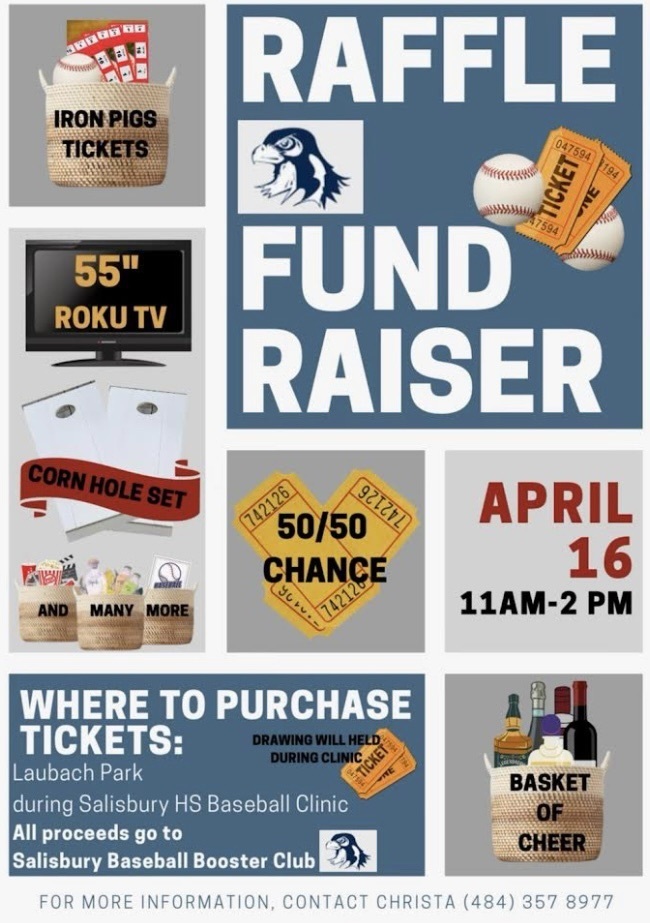 4/16/23 Salisbury Baseball Clinic Check it out Falcons! ⚾️ #yoursalisbury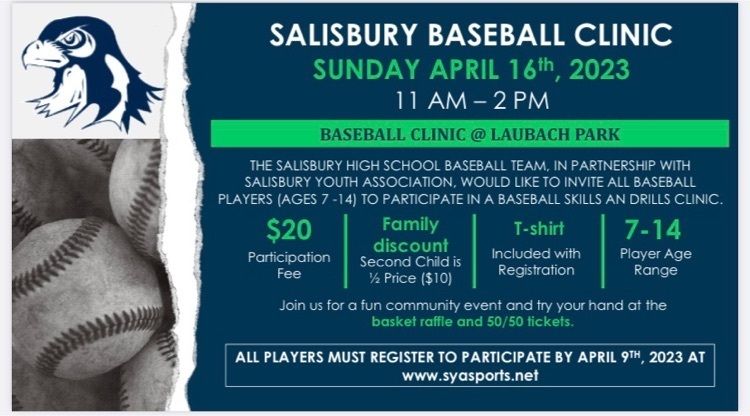 FALCON ATHLETICS Friday, March 27 #YourSalisbury #LetsGoFalcons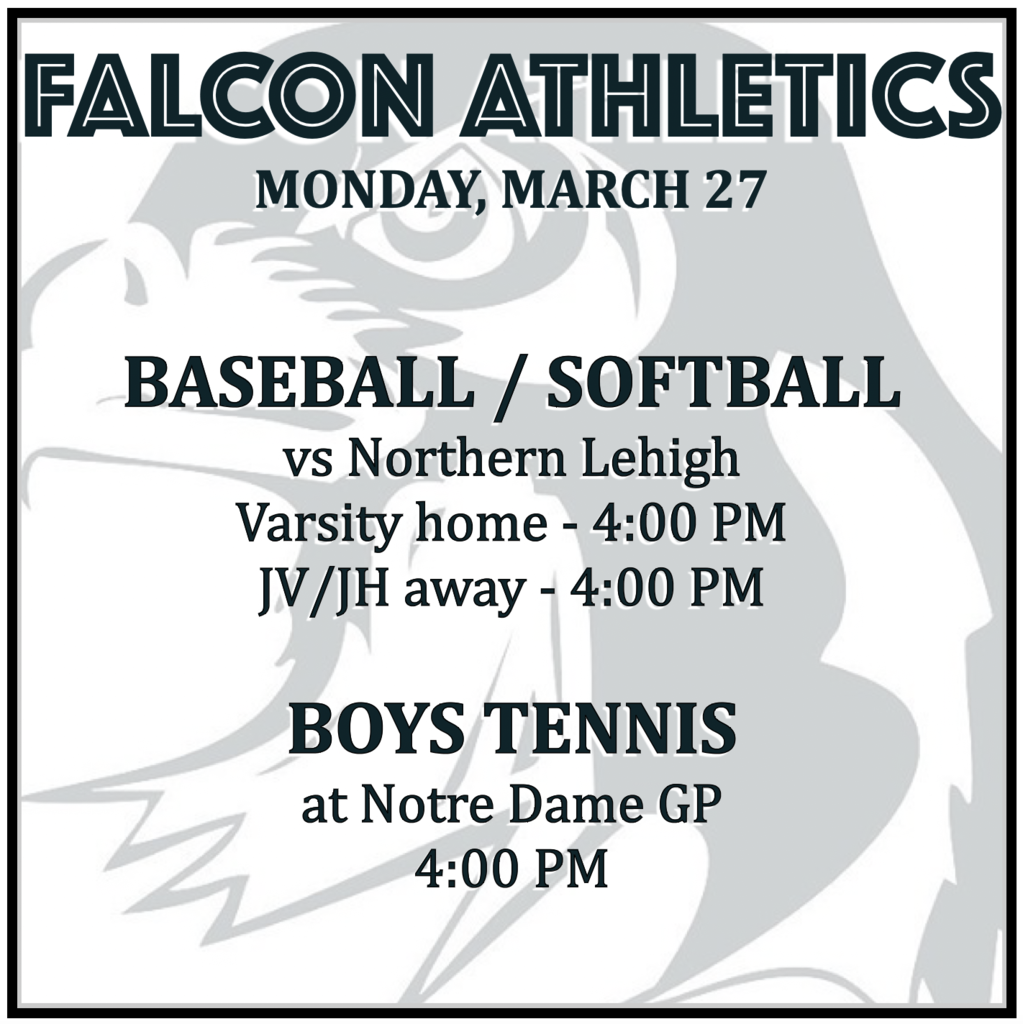 Great turnout for SYA micro soccer at SHS today! ⚽️👏👍☀️ #yoursalisbury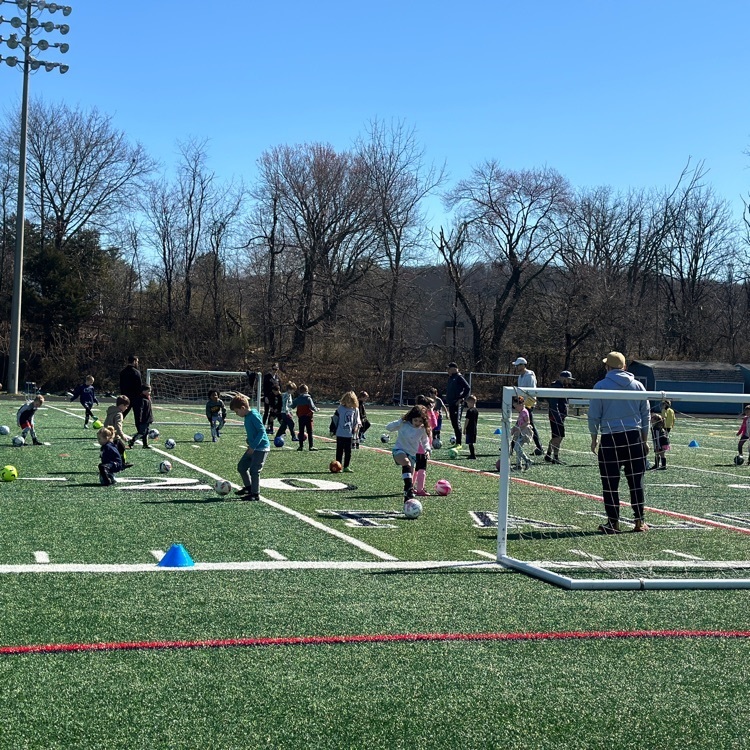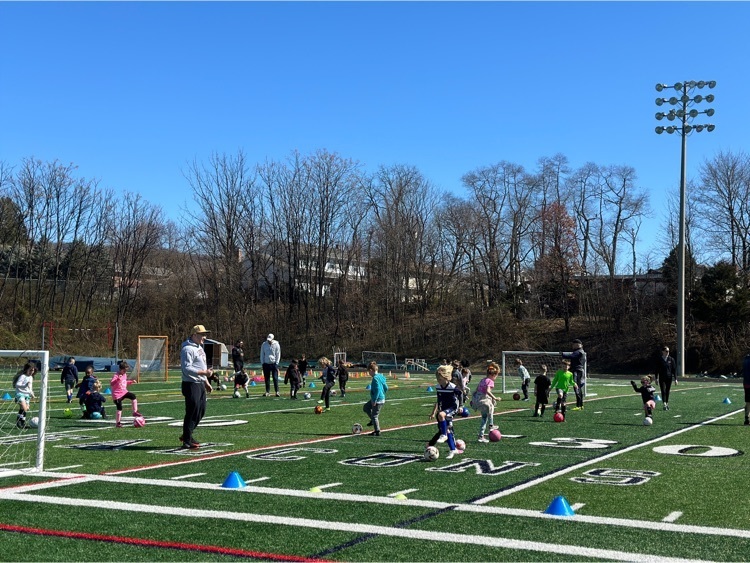 Congratulations to the girls basketball South team for beating the North team today in the Lehigh Valley Senior All-Star Basketball Classic North/South game. Hannah Kamp was a member of the winning team and played very well! 👏🏀👍 #yoursalisbury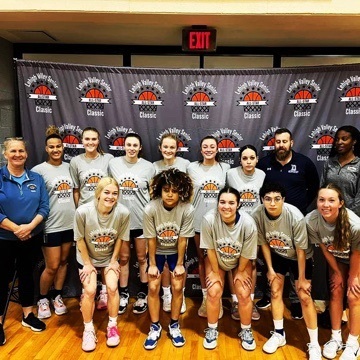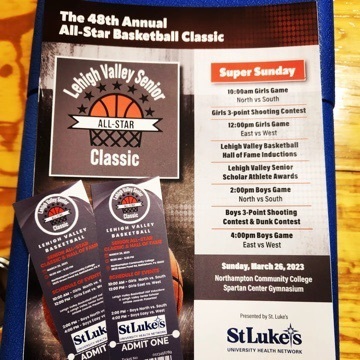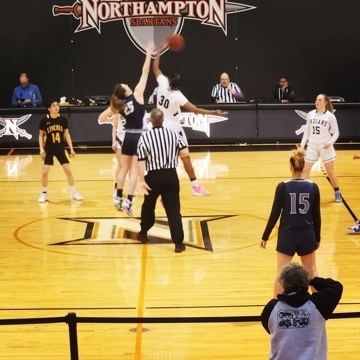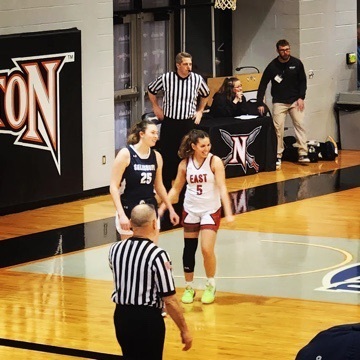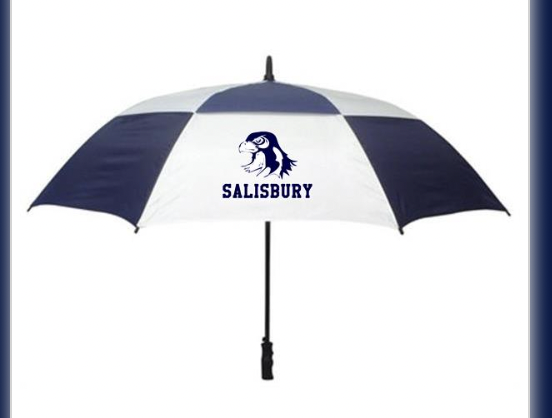 Congratulations to Shelby Tenzer (Grateful) and Leilanna Negron (Respect) for being named Salisbury JH softball Character Athletes of the Week. Great job Falcons! #yoursalisbury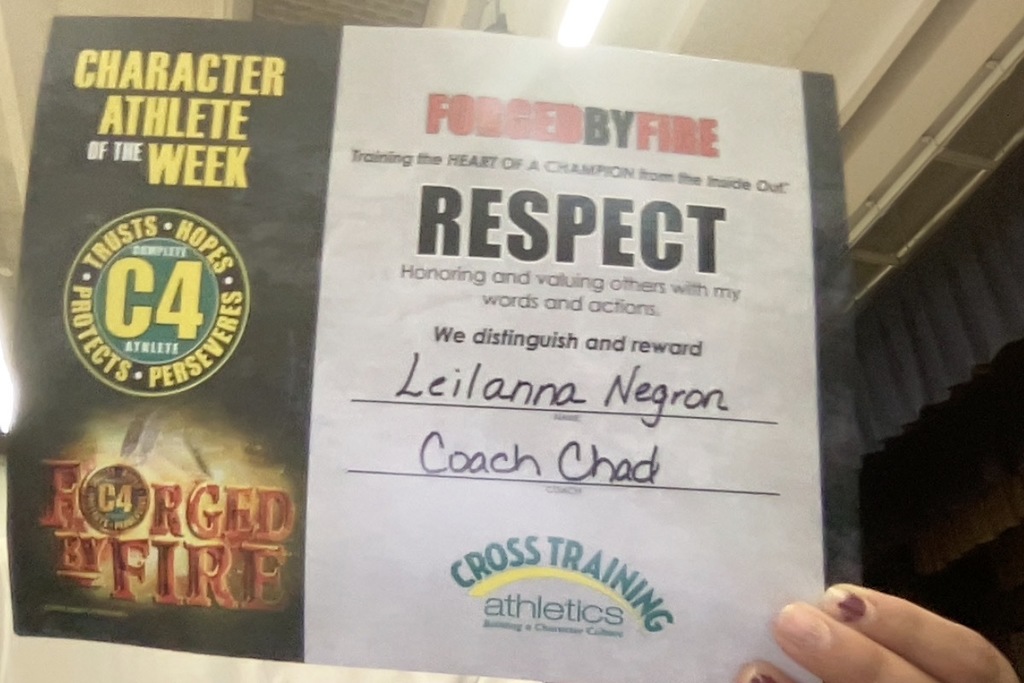 June 3 Salisbury Athletic Booster Club Clothing Drive @ SHS Salisbury Athletic Booster Club Clothing Drive Saturday, June 3 @ SHS The drop off location: HS auxiliary gym entrance from 9 a.m.-12 p.m. The truck will pick up donations between 12-1 p.m. For more information, please visit
www.clothingdrive.net
. See below for information regarding what you can and cannot donate. This is a list of items we accept at our Clothing Collection Fundraisers: · Clothing for men, women and children. · Shoes · Clothing accessories: belts, hats, scarves, handbags, gloves etc. · Soft household items like towels, blankets, bed sheets, pillows, quilts, comforters and curtains. · We take small toys (2 ft. or less). · Stuffed animals, bikes and scooters. · Car seats (only together with base) and strollers. Items that we do NOT accept include: · Sport equipment (bikes and scooters are OK) · No board games, books, puzzles, pots and pans. · No electrical devises or glass. · No large toys, high chairs, baby cribs. · VCR tapes, furniture and outdoor play sets. Please email questions you may have to:
clothingcollection@aeclothing.net
. #yoursalisbury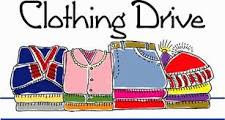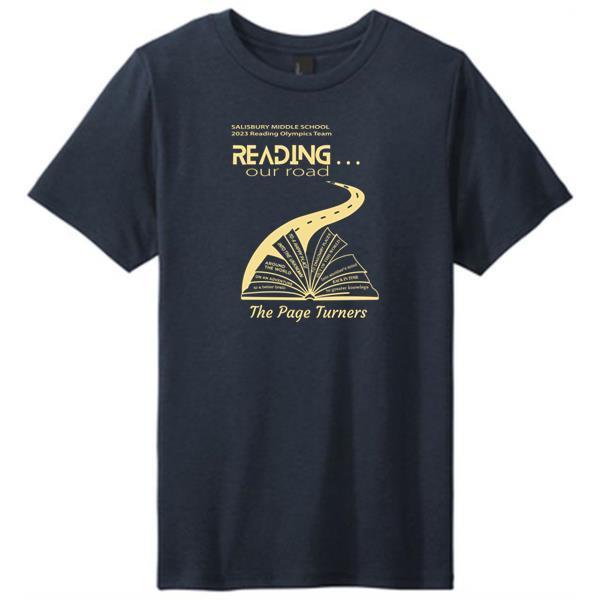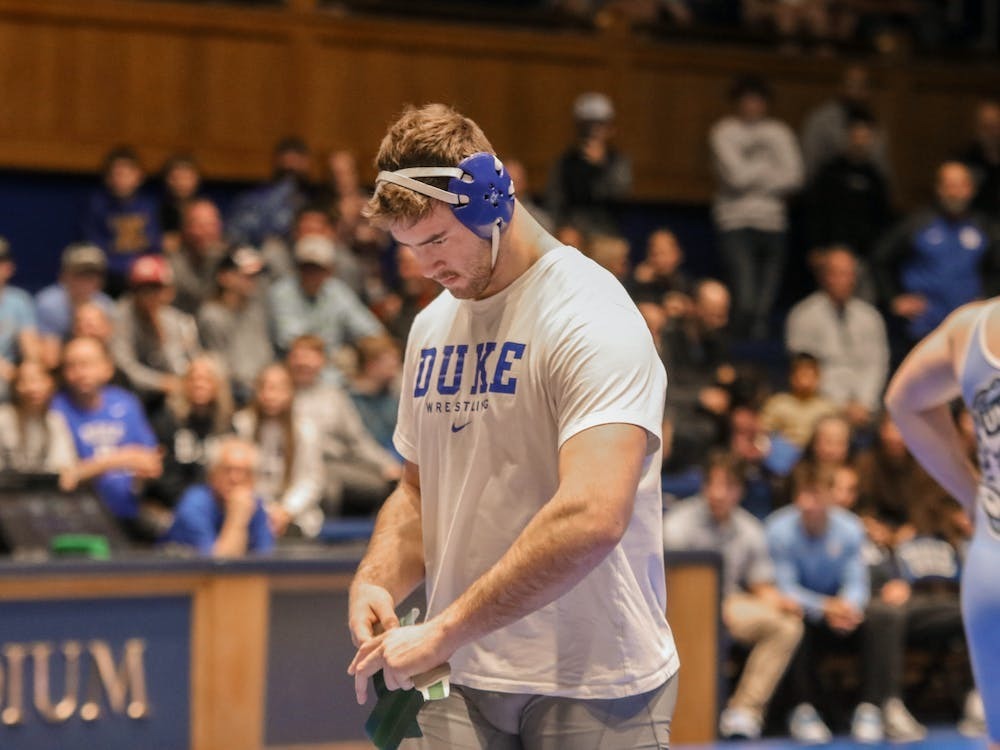 Happy Birthday to birthday buddies: Director of Athletics and Student Activities, Ms. Deeb, and Athletic Trainer, Jillian! Thank you both for all you do! Enjoy the day!! 🥳🎂🎉🎈 #yoursalisbury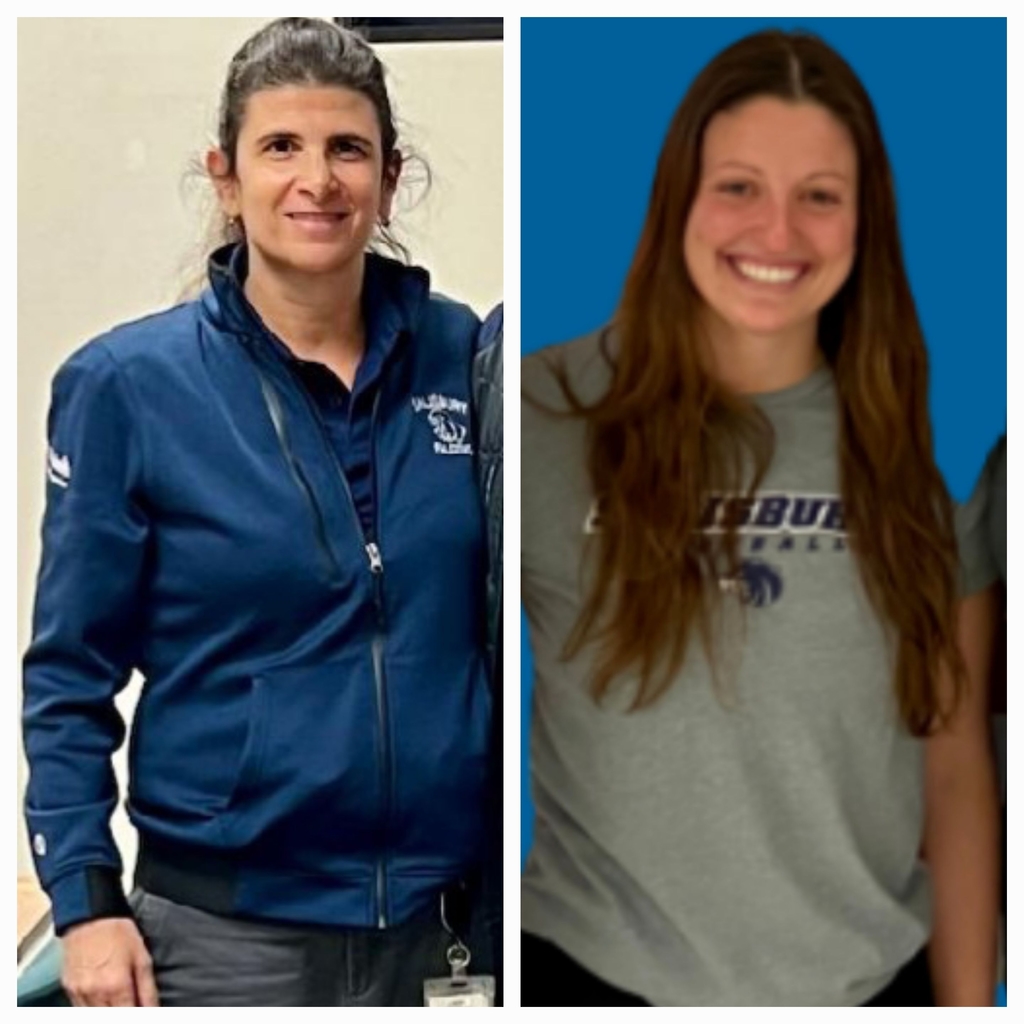 FALCON ATHLETICS Friday, March 24 #YourSalisbury #LetsGoFalcons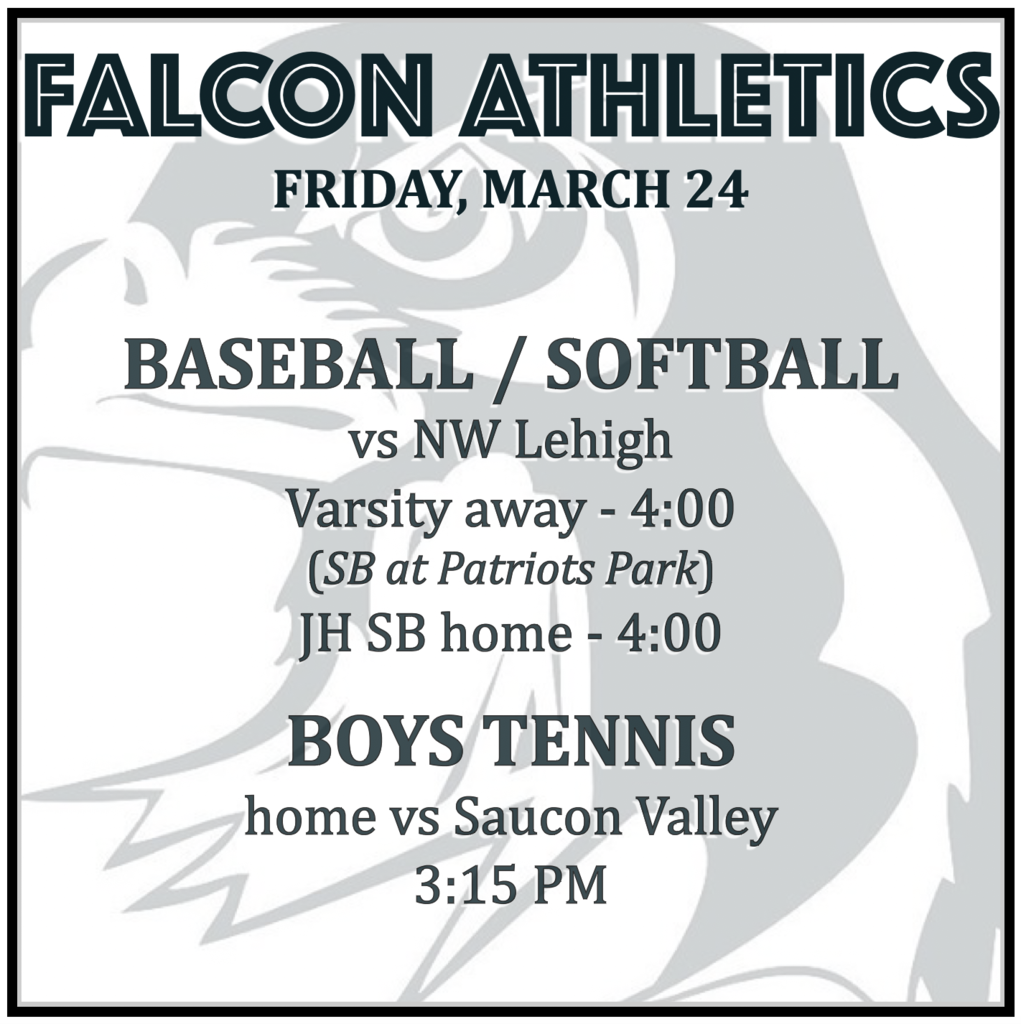 Catching up with SHS 2009 graduate Devon King (Harper) 1. Tell us about your life since HS graduation. Since high school I went to college and became a nurse in 2012. I did travel nursing for a few years and moved to Texas. In November 2014 I married my amazing husband, Michael, and in December of 2018 we had our first child Harper. In July of 2020 we moved back to Pennsylvania to be closer to family and in July of 2021 we had our second child Emmet. We like to keep ourselves busy by camping or going out on our boat. 2. How did you became interested in running marathons? In 2013 a friend of mine in college encouraged me to sign up for the Broad Street Run in Philadelphia. Little did I know that after running that event I would be hooked on running from that point on. I've lost count of how many 5k's and 10k's I've run and I've done a total of 12 half marathons in 4 different states with number 13 scheduled for March of 2024 in Nevada. Since my first half marathon I've had this little voice in the back of my head to sign up for a full marathon. So this year I decided that I wanted to go big and I signed up for the NYC Marathon lottery. I found out that I didn't get into the marathon via the lottery, but I still wanted to run, so I decided to run the marathon via a charity, which I chose IMPACT Melanoma. 3. Tell us about your experience w/ skin cancer and why advocacy and IMPACT Melanoma is important to you. In December of 2012 I had a spot removed from my left upper arm that came back as melanoma, I had another surgery a few weeks later to remove it all. In September of 2013 I noticed a small spot coming back in the scar, my dermatologist biopsied it and it once again was melanoma. A few days later I had surgery again to remove it all. After I was diagnosed the first time with melanoma my world was flipped upside down. I turned to some of the websites my dermatologist gave me and others I googled to educate myself on melanoma and skin cancer. Since my first diagnosis, it has become a passion of mine to educate those around me on sun safety and skin protection. 40-50% of skin cancers including melanoma can be reduced with the daily use of SPF15 or higher. And those who have used tanning beds before the age of 35 increase their risk for melanoma by 75%. IMPACT Melanoma is very important to me for this reason, they are a national non-profit that is dedicated to reduce the incidence of melanoma by providing education, prevention, and support for skin cancer. My donation link for interested parties:
https://www.givengain.com/ap/devon-king-raising-funds-for-impact-melanoma/
#yoursalisbury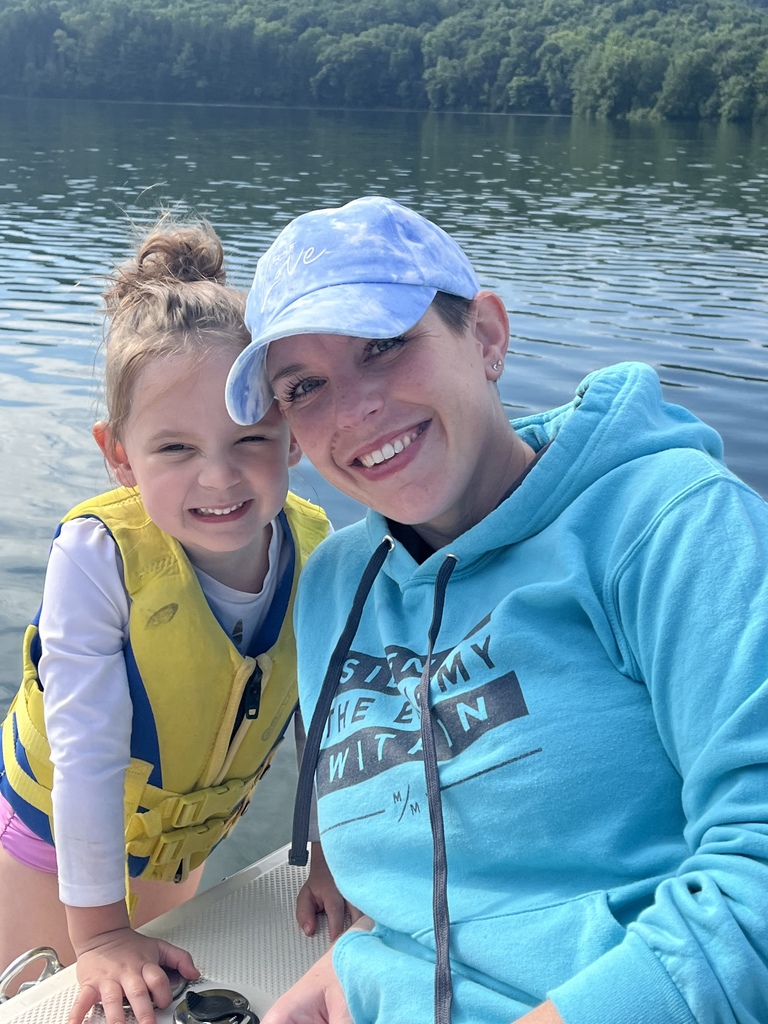 FALCON ATHLETICS Thursday, March 23 #YourSalisbury #LetsGoFalcons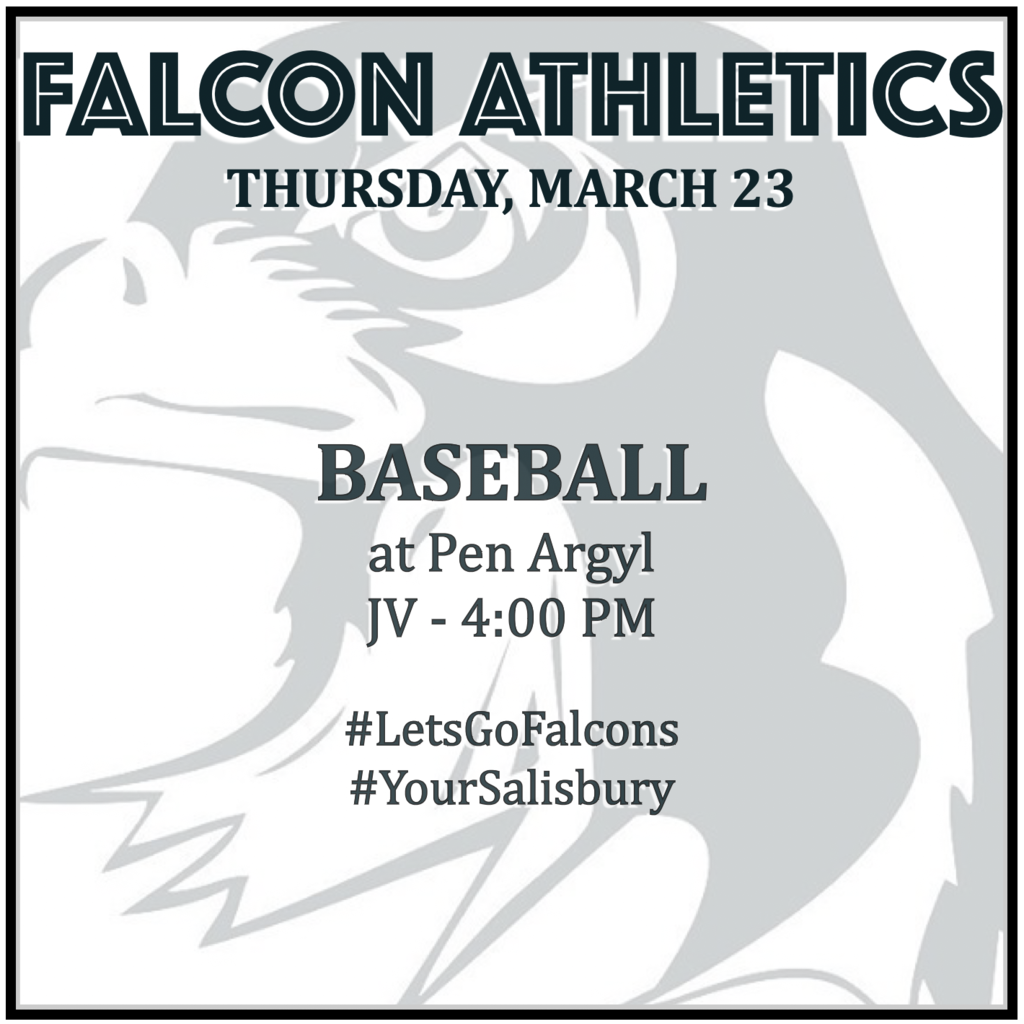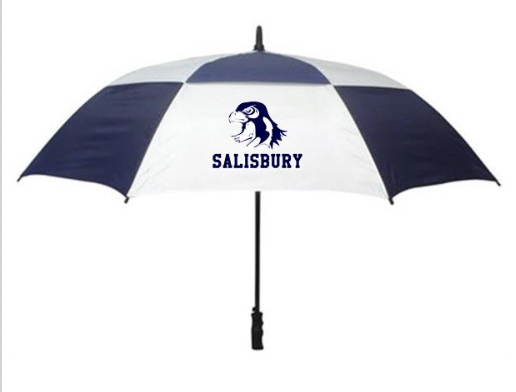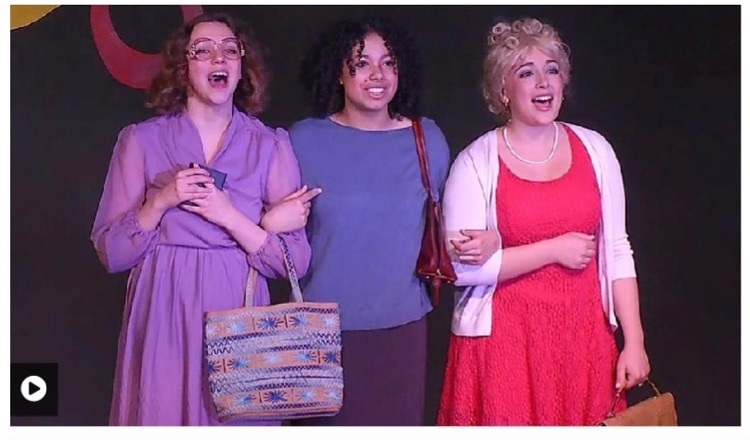 Celebrating our coaches for their many years of service. Thanks for all you do, Andy Cerco, Victor DeOliveira and Jason Weaver! 🏈⚽️🏃‍♀️🏃🏀 #yoursalisbury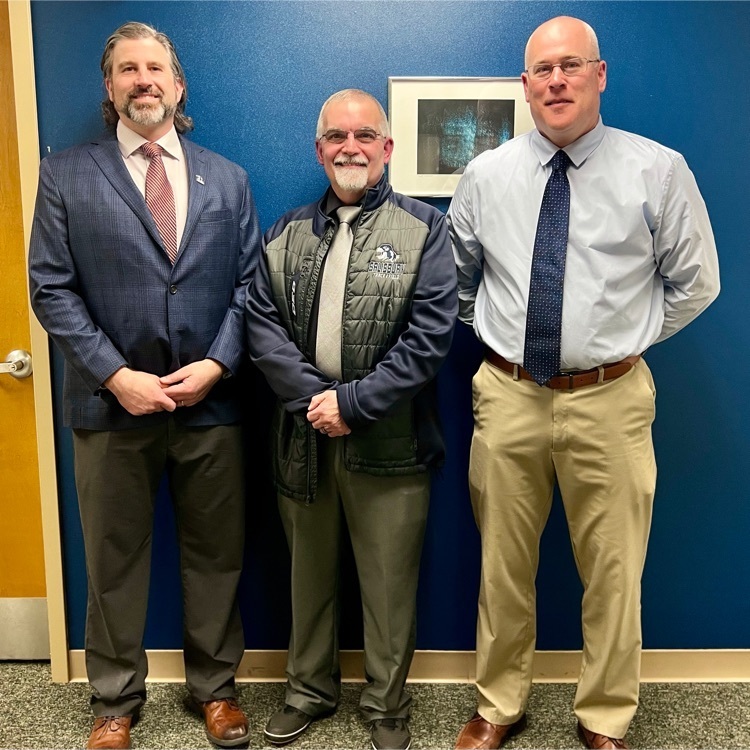 Save the date to join us for the Salisbury High School Blood Drive! April 18, 2022 from 12:00 - 7:00 pm in the old gym. Appointments from 2:30 - 7 pm can also be scheduled by visiting
www.GIVEaPINT.org
and using the Sponsor Code 0490. For more information contact Mrs. Basile at
mbasile@salisburysd.org
.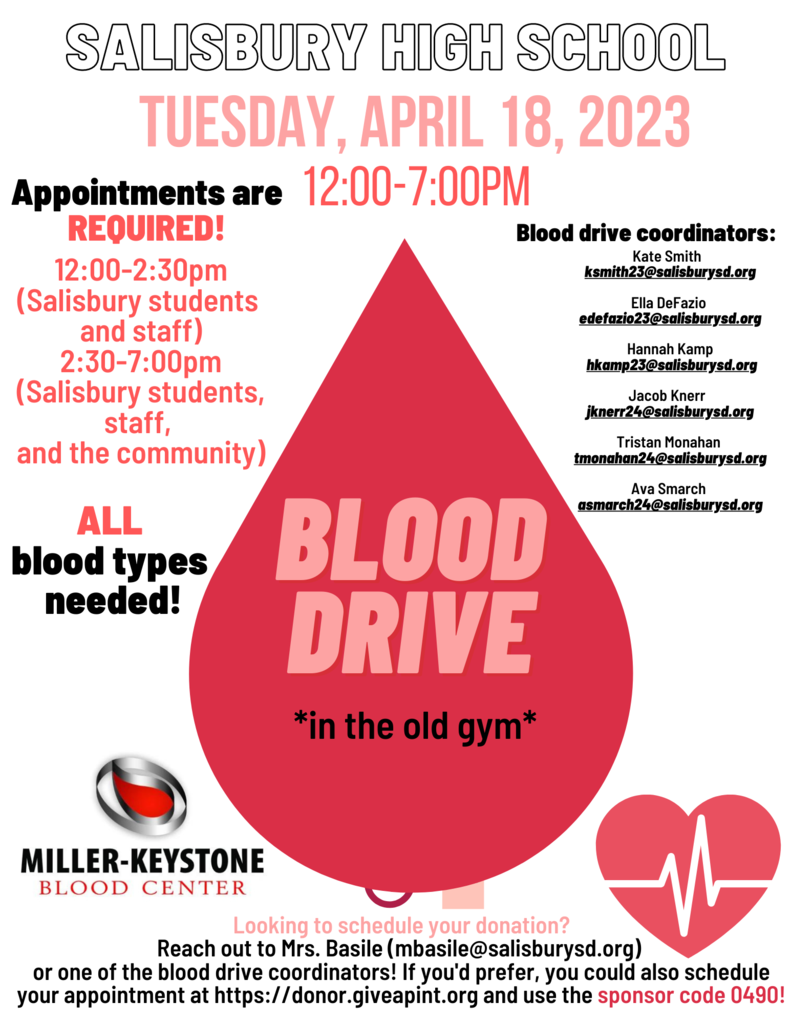 Class of 2026 Gertrude Hawk Chocolates orders will be arriving at SHS tomorrow (Thursday, 3/23). Orders can be sent home with students or picked up at the high school from 2:45pm - 5:00pm tomorrow (Thursday, 3/23). If picking up after school. please enter SHS at at the auxiliary gym at the doors marked with a 2 above them. Please contact Leah Saliby at
lsaliby@salisburysd.org
with any questions. Thank you. #yoursalisbury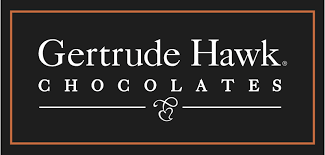 The Salisbury Community 5K Fun Run/Walk is one month away! Looking forward to seeing you there! 🏃‍♀️🏃‍♂️👟 #yoursalisbury