EDIT MAIN
SHS SCHOOL COUNSELING PERSONNEL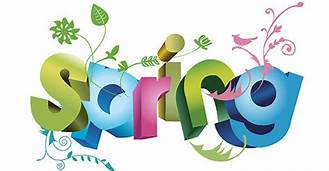 SHS School Counseling Personnel
The School Counseling Office at Salisbury High School takes great pride in providing an effective and meaningful counseling program that benefits both the students and families of Salisbury. From individual planning meetings to addressing academic/personal needs to parent information evenings, the SHS school counseling program strives to assist and support students and families in whatever way possible.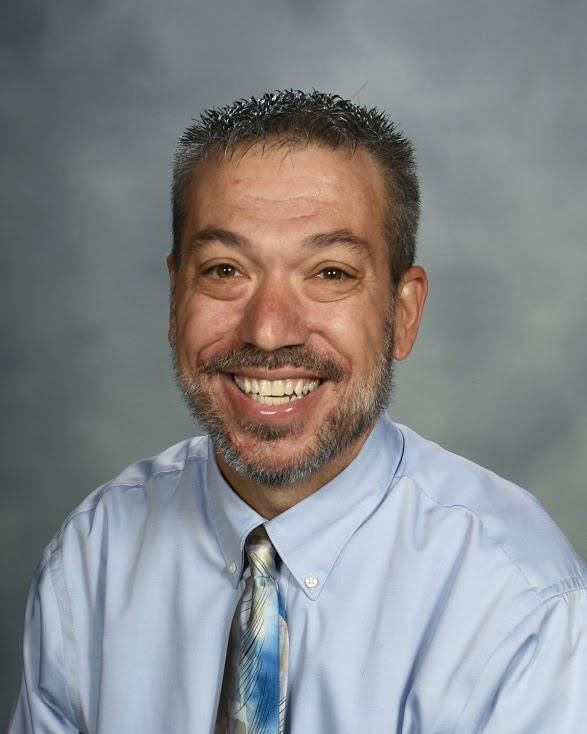 MR. Michael Anderson
Mr. Anderson began working at Salisbury High School in 2009. Mr. Anderson earned his Bachelor of Arts in Psychology from Moravian College and his Master of Education in Counseling and Human Services & Secondary School Counseling from Lehigh University.
Mr. Anderson works with all students with last names beginning with A - M.
610 - 797 - 4107 ext. 2532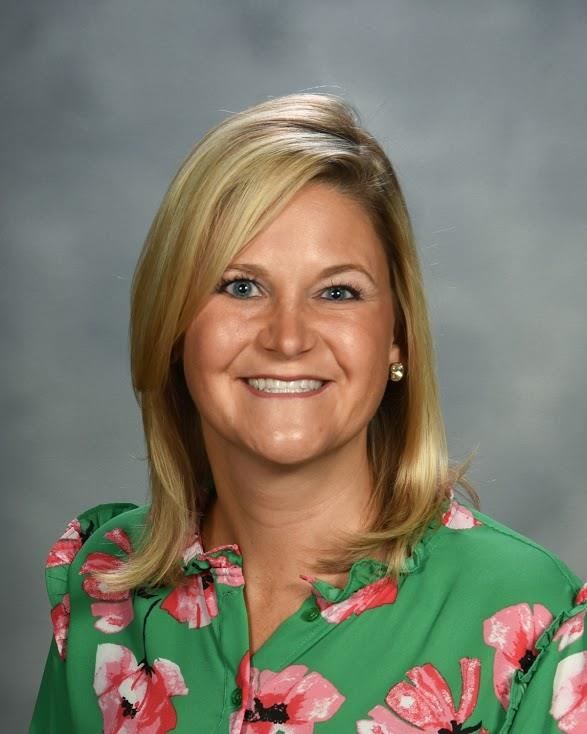 Mrs. Allison Moyer
Mrs. Moyer began working in the Salisbury Township School District in 2003, teaching grades 1-3 at Western Salisbury Elementary School. Mrs. Moyer earned her Bachelor of Science in Elementary Education from the Pennsylvania State University and Master of School Counseling (K-12) from Kutztown University.
Mrs. Moyer works with all students with the last names beginning with the letters N - Z & all SHS VAST students
(610)-797-4107 ext. 2533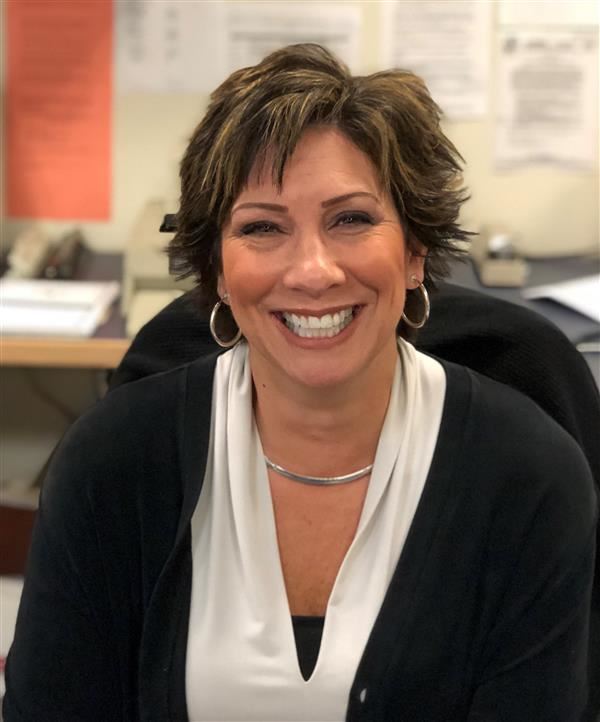 Ms. Sally Martinez
Ms. Martinez joined SHS's School Counseling Office in 2017 with over 15 years experience working in the educational setting. A long-time resident of the Salisbury Township School District community, Ms. Martinez looks forward to assisting and supporting the students of Salisbury High School.
Ms. Martinez is the Administrative Assistant for the School Counseling Program.
610-797-4107 ext. 2530