Program of Studies/Course Offerings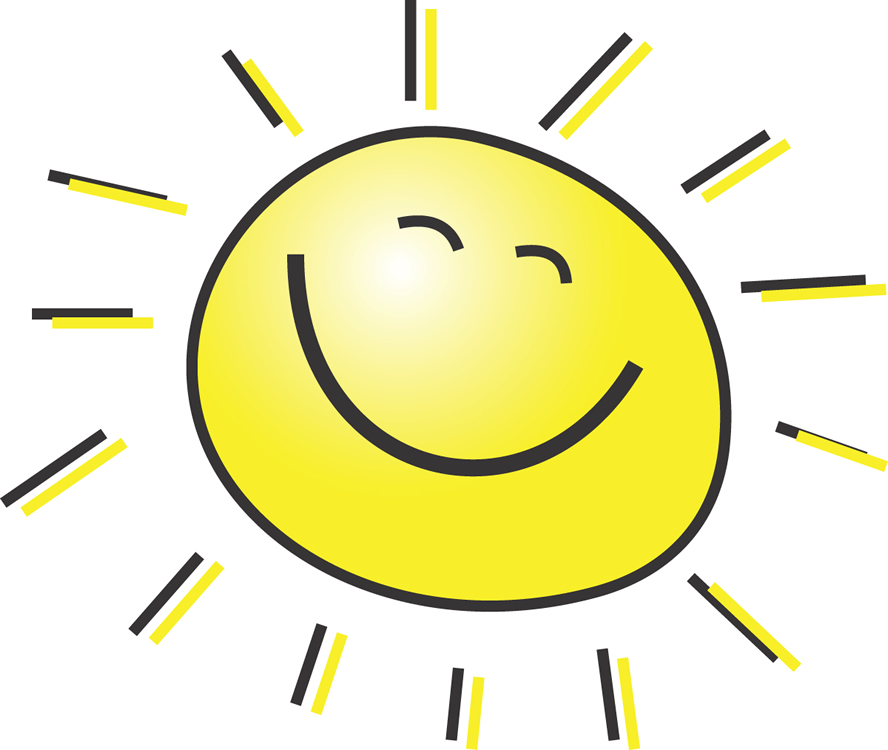 SHS's Program of Studies contains course descriptions, prerequesites, credits, and other pertinent information regarding a student's academic programming. The 2022 - 2023 Program of Studies can be found in the "Program of Studies / Course Offerings Documents" to the left.
For a complete list of dates regarding teacher recommendations, class asemblies, Parent Information Evening re: Scheduling and individual student meetings re: course selections, please refer to School Counseling Events / Activities
2022 - 2023 LCTI APPLICATION
Students currently in grades 9 - 11 interested in attending Lehigh Career & Technical Institute (LCTI) for the 2022 - 2023 school year and DO NOT currently attend, the online application is now available and can be accessed here.
To view available career/technical labs please see the 2022 - 2023 LCTI Program of Studies
The deadline to submit an application to LCTI has expired. If interested in attending, please consult with the School Counseling Office.