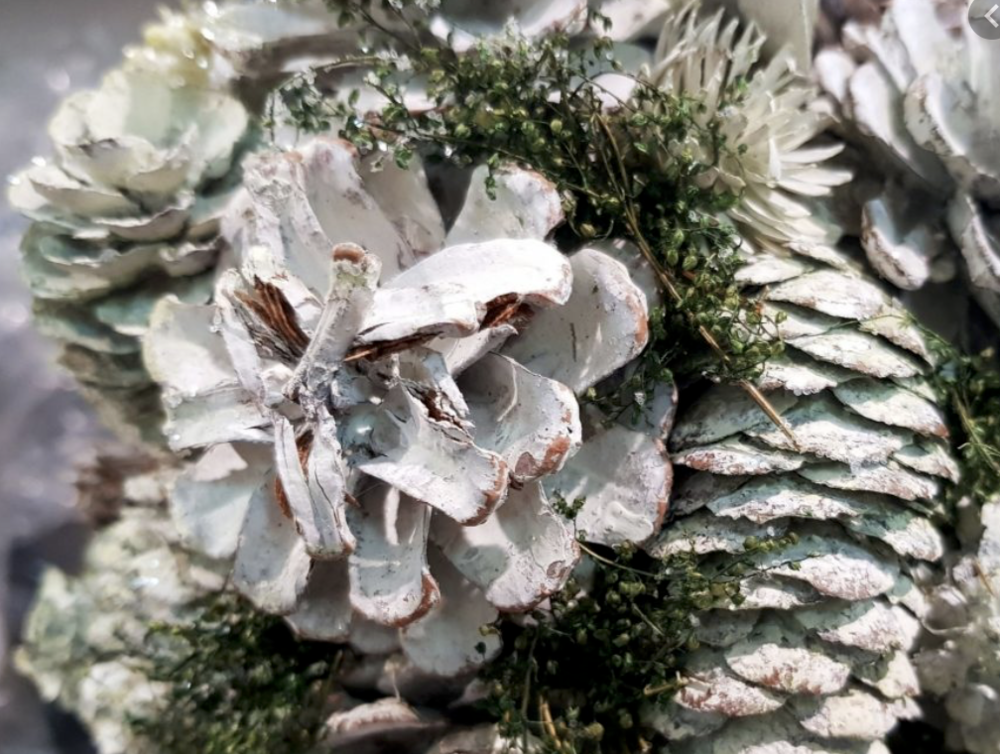 Community Update - December 21, 2020
Salisbury Township School District
Monday, December 21, 2020
Meals During Winter Break
Meal pick up for Wednesday, December 23rd will include 14 meals (breakfast and lunch for 7 days). The child nutrition department has partnered with Giant Direct to source bulk, shelf stable fruits and vegetables. We will also offer a gallon of milk for each student. We will serve 11AM - 1PM and 5 PM - 7PM (or until sold out), at both SES and SMS!
Offices/Buildings closed
With the holiday break comes revised office/building hours. All STSD buildings will close on Wednesday, December 23 according to the following schedule:
SMS and SHS - 12:15 PM

Administration & SES - 1:15 PM
All buildings will operate on a regular schedule starting Monday, January 4.
Tentative Return to School Dates
During the December 6 Board Meeting, there was significant discussion about the return to face-to-face instruction. At the conclusion of the conversation, the Board made the determination to set a tentative target date of January 19, 2021 for the return of K-8 students. Previously, the Board set a tentative target date for high school students to be the start of the second semester.
A special Board meeting is scheduled for Wednesday, January 6 at 7:00 PM (via Zoom) to review updated data.