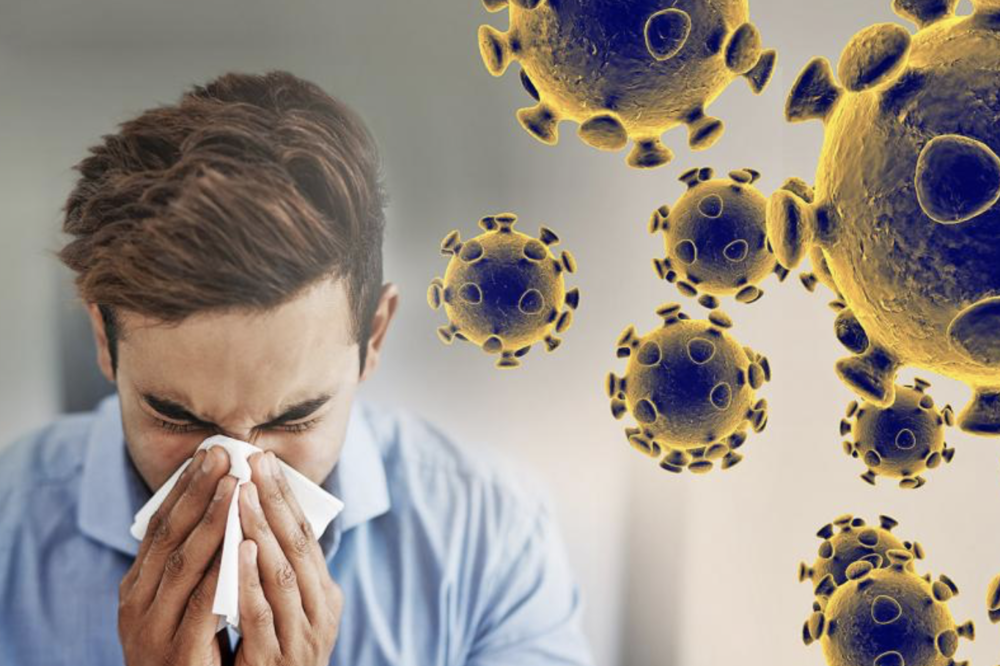 Community Update - November 20, 2020
Salisbury Township School District
Friday, November 20, 2020
Good afternoon, Salisbury!
Lehigh County Data - SUBSTANTIAL
On Friday, November 20, the PA Department of Health (DOH) updated the COVID-19 Early Warning Dashboard,
This is the fourth week Lehigh County is in the SUBSTANTIAL category for community spread. PDE recommends schools operate in the Fully Remote model when a county has SUBSTANTIAL community spread.
We are aware that news media outlets have recently reported comments made by the Director of the CDC, Dr. David Redfield, on the safety of schools and a joint statement on opening schools by northeast regional governors, include PA Governor Tom Wolf. We will evaluate any updated guidance from the CDC, PDE and/or the DOH in the coming days.
As of today, guidance from PDE and the DOH remains the same.
We will continue to monitor the county data weekly and provide parents/guardians with 2 weeks notice prior to bringing students back into our school buildings. The leadership team and Board are committed to returning students to face-to-face instruction as an option for families as soon as is safely possible.
Building leaders recently sent surveys to parents/guardians of children in grades 2-12+. These surveys will help the leadership team plan for learners' return to our brick and mortar buildings. At this time, we anticipate returning to face-to-face instruction after at least two consecutive weeks in the MODERATE category for community spread.
Access additional information at these links:
Face Coverings Order
Updated Order of the Secretary of the Pennsylvania Department of Health Requiring Universal Face Coverings
Effective November 17, 2020, new and mandatory face covering requirements were put into place throughout the Commonwealth by the PA DOH. This order applies to all individuals two years and older. The full re-issued order can be reviewed using the link above; however, the most notable changes from the original order are below.
Indoors
The order requires individuals to wear a face covering when indoors, irrespective of physical distance.

All individuals must wear a face covering when participating in indoor physical activity when individuals are present in the same space, irrespective of physical distance e.g physical education, athletics.

"Face-covering breaks" for students are still permitted and should last no longer than 10 minutes.

All spectators must wear face coverings.
Outdoors
A face covering must be worn when with others who are not members of your household and unable to maintain "sustained physical distance".

"Sustained physical distance" - 15 consecutive minutes at a distance of six feet or more.
As a reminder, these continue to be the circumstances where students are permitted to remove their face coverings:
Eating or drinking when spaced at least six feet apart; or

When wearing a face covering creates an unsafe condition in which to operate equipment or execute a task; or

At least six feet apart during "face covering breaks" to last no longer than 10 minutes
As we move into the winter months and holidays, we hope everyone can faithfully adhere to all DOH guidelines when congregating with others outside of the family living pod: social distancing, wearing face coverings, and frequent hand washing.
We all need to remain consistent with these behaviors not only for our own continued good health, but for the collective health of our community.
Thank you for heeding the guidance of our medical experts, and have a wonderful Thanksgiving holiday break!