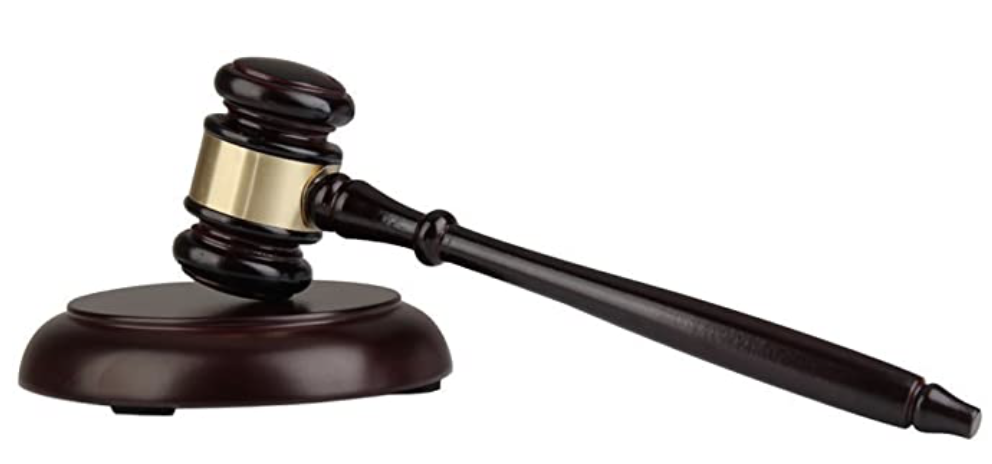 School Board Meeting
Mary Bishop
Monday, November 16, 2020
The November School Board meeting will be held on Wednesday, November 18, 2020, at 7:30 PM via Zoom.
Township citizens interested in viewing and/or participating during the public comment section of the public meeting will need to register. Registration Link.
Upon registration, participants will receive a link to access the stream at 7:30 PM on Wednesday, November 18.
Thank you for your cooperation and understanding as we continue the operations of the school district in unprecedented times using virtual means.