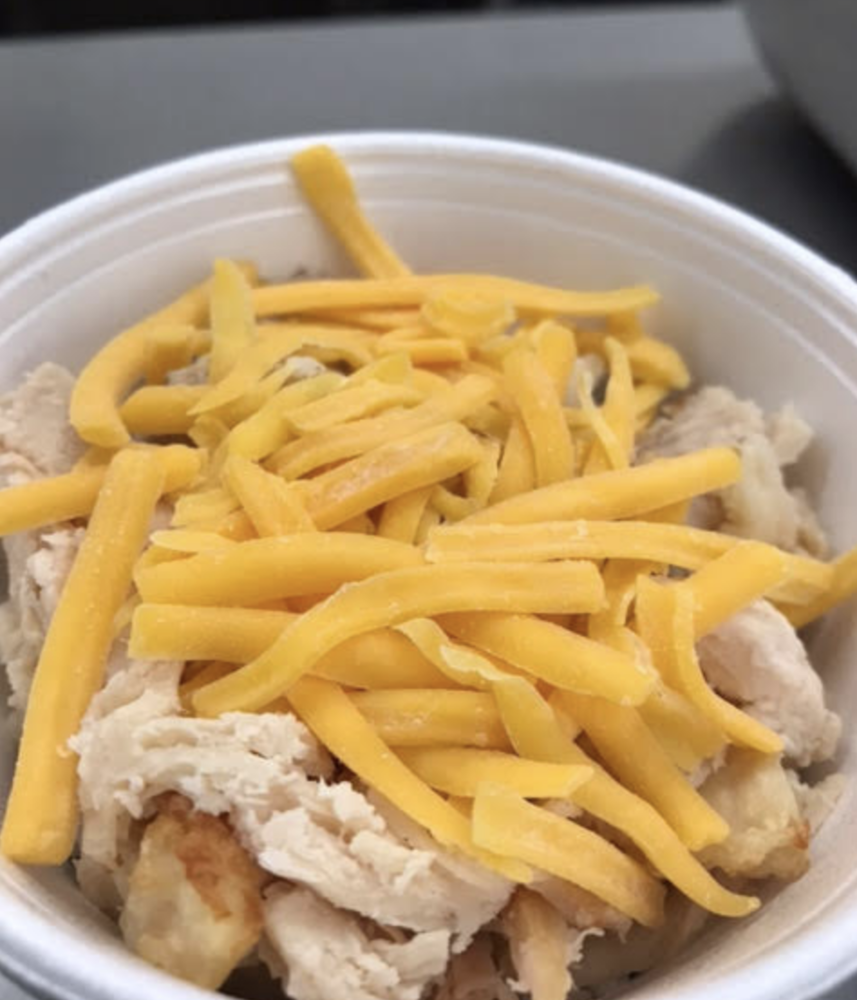 FREE meals for ALL students - pickup TODAY, October 14
Salisbury Township School District
Wednesday, October 14, 2020
FREE meals for ALL students!
Pick-up TODAY at Salisbury Elementary School or Salisbury Middle School
11:00 AM - 1:00 PM and 5:00 - 7:00 PM
---------------------
We continue National School Lunch Week by featuring some of your favorite school meals.
This meal service, we are serving up:
Falcon Bowls- crispy popcorn chicken with seasoned mashed potatoes, gravy and corn
Chicken Fajita Rice Bowl - Southwest seasoned chicken with Mexican rice, beans and cheddar cheese
BBQ Chicken Wrap - Seasoned chicken with a sweet and tangy, hickory smoked BBQ sauce with cheddar cheese in flour tortilla wrap.
Happy National School Lunch Week!