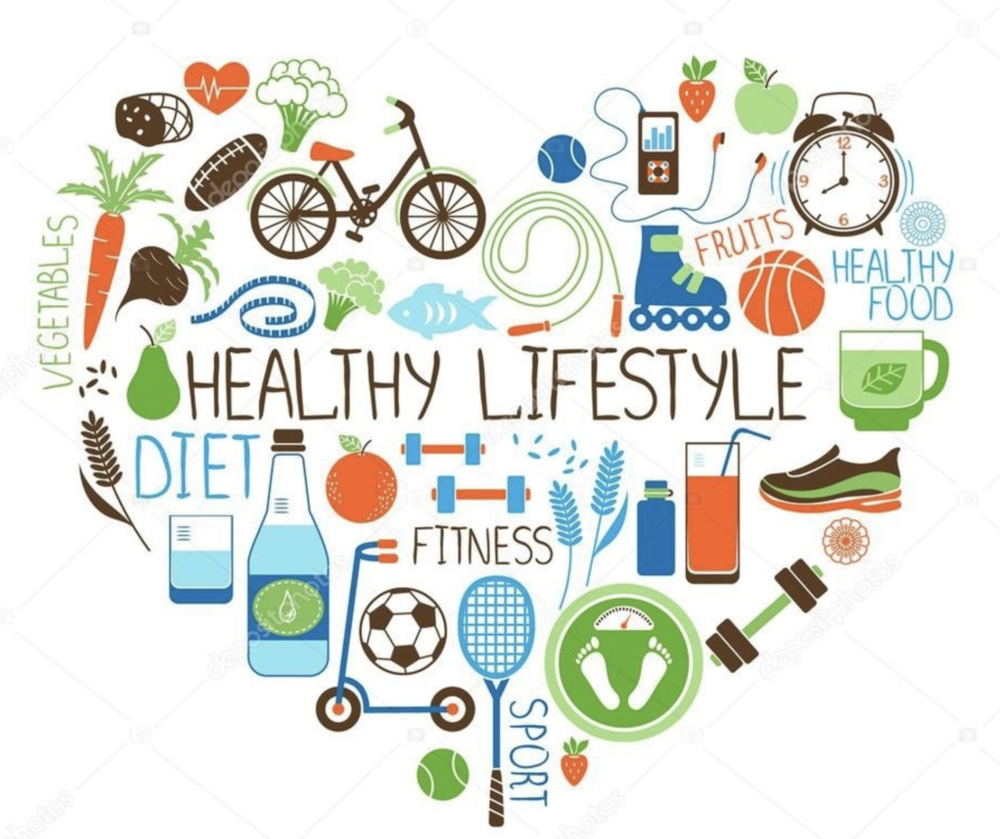 Looking for new additional members for the Wellness Committee
Salisbury Township School District
Thursday, October 08, 2020
The Wellness Committee is looking to add new members!
The Wellness Committee's purpose is to establish goals for and oversee health and safety policies and programs, including development, implementation and periodic review and update of the District's Wellness Policy.
The Committee is comprised of at least one representative of the following: each school level (elementary and secondary), parent/guardian, student, the Director of Child Nutrition, a physical education teacher, a school health professional, a school board member, a school administrator and other interested individuals of the general public.
If you are interested in serving the District in this capacity, please contact Tara Mossman, Coordinator of Human Resources at tmossman@salisburysd.org.
If you have previously served on the Wellness Committee, you are welcome to return for the 2020-21 school year. The meeting schedule will be sent to all Committee members soon!