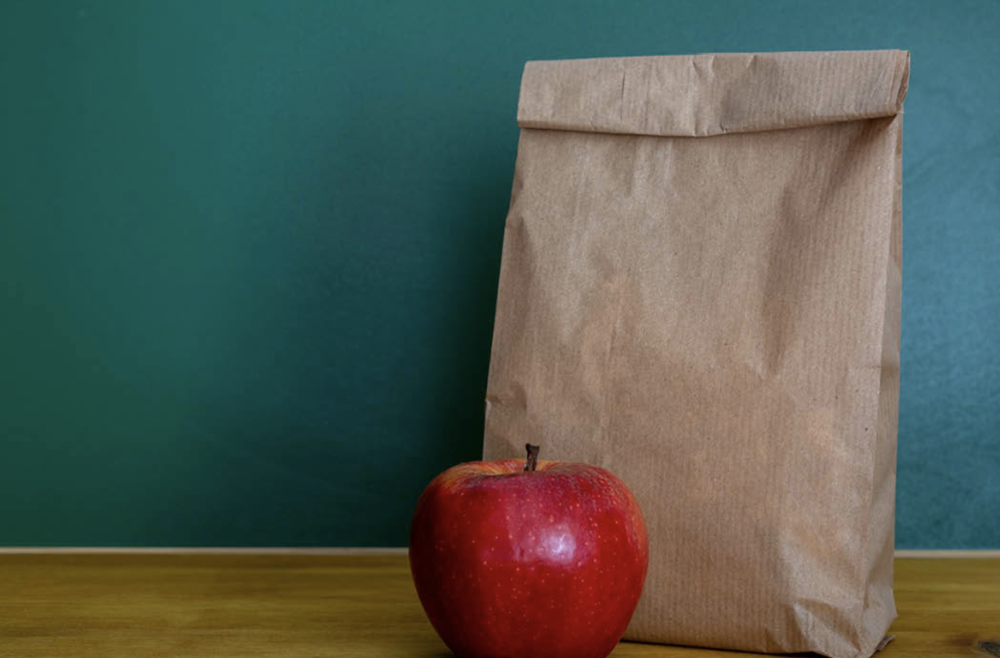 UPDATED: Free/Reduced Meal Pick-up During Remote Learning--- NEW LOCATION and EVENING PICKUP ADDED
Salisbury Township School District
Thursday, September 10, 2020
Updated September 10, 2020:
ADDITIONAL EVENING MEAL PICK-UP TIMES and LOCATION ADDED!
Meals can be picked up on Monday and Wednesdays either 11:00 AM - 1:00 PM OR 5:00 - 7:00 PM at Salisbury Elementary School or Salisbury Middle School.
ALL students are eligible to receive FREE meals through December 31, 2020. This is the same program as we ran in the spring.