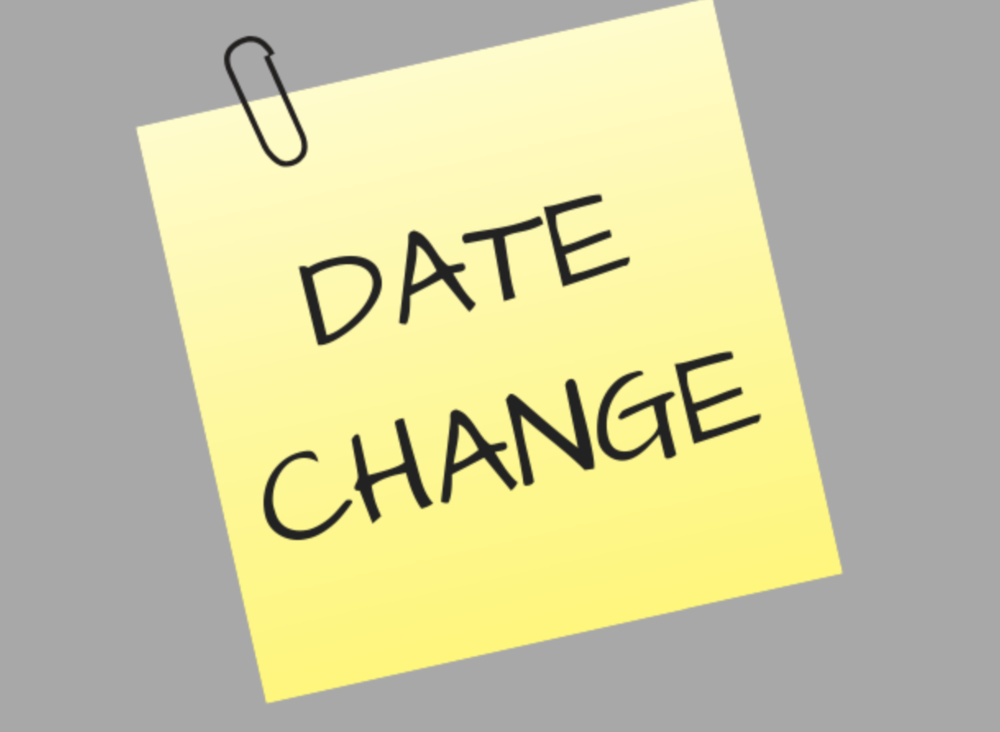 IMPORTANT Date Changes: Declaration of Intent Forms and VAST Virtual Open House
Salisbury Township School District
Thursday, July 30, 2020
In response to parent feedback, we have updated two dates pertaining to the Declaration of Intent and the Opening of School for 2020-21.
All Declarations of Intent are now due August 6.
The VAST Virtual Open House has been moved to August 4 at 7:00 PM. Register at this link. If you previously registered, you will receive an email with an updated invitation.
Thank you for your flexibility as we respond to parent feedback!