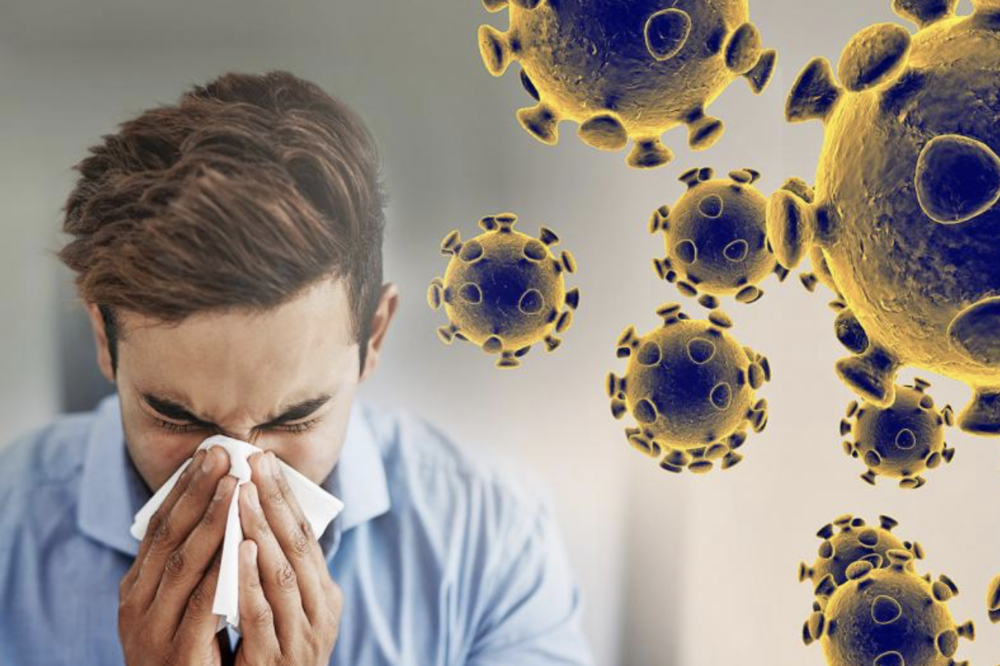 Opening the 2020-21 School Year: Health & Safety Plan Focus Group
Salisbury Township School District
Friday, June 26, 2020
As we work to develop our plans for the opening of the 2020-21 school year, the health and safety of all school community members is top priority. Over the near term, we will be assembling a focus group of representative stakeholders to review and provide feedback on the Plan before it goes to the School Board for discussion and approval later in July.
If you are interested in this opportunity, please complete this brief form. Depending on the level of interest, we may not be able to involve everyone who is interested.
Invitations to join will be sent out Friday, July 3.
Thank you!