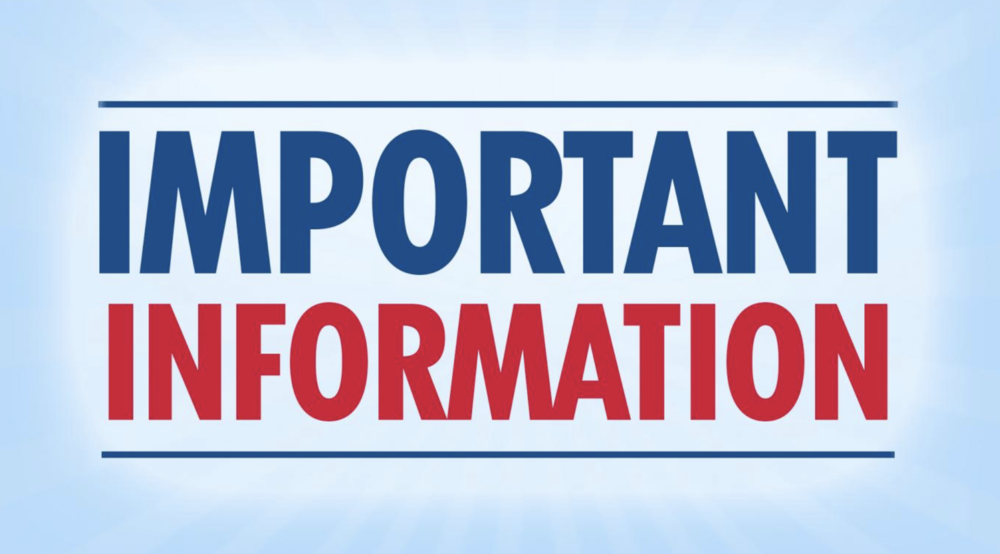 IMPORTANT INFORMATION: DIGITAL DEVICE/SCHOOL PROPERTY DROP-OFF AND PERSONAL ARTIFACT PICK-UP
Salisbury Township School District
Friday, May 22, 2020
The 2019-20 school year is wrapping up! We're approaching the time to return school property (including digital devices) and pick up personal items left behind in March.
This process will take place in each of our school buildings beginning June 2. As each building is set up differently, specific procedures to ensure the safety of all involved are outlined in the documents linked below. Please take a moment to read the relevant documents carefully prior to June 2.
If you have specific questions regarding the process, please contact your building principal.
Thanks in advance for working with us as we do our best to close out the school year and protect the safety of our staff and families!