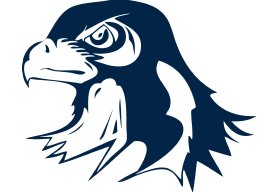 Input Requested from Parents and Guardians
Chris Smith
Tuesday, March 24, 2020
Dear Parents and Guardians,
We are asking all parents and guardians to participate in a survey to assist us in our planning for additional school closure. We recognize this is a difficult time and want to be sure we are putting the best possible plan together to serve our students and their families.
Please follow this link - https://forms.gle/83HMDBVzg9pqBjrb9 and complete by the end of Wednesday.
Your participation is appreciated!