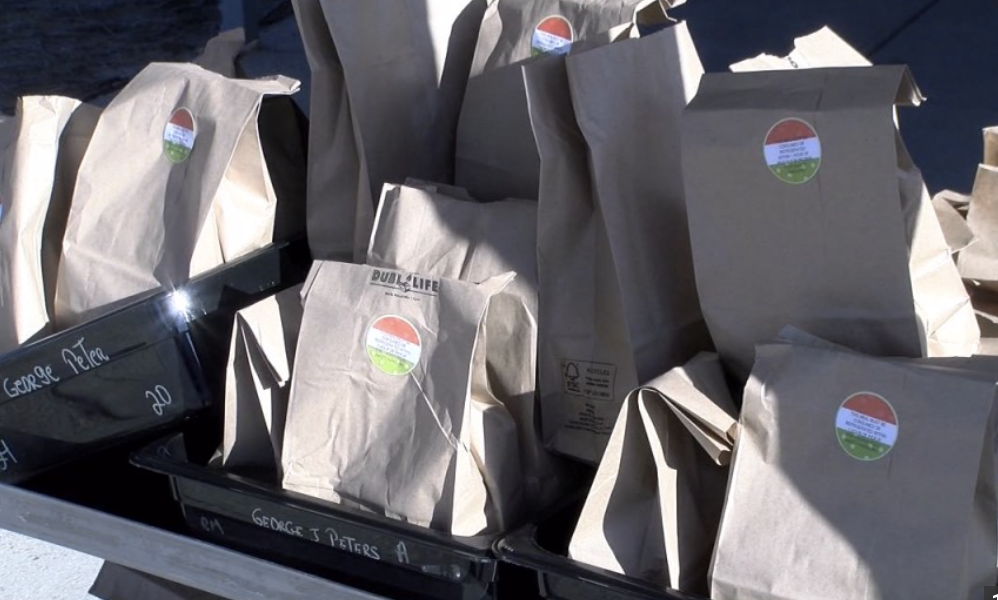 Free Grab-and-Go Meal Service During School Closure
Salisbury Township School District
Tuesday, March 17, 2020
Similar to the annual Summer Meal Program, free Grab-and-Go meal service is available to any Salisbury students (K-12, regardless of free/reduced status) at select Allentown School District school sites. (Review sites and addresses.) Meal service will be available throughout the school closure period between the hours of 11:00 AM and 1:00 PM.
Students must be present at meal pick-up. One meal per student, per day. All grab-and-go bags will include one breakfast item, one lunch item, milk and a fruit or vegetable.
Thank you to the Allentown School District (a NSLP open feeding site) for providing this opportunity to our community through the National School Lunch Program.