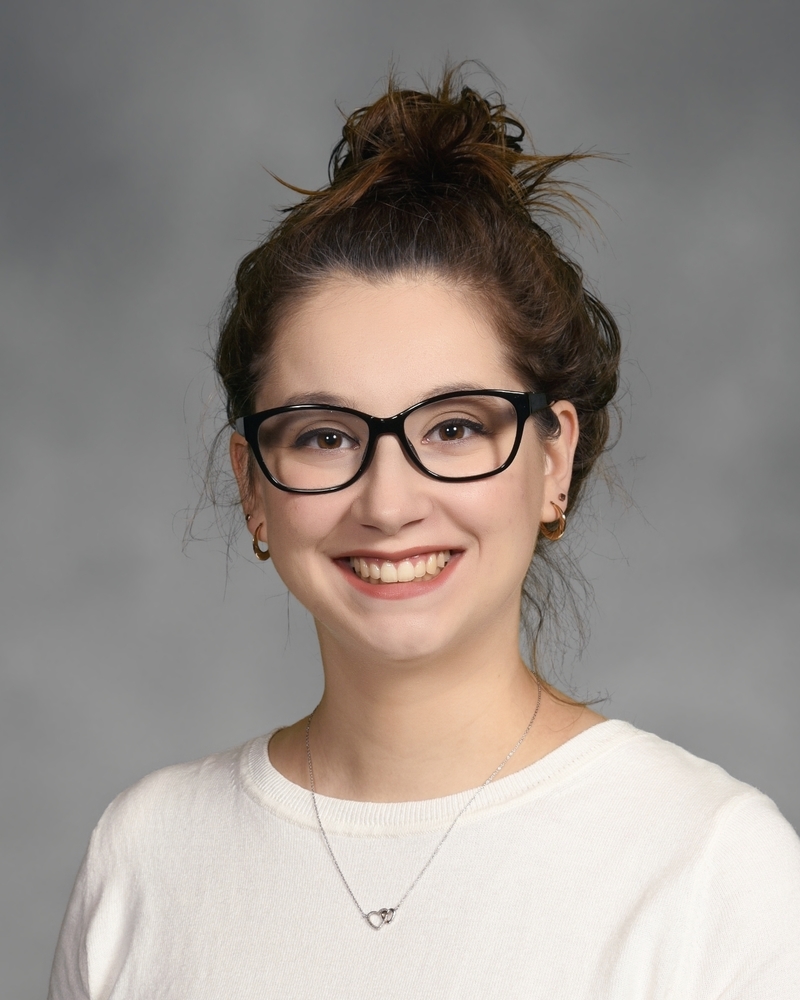 New Employee Feature -- Lauren Verna
Kelly Wetherhold
Wednesday, November 06, 2019
Job role in STSD: Part-Time Secondary German Teacher
Building assignment: SMS/SHS
Previous work experience: Student Teaching! I was at Conrad Weiser High School and Exeter Township Senior High School teaching German. My mentor teachers were nothing short of fantastic, and I feel so honored and excited to finally have classes of my own this year!
Educational background: Kutztown University of Pennsylvania, BSEd in German
No. of years in education: This is my first!
How do you "sharpen the saw"? Reading, singing, embroidery, baking… also planning future trips to Europe!
Other interesting facts you'd like to share: I spent my Sophomore year of college in Hildesheim, Germany. During that year I also visited Belgium, Denmark, France, England, Ireland, and The Netherlands. My favorite thing to discover about other countries is traditional food!