School Counseling Services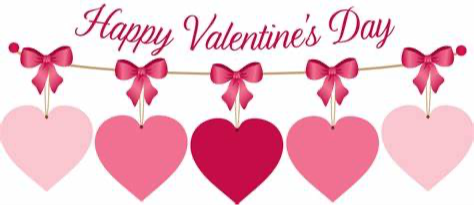 The School Counseling Office at Salisbury High School takes great pride in providing an effective and meaningful counseling program that benefits both the students and families of Salisbury. From individual planning meetings to addressing academic/personal needs to parent information evenings, the SHS school counseling program strives to assist and support students and families in whatever way possible.
The School Counseling Department at Salisbury High School is dedicated to the mission of providing comprehensive and developmentally appropriate school counseling services focused on the academic, career, and social/personal development of all students in our school community. School counselors assume the critical role as student advocates in advancing students' interests in achievement across these domains, while providing supportive interventions to students in meeting the challenges after graduation. In partnership with SHS administrators, teachers, parents/guardians, and the community at large, it is our strongest desire to develop a support system that ensures all students of Salisbury High School have access to the knowledge and skills necessary for future success. In doing so, the SHS School Counseling Department and all involved stakeholders support the Salisbury Township School District's mission to:
Inspire, Think, Learn, Grow...Together!
SHS School Counseling Department's website is provided with information and resources aimed at helping students and their parents/guardians navigate their way through their high school years. If you should have any questions, or cannot find information for which you are searching, please feel free to contact our office at 610-797-4107 ext. 2530.
Community Resource Guide for Salisbury Families
For a comprehensive listing of community services for families in the Salisbury Township School District, please access the following link
Accessing Sapphire's Community Web Portal
In the beginning of the school year, or upon enrollment, each parent/child is provided with a parent portal letter outlining the necessary steps to create an online parent/student portal account. Using the unique password indicated in this letter, you may create both a student and parent account at the following link: https://stsd-parents.k12system.com/CommunityWebPortal/Welcome.cfm. This link may also be used to login to Sapphire's Community Web Portal. For further assistance in creating a portal account or troubleshooting an existing account, please contact Mrs. Mary Bishop at mbishop@stsd.org or click on the Related Files below.
Accessing Sapphire's Community Portal will provide you with important announcements, attendance, current grades, assignments, and assessments in each of the courses taken by you/your student. Additionally, Mid-Marking Period Grade Reports and Report Cards are posted on the portal. Paper copies are no longer available.