EDIT MAIN
Welcome to First Grade
First grade is a time of growth, change, learning, and fun. During first grade, children will acquire many new skills both academically and socially that will put them on the path of life-long learning.
First Grade Supply List 2019-2020
24 sharpened pencils
1 box of thin Crayola markers (for outlining)
1 box of crayons (24 count)
2 Expo dry erase marker (black)
6 large glue sticks to use throughout the year
1 headset (for iPad/computer use) with larger ear pads; not ear buds- please see attached sheet.
2 plastic two pocket folders (different colors)
1 art smock (labeled with name)
1 pump bottle of hand sanitizer
1 large container of Clorox wipes
1 box quart size or gallon size ziplock bags with zipper
1 box gallon size ziplock bags with zipper
1 large container of brand specific "Wet Ones" hand wipes -please see attached sheet.
*Due to a lack of storage space, we discourage the use of wheeled backpacks.
*Please put your child's name or initials on all supplies.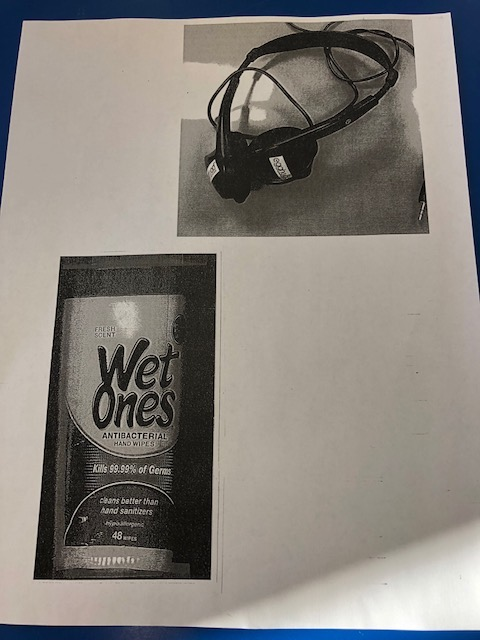 Tips for a Successful Year in First Grade
Each child will receive a home folder at the beginning of the year. This folder contains homework and information for parents and students. It should go back and forth to school every day.
Please check this folder every night with your child.
Homework will be given. It will consist of a literacy activity, math worksheet and/or spelling practice.
Find a quiet time and place for your child to complete his/her homework. Homework should typically take 15 to 20 minutes.
Remember to sit with your child when he/she is completing their homework. If you have any homework questions please feel free to email or call your child's teacher.
Please have your child practice his/her math facts daily for 5 to 10 minutes each night.
Reading is an important part of your child's year in first grade. Please take the time to read with your child every night.
Schedule for First Grade
Kid Writing
Morning Meeting/ Calendar Activities
Reading, Spelling, Phonics, Grammar, Guided Reading, Literacy Centers
Lunch and Recess
Math
Social Studies/ Science
Specials
Social Studies/Science Themes
September- All About Me
October- Food and Nutrition
November- Food and Nutrition
December- Magnets
January- Home Addresses and Maps
February- USA
March- Dental Health
April- Living Things
May and June- Rocks and Minerals